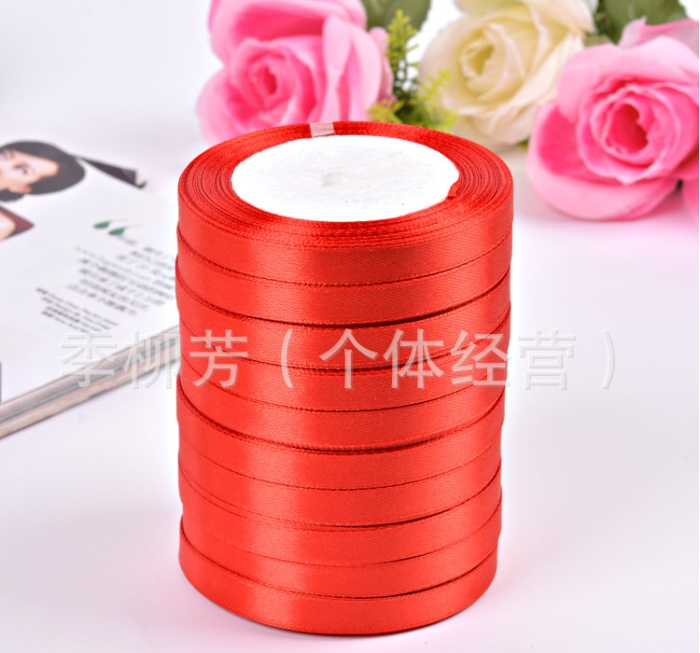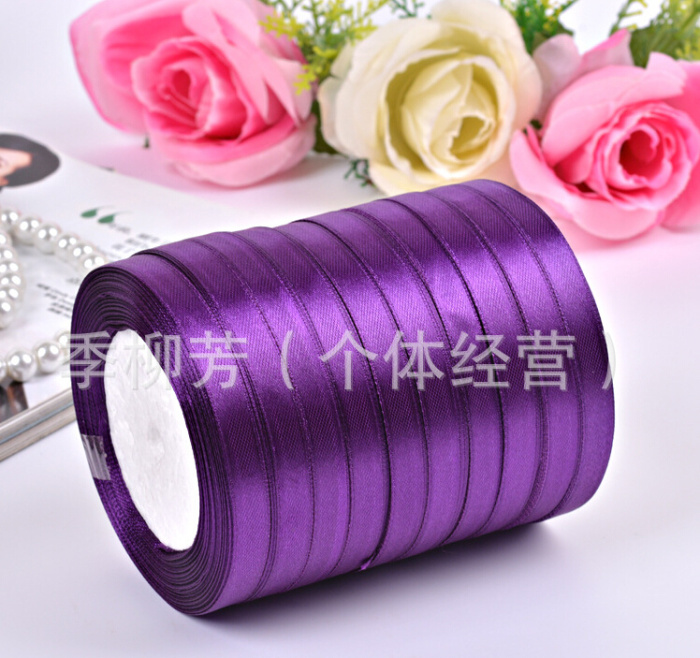 factory product use, this product application in Tong skirts, dresses and other clothing decoration, wedding decoration, hotel decoration, flowers decorated with dried flowers, festivals loaded Huang, hair ornaments, ornaments, home textile, arts and crafts, toys, gift gift packaging etc.. DIY is the necessary accessories.
thin profit in this shop, is the wholesale price, hope that parents do not understand the bargain!
I wish you a happy shopping, happy life!
prosperous: jileiming11818
mobile phone: 13958409606
QQ:314660963