This factory main attack middle and high end socks, quality, the style is general floor socks ratio not. If you are a person who wants to have a high quality of life, our socks are your best choice, and a person's taste is reflected in the details.
New autumn and winter thick mid - thick men's sports cotton socks.
Use 32 combed cotton, pure hand to eye.
You deserve it
12 pairs for one dozen and 4 colors for mixing.
Each pair has an independent transparent packaging bag, 12 pairs of carton packing.
12 pairs for one dozen, 480 pairs for the batch, i.e. 40 dozen for a small box, and the box volume is 0.022 cubic meters.



Product information

Brand: kangfulang sports socks.

Item no:

A5802

Color:

Navy blue black White, light blue

Process: 72% combed cotton, 25% polyester fiber, 3% spandex, tiptoe used by hand.

Index of the product

Thickness index: ultrathin.

thin

In the thick

thick

Soft index:

Partial hard

moderate

soft

Super soft

Elastic index:

There is no stretch

Micro play

stretch

Super elastic

Product features

Combed cotton fabric! Feel comfortable, exquisite! Tiptoe hand to eye, comfortable without friction! Fashionable fashionable male and business ripe male all suit to wear!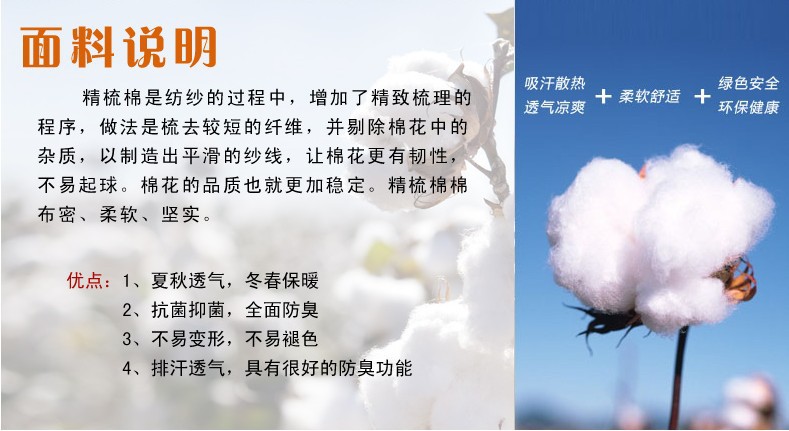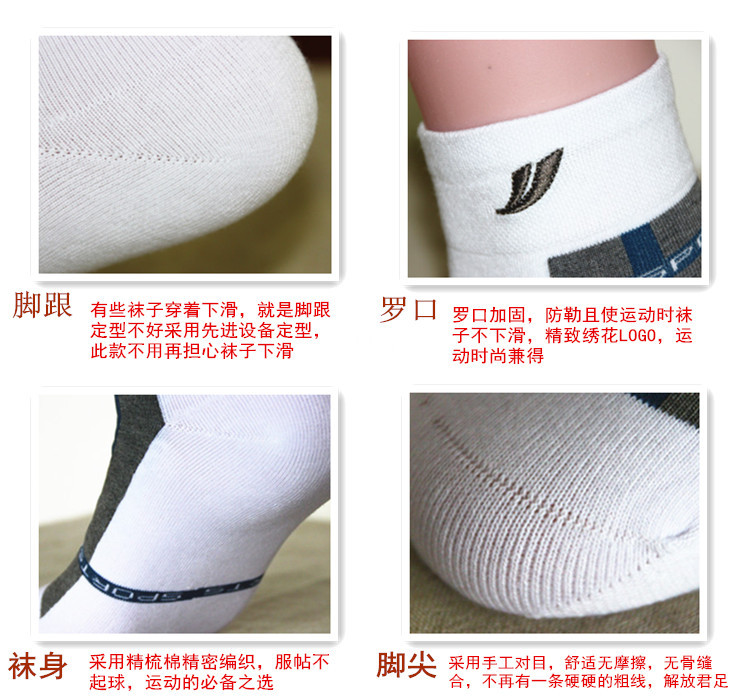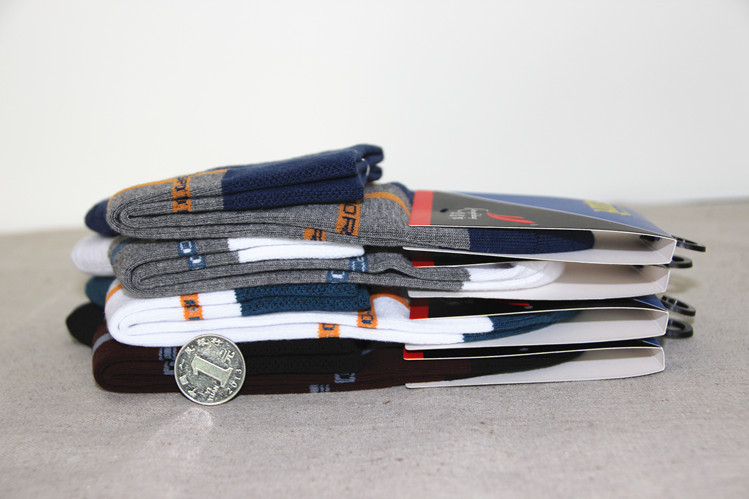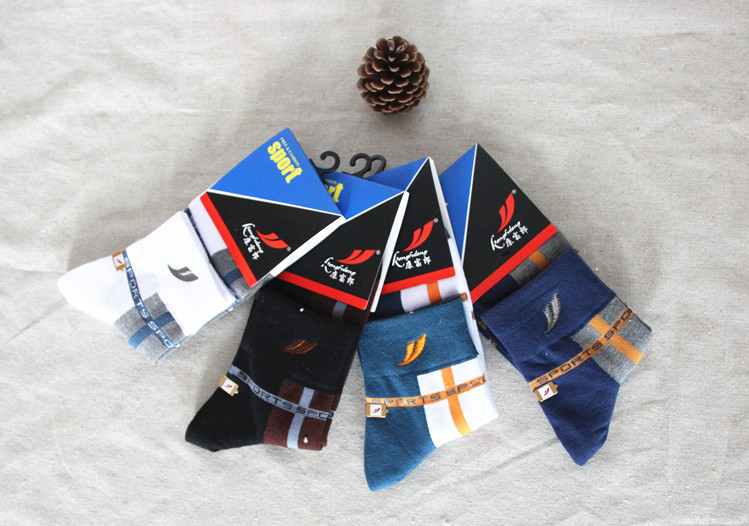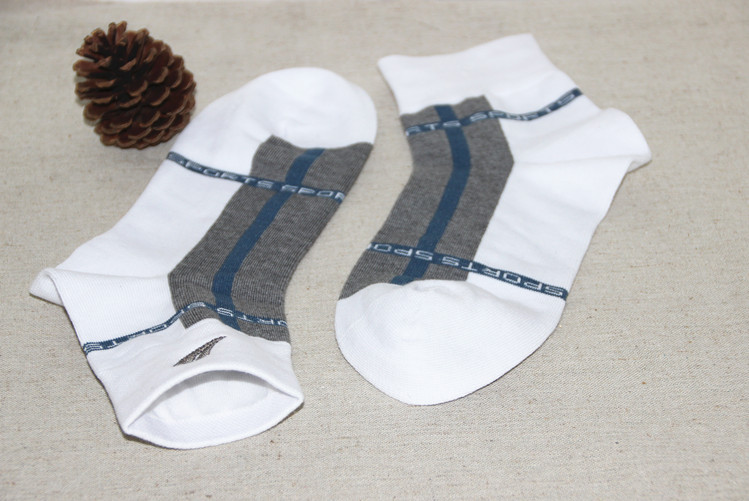 1. Authentic products of the factory.

The manufacturer has the primary source, the company production cycle is short, the goods quality is guaranteed.

3. About color

The goods in this shop are all in kind, and the color is professionally proofread, which is the closest to the physical tile, because the color contrast and color temperature of the computer monitor are different.

4. About customer service

If your consultation fails to reply in time, it may be that there was too much consultation or system failure.

5. About after sales

If there is any problem with the quality of the goods, we will provide the complete after-sale service, including 15 days' return, authentic goods guarantee.。

6. About shipment

Our cooperative express company is round, medium and large.