product manual

Item & nbsp; & nbsp; name

Shiny horns (medium)




Goods & nbsp; & nbsp;




Material & nbsp; & nbsp; quality

:plastic


Yan & nbsp; & nbsp; color

: Pink blue and green

Hair & nbsp; & nbsp; heavy

The number of boxes

: 400 / box

Box

grid

: 80 * 40 * 58 smart
Shiny horns 400 / box red and blue and green powder 4 colors.
Shiny horns, a long-selling hot toys.
Built-in 3 electronic, replaceable use. Use 2 bright LED lights, the middle of 2 files control switch, exquisite workmanship.
Sustainable light for more than 8 hours, the light slowly weakened ... ...It is suitable for activities such as party, festive party, art performance and so on. Adults and children are suitable for children and toys. They are suitable for sale in square, night market, park, school, disco, performing ballroom and so on.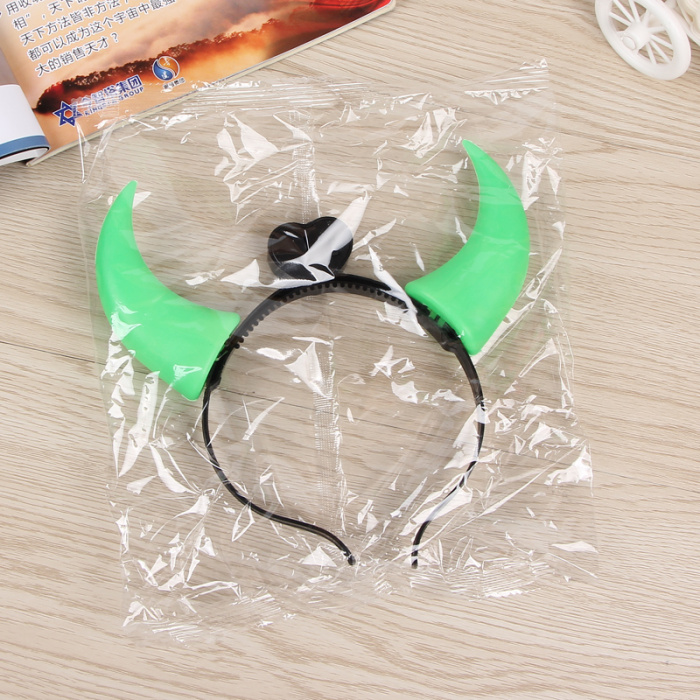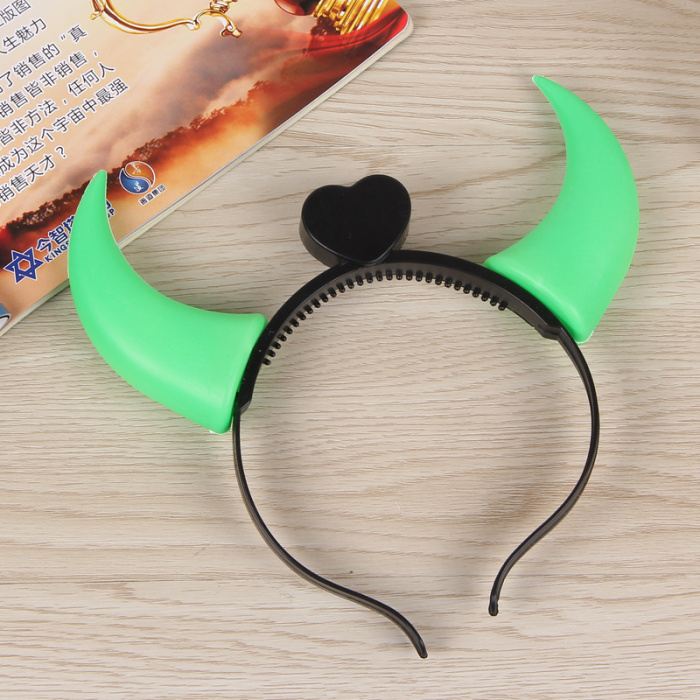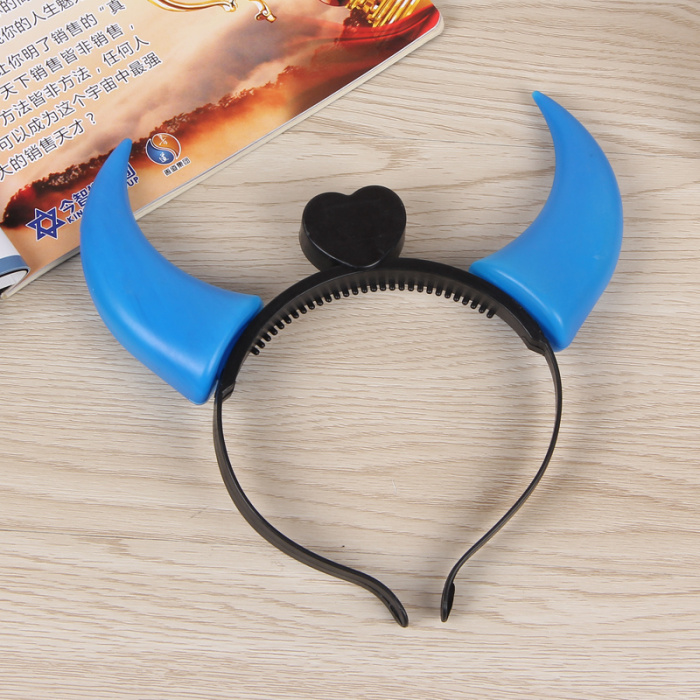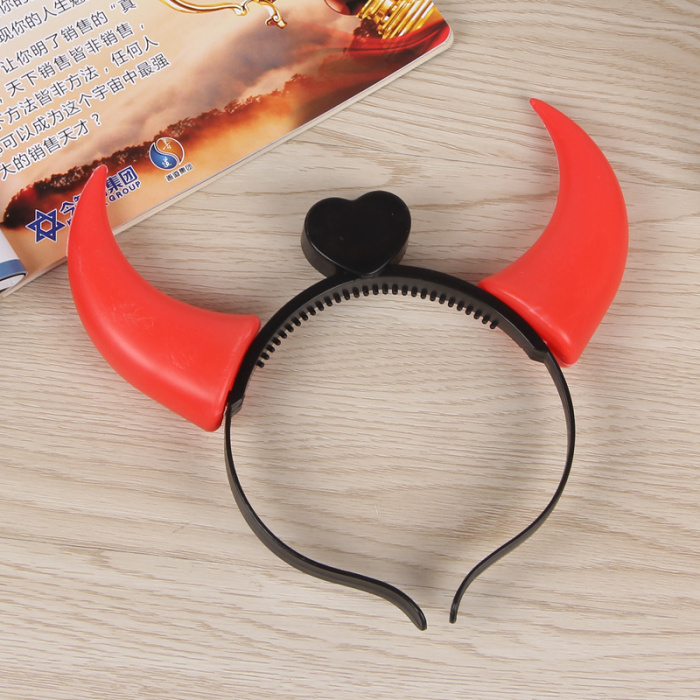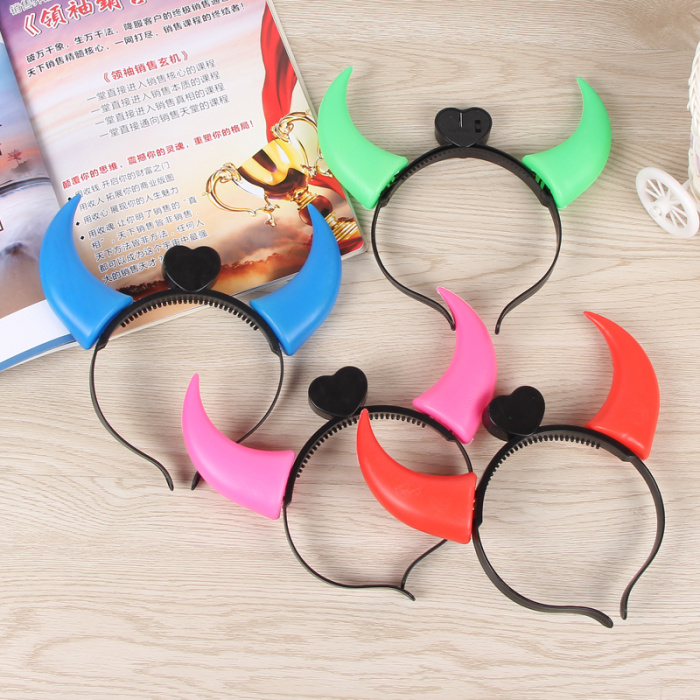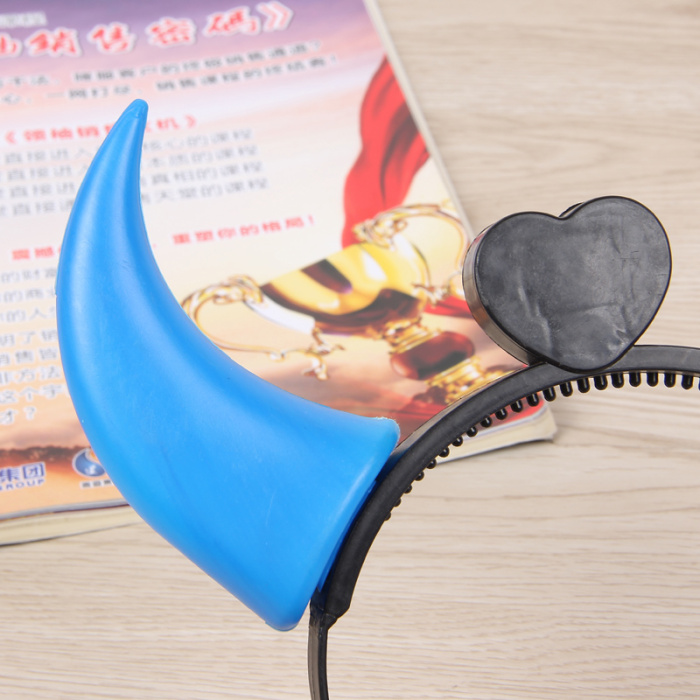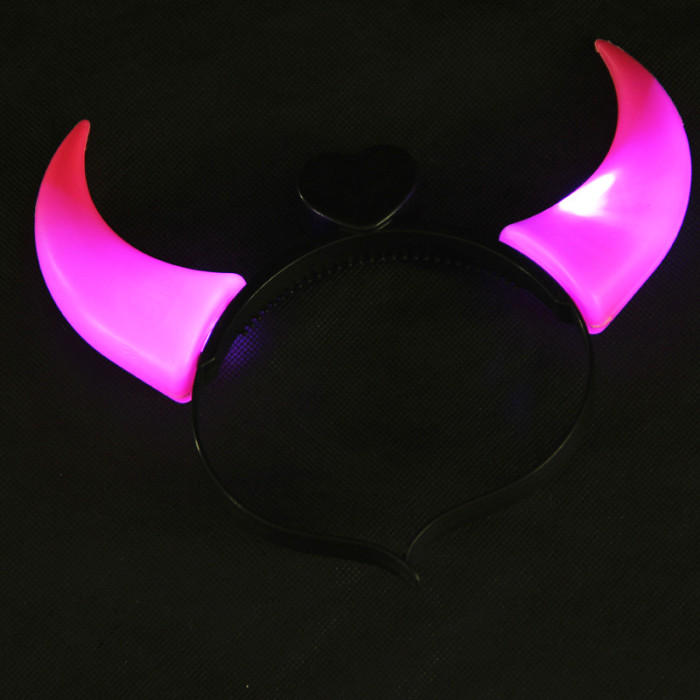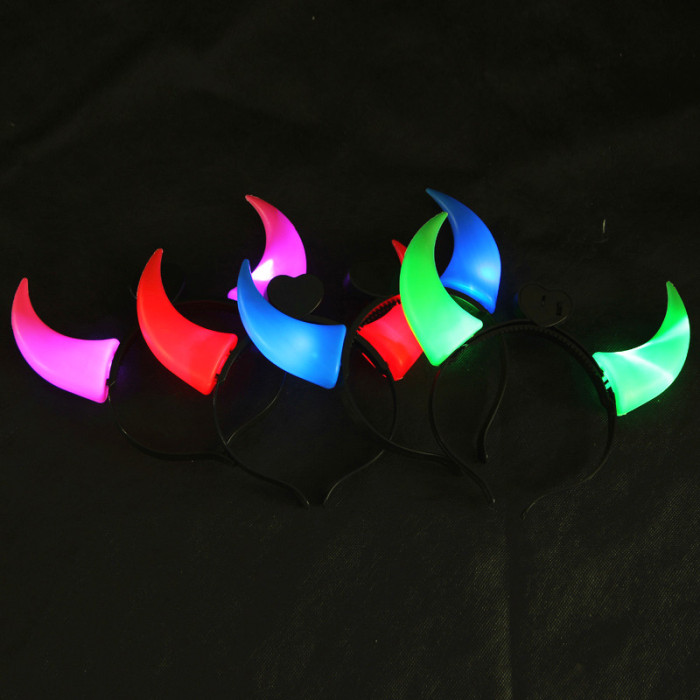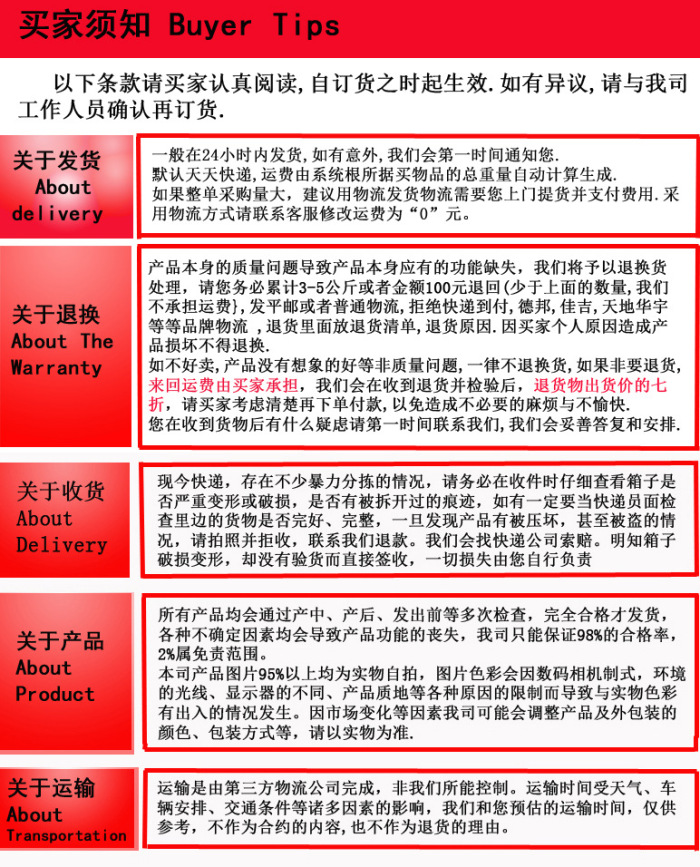 Bank of China Card number: 6216666200000287638 & nbsp; & nbsp; & nbsp; Name: Lei Hengchun
Industrial and Commercial Bank of China Card number: 6222081208000911888 & nbsp; & nbsp; & nbsp; Name: Lei Hengchun
Free CCB card number: 6227 0733 5035 9007 & nbsp; & nbsp; & nbsp; & nbsp; & nbsp; Name: Lei Hengchun
Free Agricultural Bank card number: 6228 4303 8901 9608 510 Name: Lei Hengchun & nbsp;
Free Agricultural Bank card number: 4033 6100 1257 3811 & nbsp; & nbsp; & nbsp; & nbsp; Name: Tong Guijuan