specification:

& Nbsp; 15x350mm fluorescent sticks
Color: red, yellow, blue, green and orange
10 root / tube 50 barrel / box Gross weight: 42KG
Note: fluorescent sticks are not scattered delivery,When shooting, please take 50 times to shoot, for example: 50,100,150,200 ... ... 500 .......
Usage: Fluorescent sticks are made of plastic pipes and glass tubes with different liquids. When used, the fluorescent sticks are gently bent, the glass tubes in the plastic pipe are broken, and the glass tube and the plastic tube The liquid is thoroughly mixed to achieve the best luminous effect.
Hands forced to break the middle of the glass tube to make two of them mixed together after the light will continue to light gradually weakened]
2. Luminous time: light bar luminescence time is 8 hours to 24 hours.
3. Security: After professional testing, non-toxic, harmless, non-radioactive, non-flammable and explosive materials.
4. Transport and preservation: fluorescent sticks in the transport and preservation process, should avoid high temperature exposure and gravity impact or fall
5. Product color: the current color can be provided in red, yellow, blue, green, orange color, you can choose to buy.
6. Product use: concerts, ballrooms, birthdays, parties, weddings, banquets, parties, festivals, celebrations, picnic, outdoor camping and other occasions, lighting and decoration; due to fluorescent sticks are chemiluminescence, no high temperature and radioactive, Power or other energy, so it is particularly suitable for: diving, rescue, adventure, wild, high altitude and dangerous operations and other environments. A large number of bars, concerts, a variety of large-scale celebrations, people bring more exciting life. In the country at home a large number of light bar for a variety of festivals, such as Halloween, Carnival, Christmas. The national holidays, especially the National Day.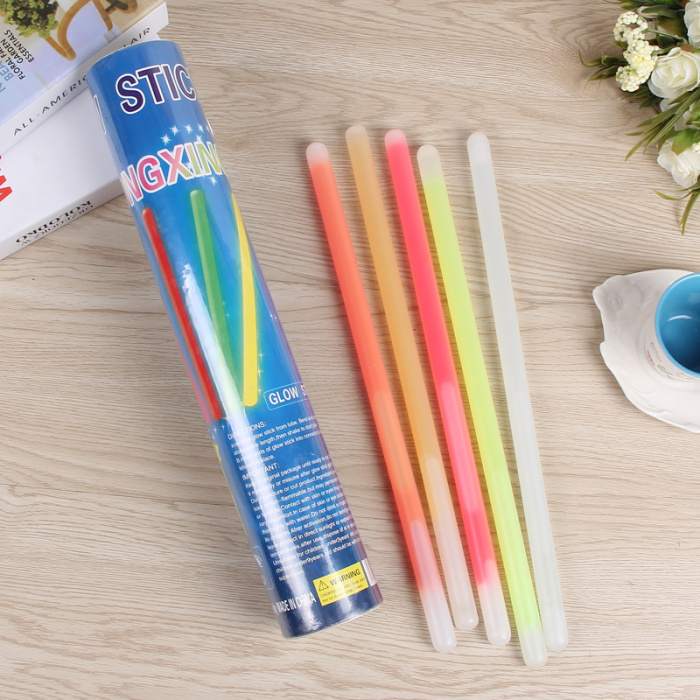 & Nbsp;
Bank of China Card number: 6216666200000287638 & nbsp; & nbsp; & nbsp; Name: Lei Hengchun
Industrial and Commercial Bank of China Card number: 6222081208000911888 & nbsp; & nbsp; & nbsp; Name: Lei Hengchun
Free CCB card number: 6227 0733 5035 9007 & nbsp; & nbsp; & nbsp; & nbsp; & nbsp; Name: Lei Hengchun
Free Agricultural Bank card number: 6228 4303 8901 9608 510 Name: Lei Hengchun & nbsp;
Free Agricultural Bank card number: 4033 6100 1257 3811 & nbsp; & nbsp; & nbsp; & nbsp; Name: Tong Guijuan