1
件起批
自主研发
自产自销
Quality assurance
【 宝贝 名 称 】: 新品竹质筷笼厨房双格碳化筷笼手工
【 宝贝 材 质 】: 楠竹
【 宝贝规 格】:固定规格
【宝贝装箱】:100 / 件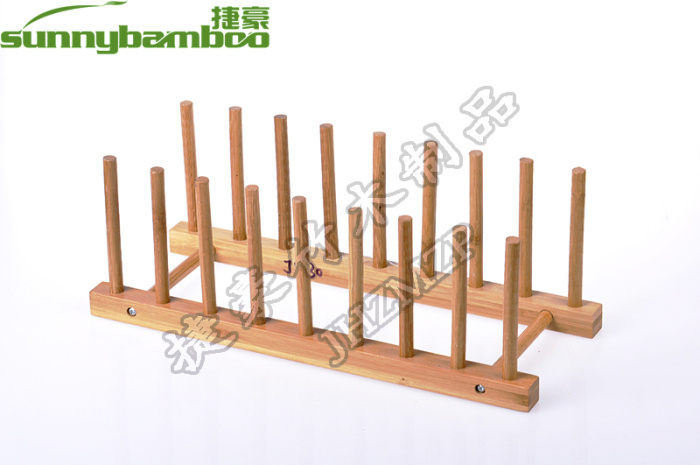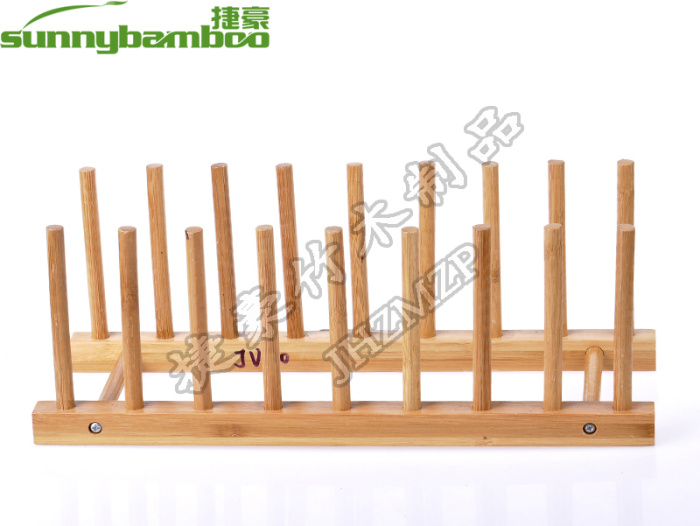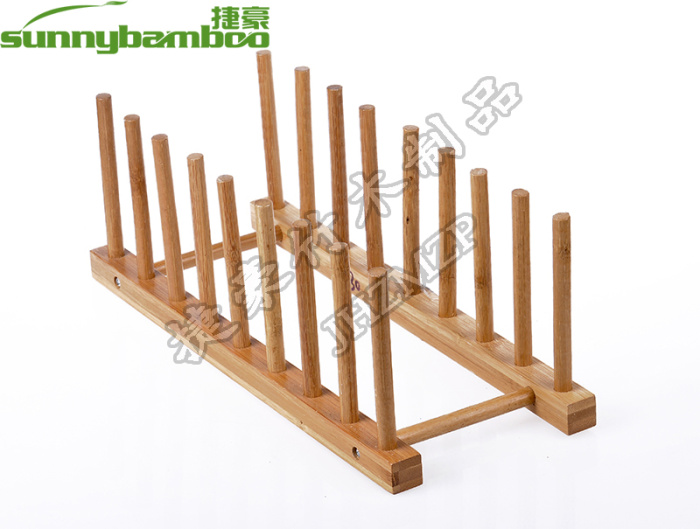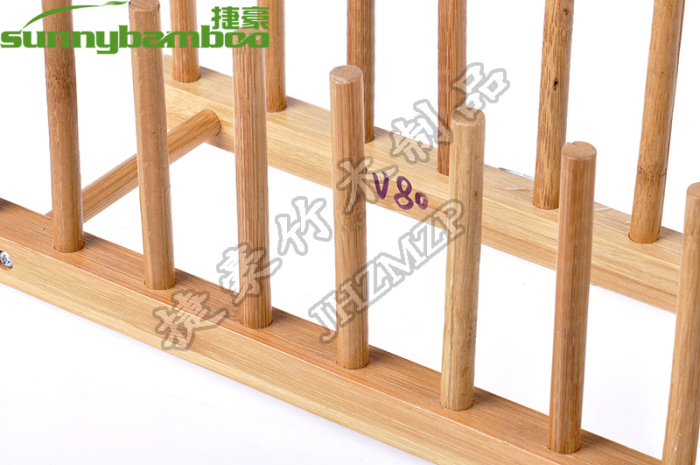 Bamboo is the most environmentally friendly and healthy raw materials in the market. Natural bamboo new material more suitable for the modern home decoration trend, specially carbonization bamboo is not only hard, wear-resistant, easy to clean, easy to maintain, and the antique, unique. Product quality is really not on the pine, FIR, bamboo is durable.
1,based on a wide range, natural environmental protection:due to the 5-6 of bamboo can become useful, short growth cycle, renewable strong, high quality real wood alternative materials; bamboo mosaic when they train with natural resin,avoiding the dangers of formaldehyde on human, beneficial to human health.
2, andnot cracked not deformation, and prevent insect borers:due to bamboo of processing way is will thick bamboo peeled Hou cutting into rules of bamboo article, after special process high-pressure Shang glue, criss-cross made plate, full process to after more than 30 more road processes; after processing Hou of bamboo furniturenot cracking, and not deformation, and not open; bamboo in high temperature high-pressure environment Xia can completely killed eggs, plus surface paint,effective prevent insect borers.
3,carbonizing, the same color:carbonization, plus the green face paint, carbonation in color colorColor structures are very stable and won't happen again the color changes.
4,with high artistic value, adding culture:bamboo furniture as useful household items,also has a very high appreciation, its fine uniform texture, people not only have the pleasures of returning to nature, and can feel the winds of traditional Chinese culture.
5,has a long history, high quality:utilization of bamboo in China for thousands of years of history, from ancient bamboo slips record text to life in a bamboo chair, bamboo, bamboo basket, and so on, especially in the past 20 years of exploitation, the use of bamboo has become a burgeoning industry. Bamboo due to its texture, firm texture, increasingly being used in processing high-quality flooring, furniture and crafts of