Strong stick rope string instructions
This product uses dry, Frost-proof performance formed very strong glue, pleasing to look at, easy to use, no poison, no smell, no bait; can stick all kinds of flies, mosquitoes, gnats, wasps, moths and other small flying insects. Applies to restaurants, farmers ' markets, hospitals, barn, farm, garage, porch, patio, around the corner, garbage bins, pet areas, and other places. Products exported to Canada and the United States, South America, Europe and other countries and regions.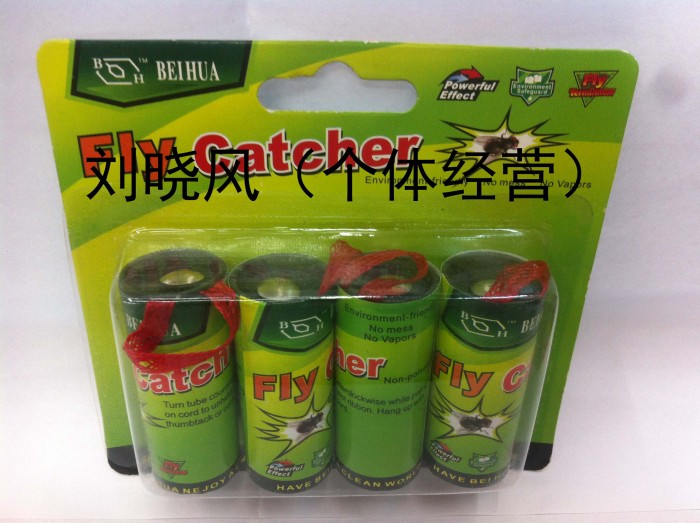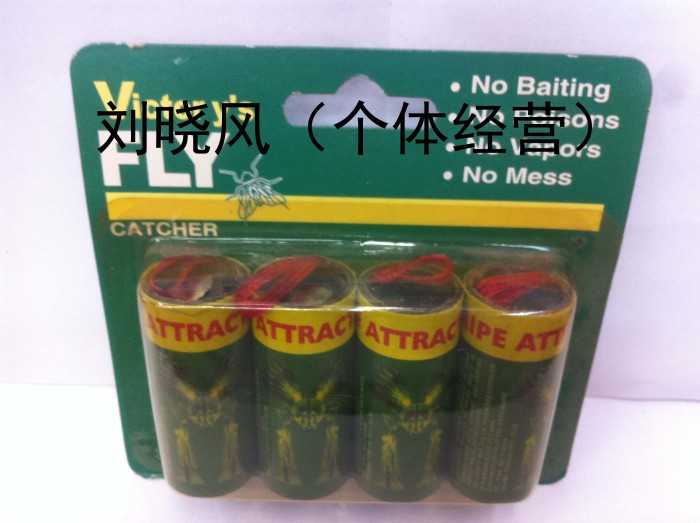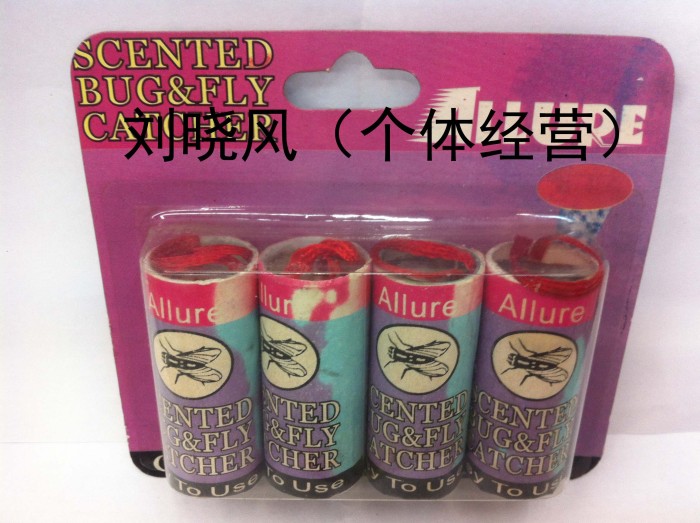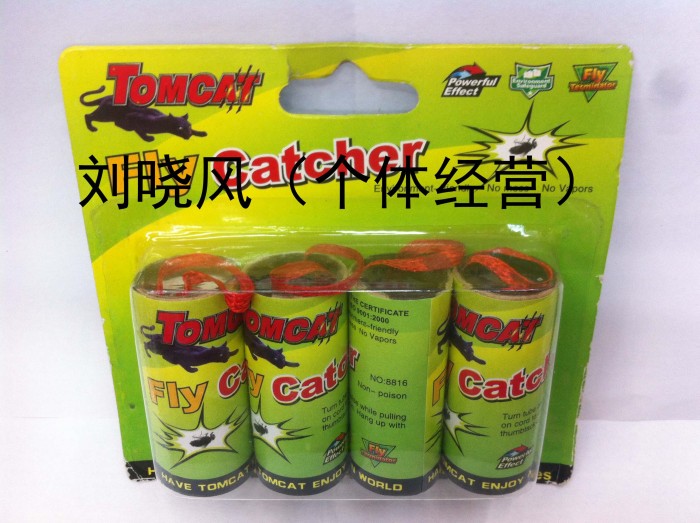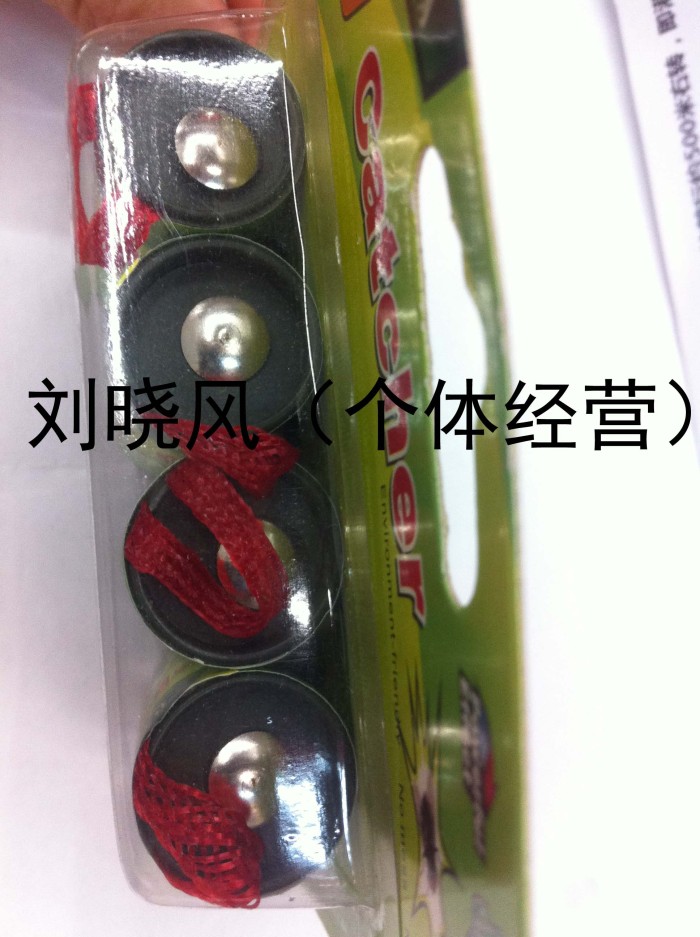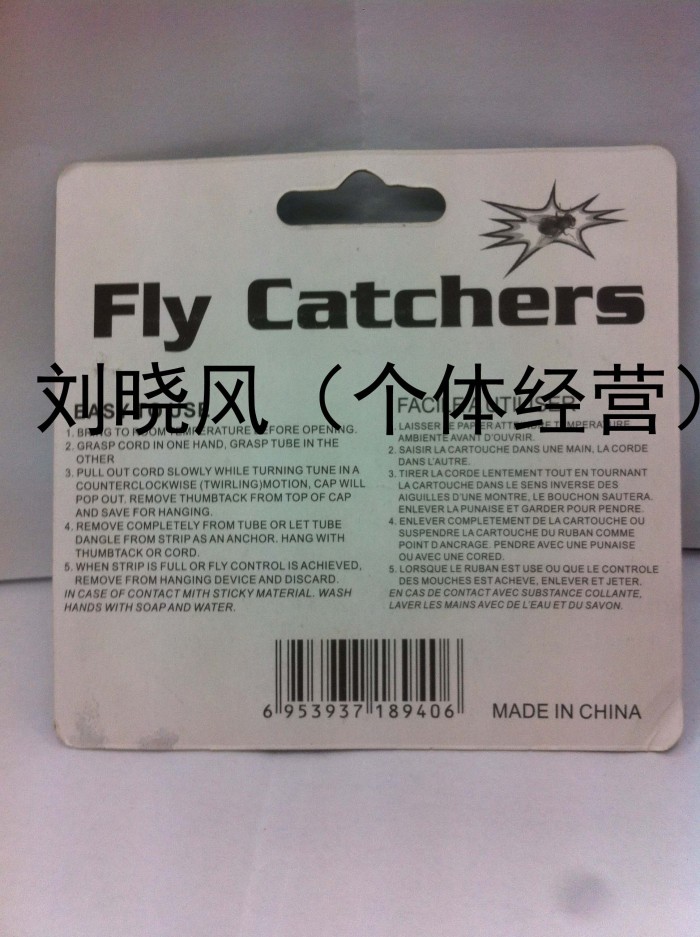 Instructions for use:
Pinch one end line slowly by turning the rope pull direction, be careful not to pull to prevent sticky fly glue stick together with each other. If the temperature is too low, you need to stick fly tube pre-warming and hang them in indirect sunlight and less dust flies and other vermin-infested River.
Easy to use, hang in a fly-infested places, not the place.
Treatment methods:
Sticky fly tube used with newspapers, paper or plastic bags was lost in the trash, if hand stick glue to use kerosene, SOAP and clean water.