1.8 storage Workbench features:
1, large working table, the busy kitchen operation more orderly;
2, box using foam friendly materials, heat preservation performance is good;
3, superior cooling, low noise, strong cooling;
4, precision microcomputer control cabinet moderate display cabinet temperature.
Yiwu Creative Star refrigeration Ltd is professional manufacturer of fresh table, is the well-known enterprise of refrigeration industry, high quality refrigeration equipment suppliers, specializing in the production and sales of four-door freezer, six freezers, fresh table, fresh refrigeration display cabinets and other products. Welcome to new and old customers call free hotline to inquire.
Better quality, better service,Please consult +86 18257926263 +86 98355500
Product information
"Product name": storage Workbench
"Product": JD-SY01254

"Product": 1800*750*800
"Material": stainless steel
"Color": white
Product show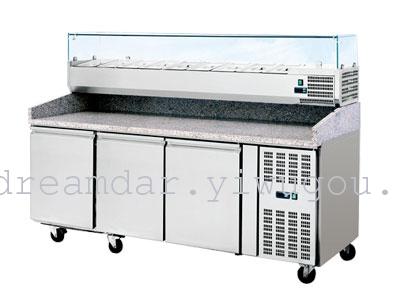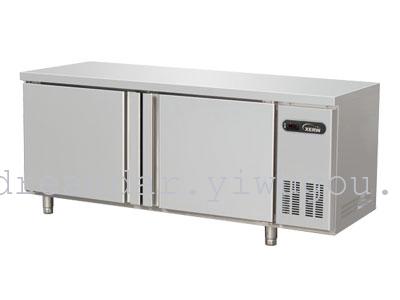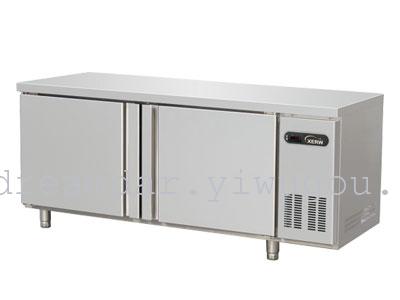 The scope of products
Baking bread and bakeries, cake shops, hotels, factory
Product use
Hotels, hotels, canteens, fresh food, said supermarkets, convenience stores, milk
After-sale service
Company map