helium, HELIUM, derived from Helios, meaning "sun", 1868. Helium is colorless, tasteless, non combustible gas, the content of air in the air is about 5.2 parts per million. Chemical property is not active, usually in combination with other elements or compounds. Theory can be from the air extraction separations, but because the content is too thin and industry from the helium content is about 0.5% of the natural gas separation and refining to obtain the helium. Almost all of the helium in the world is extracted from natural gas wells in the United States. It is lighter than air, widely used in the airship and balloon, in order to replace its highly flammable hydrogen. Because of its special low boiling point of liquid helium and become priceless cryogenics field!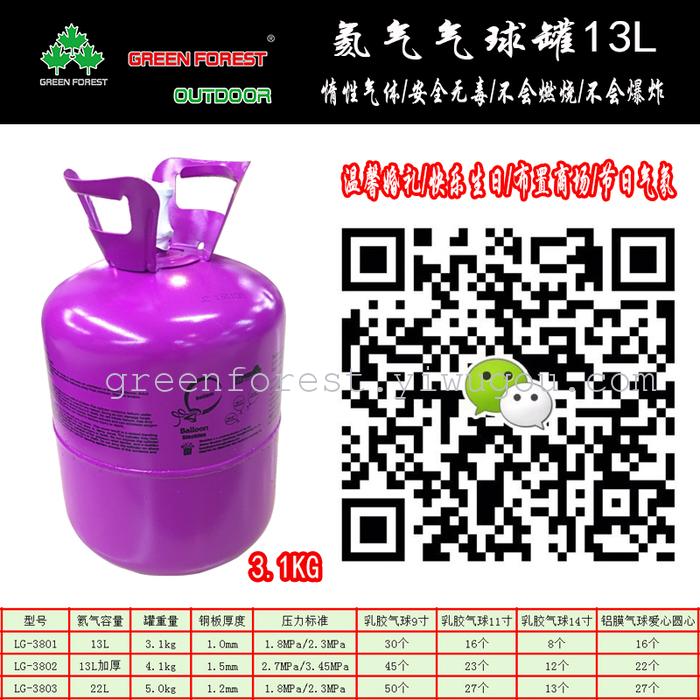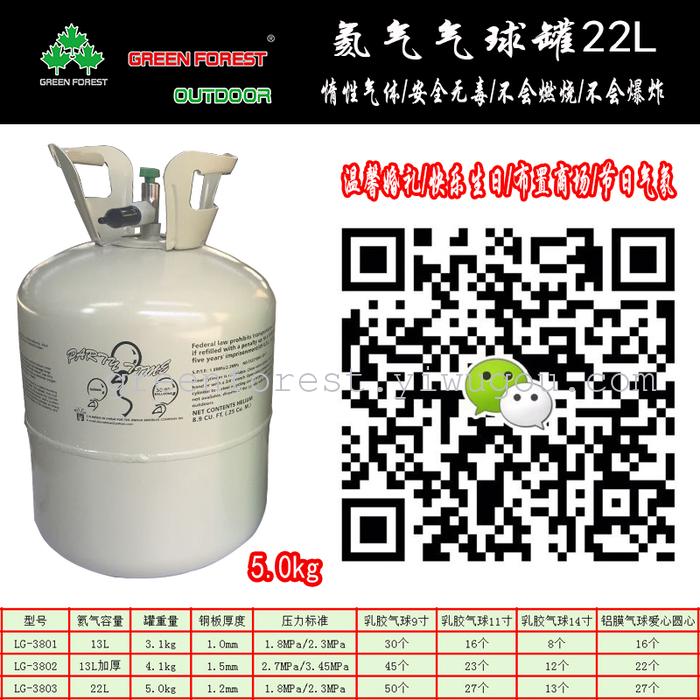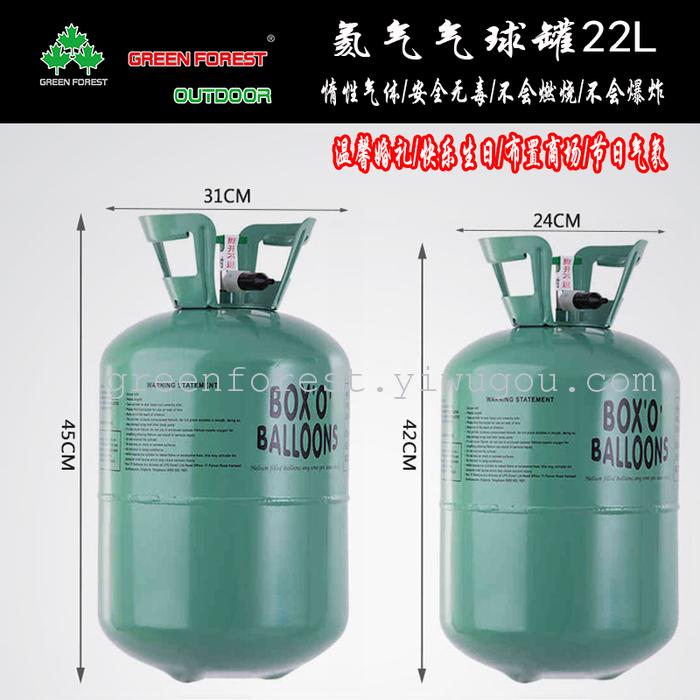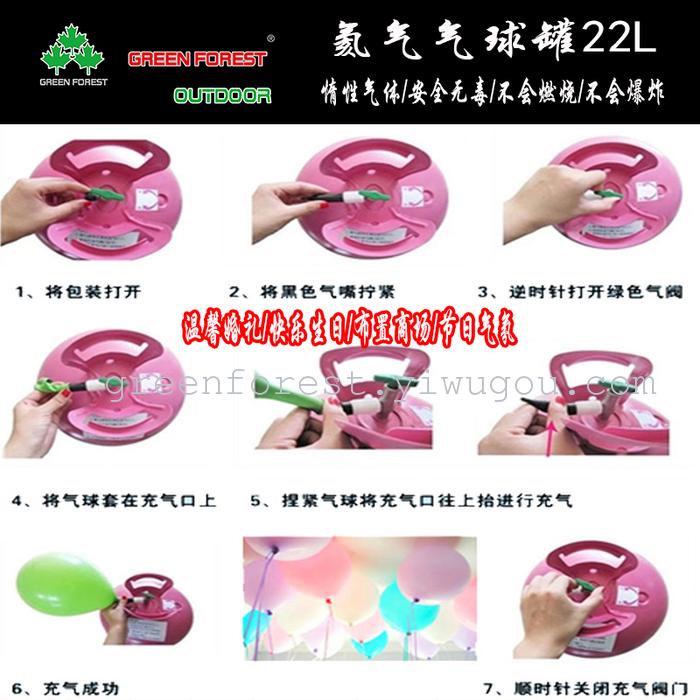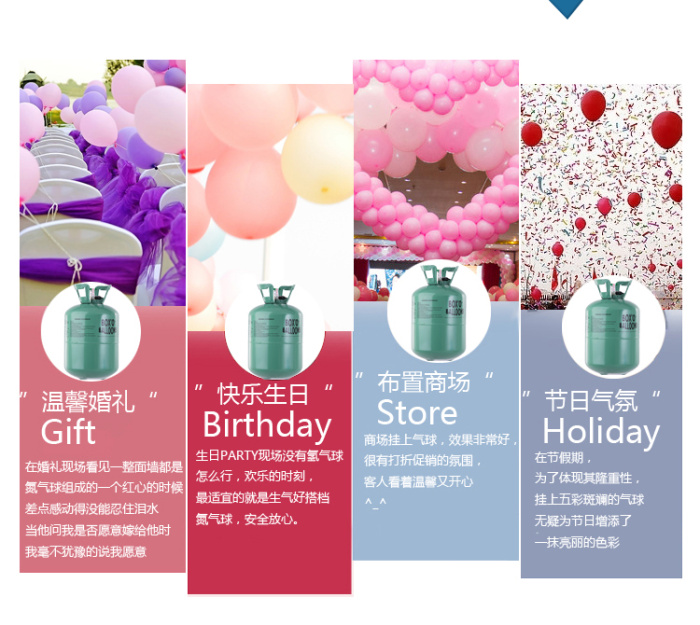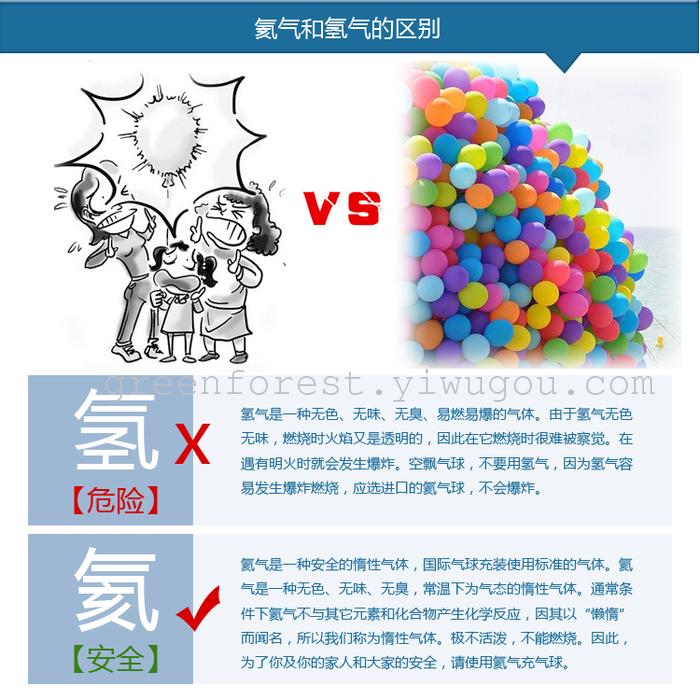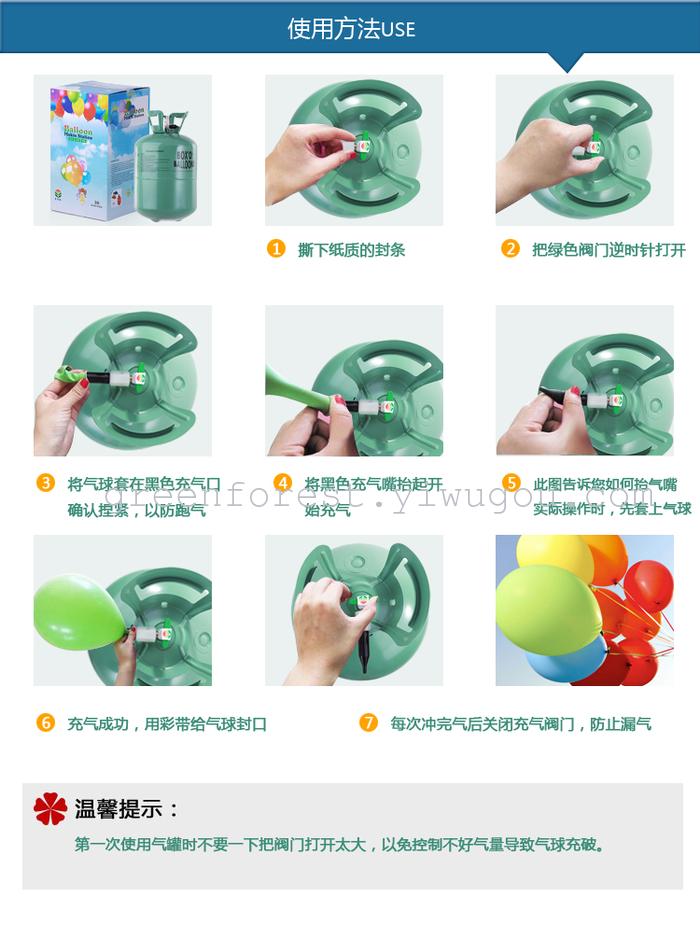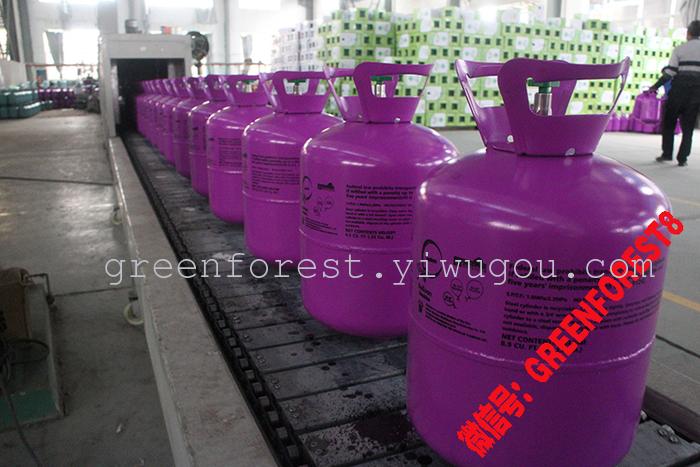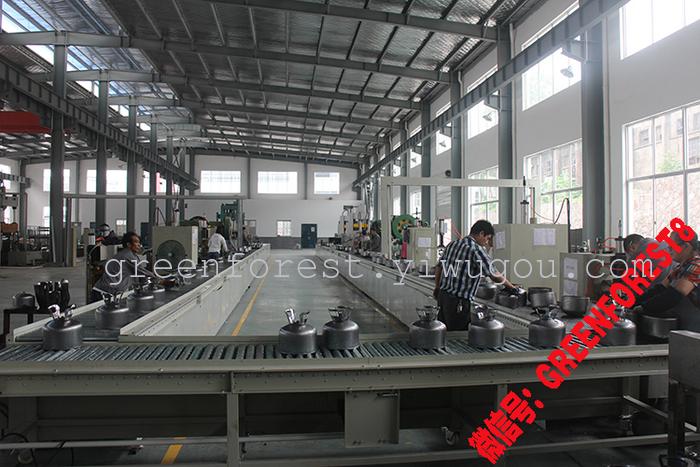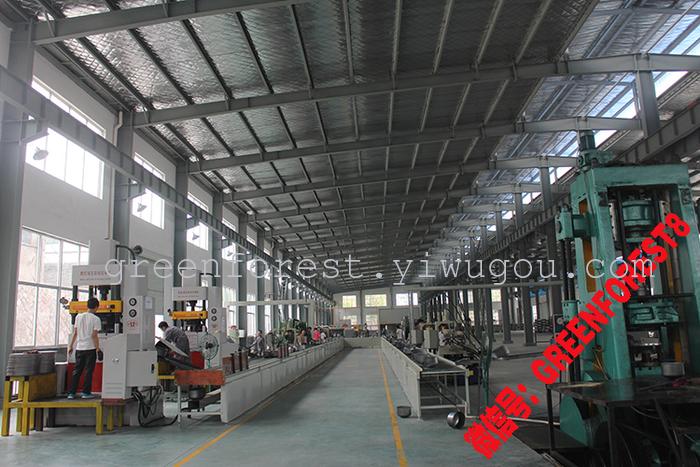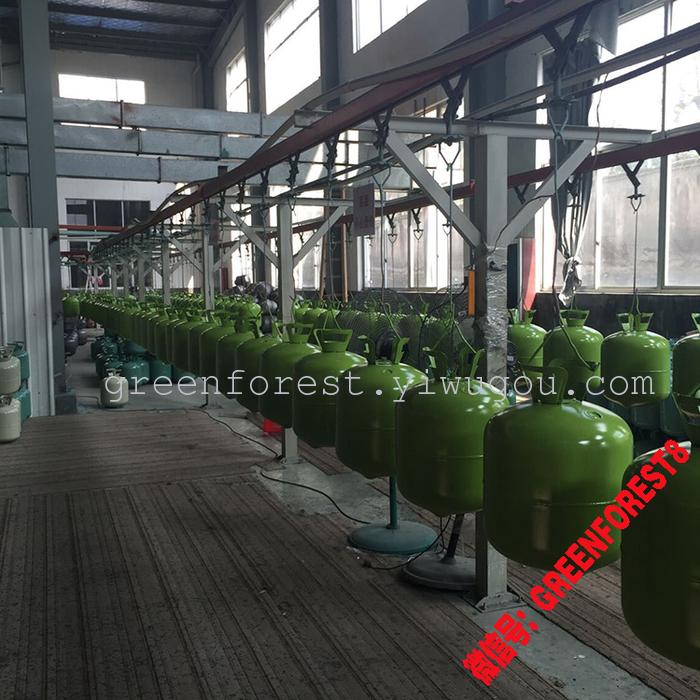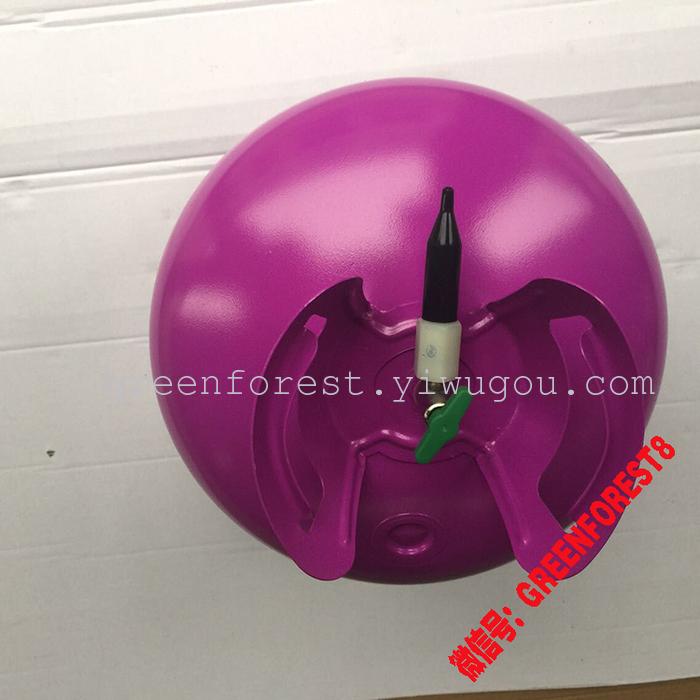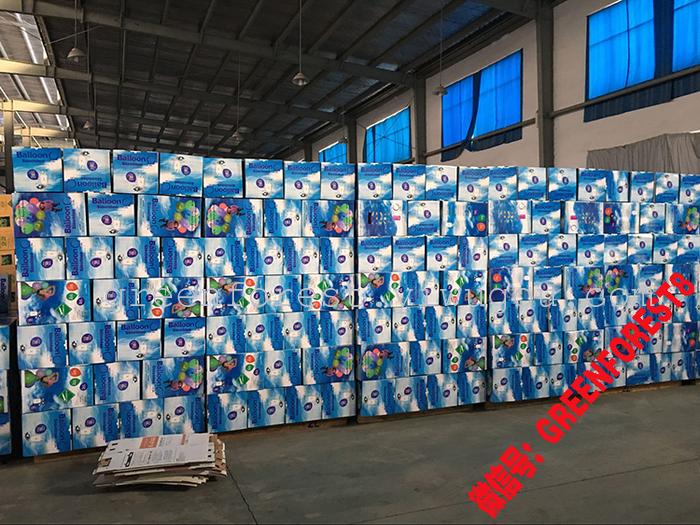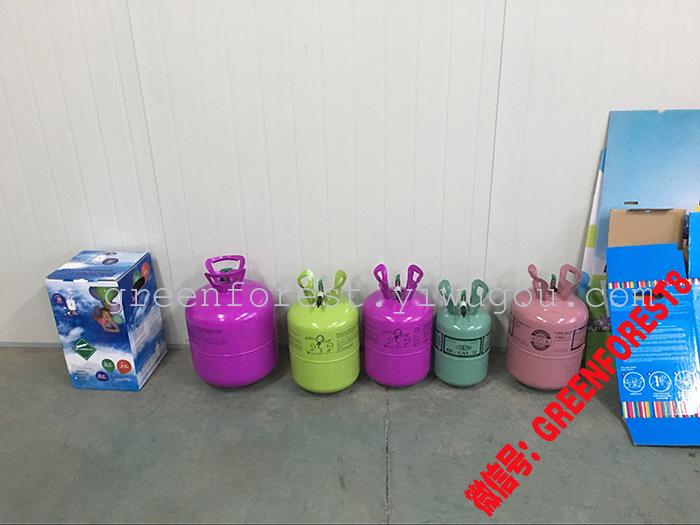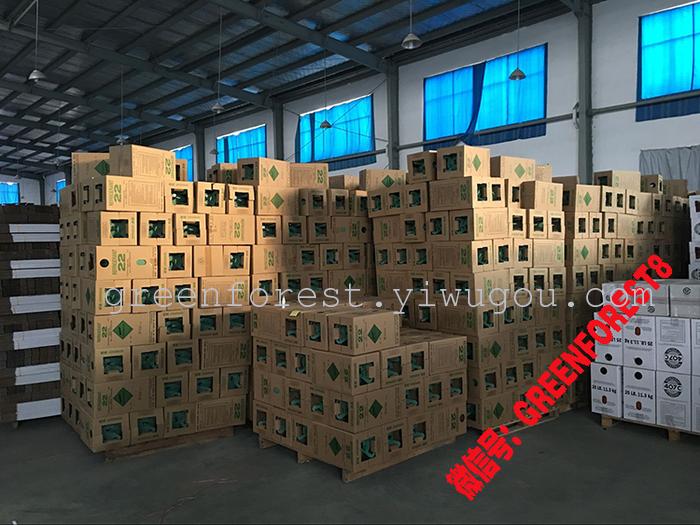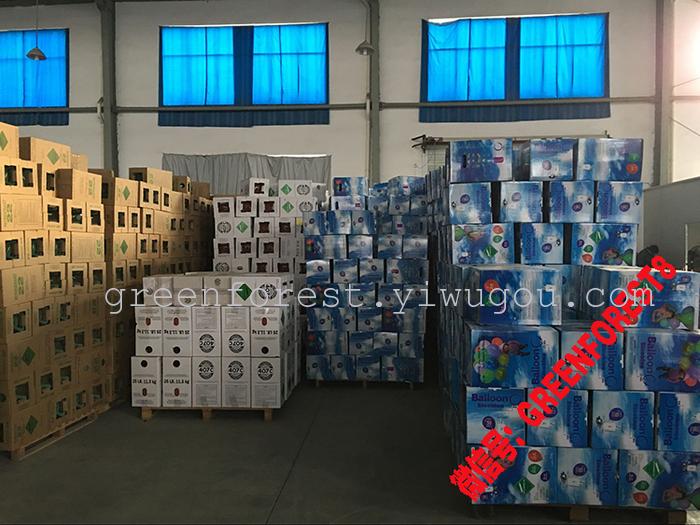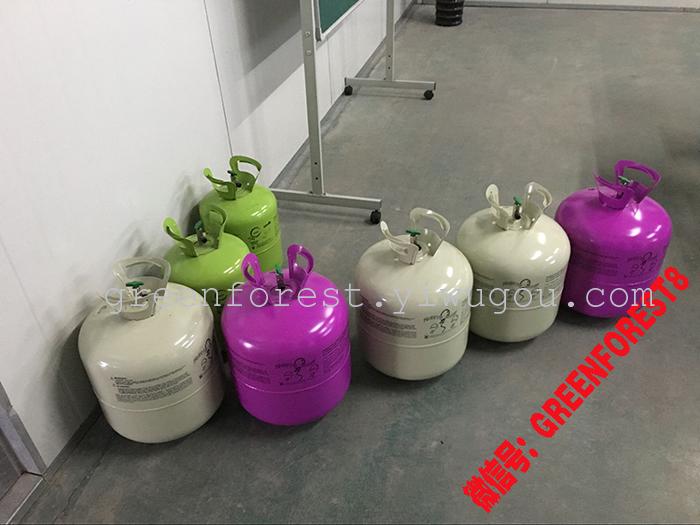 Helium gas
English named Helium, symbol He, for inert gas
colorless and tasteless , non combustible gas, the content of 5.2 in air is about million.
Inactive chemical property, usually state and other elements or compounds binding and can not burn, can not combustion supporting.
Security description: Nonflammable gas
Molecular weight 4.003 CAS accession number: 275-187-7
melting point : 1.0K (0.26MPa)
boiling point : 4.3K (0.1MPa)
Water-soluble: Insoluble in water:
dense degree : 0.1786g/L (0 ~ C, 0.1MPa)
Containing volume : The content of in air is about 5.2 million
Class type : Rare gas Elemental
critical temperature : 5.19K
The critical pressure: 0.228MPa
Evaporation heat: 20.4kJ/kg (BP)
Elements use: use it filled balloons, electron tubes, thermometers and diving suits etc..
Also used for nuclear reactor and accelerator, smelting, welding and gas protection.
L 13, 22 l liquid helium cylinders, the implementation of national standards GB17268 standard, belong to the non refillable cylinders, not refillable and can not be rushed hydrogen, responsible for consequences conceited.
If a large number of inhaled helium, resulting in vivo oxygen is helium instead of, and therefore to the body of excess carbon dioxide driven by hypoxia (breathing reflex is, and to hypoxia is not sensitive, serious or even death. In addition, if it is by the high-pressure bottle directly inhaled helium, so its high velocity will seriously damage the lungs. A lot of pressure, helium and oxygen will cause high pressure nervous symptoms Highpressurenervoussyndrome (HPNS), but a small amount of nitrogen is able to deal with this problem. Massive and prolonged inhalation of helium can lead to brain damage and even death. A small amount of helium is also contained in most French fries, but there is no need to worry about it. [7]
1, pressure usually have 15MPa. When using YQY-12 or 152IN-125 such as decompression of the regulator after use, before the application of soap water leak detection of gas pipeline and ensure the gas pipeline leak.
2, ensure that the helium does not leak, the workplace to maintain ventilation, when the helium content resulted in an increase in the oxygen content of less than 19.5%. Patients with first appear breathe faster, inattention, ataxia; followed by the emergence of fatigue, weakness, irritability, nausea, vomiting, coma, convulsions, so that death.
3, a bottle of helium in the use of the exhaust should be retained bottle of excess pressure in the 0.5MPa, minimum of not less than 0.25MPa overpressure, should will close the cylinder valve, to ensure the quality of the gas and the safe use.
4, bottled helium in the transport storage and use shall be classified piled up, not near the fire and heat, do not near fire, not contaminated with oil wax, do not expose to the sun, not throw, do not impact, is strictly prohibited in the cylinder of an arc or arc, it is strictly prohibited to rough handling and travel short distances helium gas cylinders should use cylinders dedicated trolleys, long distance moving cylinders apply dangerous goods transport vehicles to transport the. The liquid helium temperature is 4.25K, and the skin contact can cause severe frostbite.