Style: &nbsp Europe,         material:     the Velvet
Color: gray, black, white, Navy Blue, Army Green, fruit green, dark purple, light purple, dark blue, sky blue, pink, rose red, brick red, orange-red, dark brown, Khaki, Orange, yellow, light blue
Category:   tassel accessories         style:       General
Package:       bulk
For gift-giving occasions: Promotional, anniversary celebrations, festivals, fairs
This year the company to undertake domestic and foreign orders, drawings, samples, production line has its own tool workshop, electroplated workshop, high quality and low price, please contact Tel: 13757912317   15868958089
Name of product: 3 cm Korea down little tassels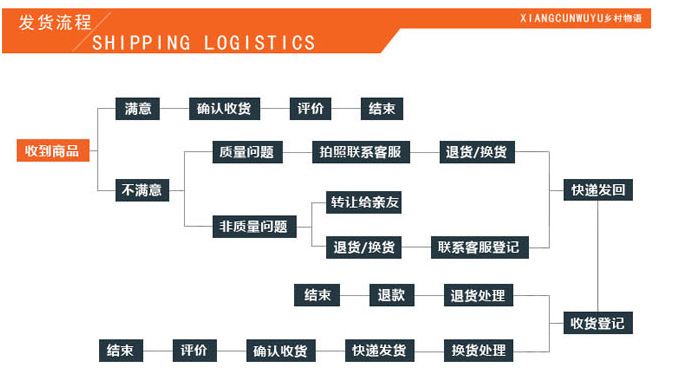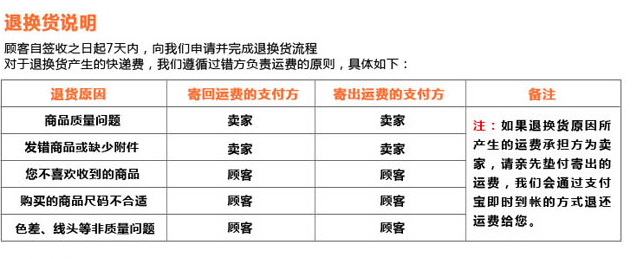 On the chromatic aberration

Product photos are for professional photographers, and later carefully repair system and color adjustments, consistent with the actual commodity as far as possible, but because of the light, the monitor color deviation and personal understanding of the color is different, leading to physical might and photos there is chromatic aberration, the final color in the actual product date.

About size

Goods, in accordance with the measurement method for baby page for details of all manual measurement, please close comparison when buying the size, because everyone's measuring method and measuring different, some errors are normal, be sure to look at the size purchased, problem is not done for the return of the standard size, and if you have any questions you can contact customer service.

On sale

We value each one of you to evaluate if you are not satisfied with our products or services, please contact our customer service, we will be in the shortest possible period of time to give you a satisfactory solution. Our commitment: to buy goods in our shop are not satisfied within seven days after, we will be no reason for your return.

About shipping

We solemnly promise, all stock baby, payment within 72 hours after delivery, sale by sale date shipped. Have special needs, please inform customer service.
"The statement"
Strict checks before delivery will be in service, try to ensure there is no quality problem, but who can not achieve hundred percent, the naked eye is not a machine, material and pictures will inevitably be some color difference, hope understand!
  "Important note"
 

1: If quality problems (fracture, severe rust, fade, missing parts) camera picture of the damage to our staff and we will reply to you within 48 hours. ( Results are divided into returns, direct refunds and replacement with the next three Species ) &Nbsp; in contact this store does not accept any of our staff because they do not like, and imagine different, wearing not good reason to return.
2: picture is for reference only, decline your imagination and your personal subjective idea. Everyone's imagination are infinite, can't meet, picture for advertising purpose only. actual food may differ in appearance!  
"Faded"  
In-store products are packaged individually, but not real money, so we cannot guarantee permanent shine, the quality requirements are too high, you can OEM.
"On maintenance "
Avoid direct contact of water accessories, perfumes, SOAP, hair sprays, moth balls, detergent and other chemical constituents with erosion of jewelry items. Wear and can be placed in bags or jewelry box, preferably not exposed to the air for a long time, so as not to be oxidized.