Many of the pictures on the market look the same! But our pen is 13.8cm long! Some manufacturers make smaller ones! Only 12.2 cm! Please make sure the comparison is clear!
Model: YC - 150-12
Pen length: 13.8 cm
Packing number: 80 sets
Weight: 220g/set
Features: one end is large (blade head) and one end is small (round head). Large heads can be used to fill large areas of color. Children's painting, art training, DIY creative painting are all essential products. Mechanized production ensures quality.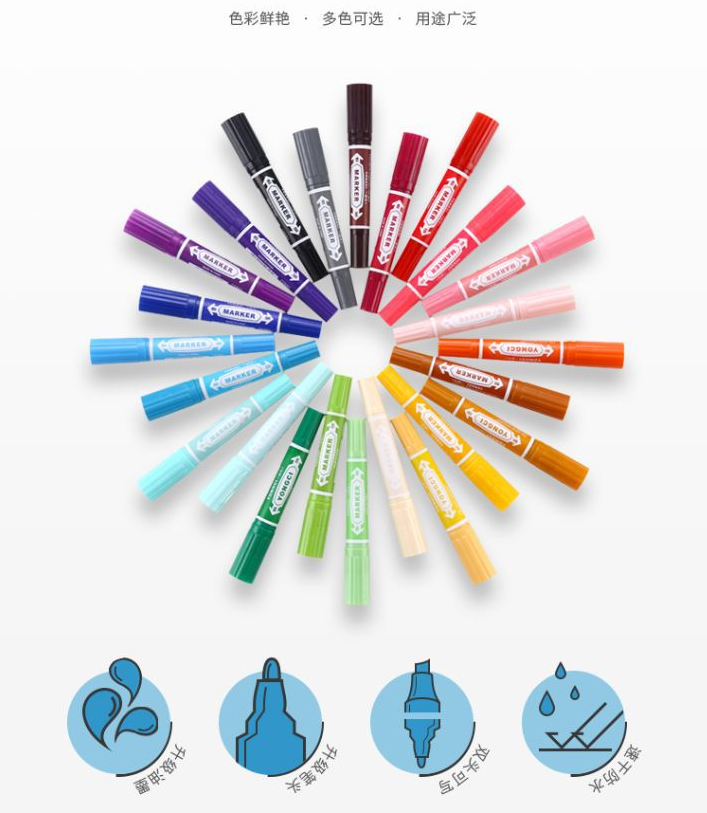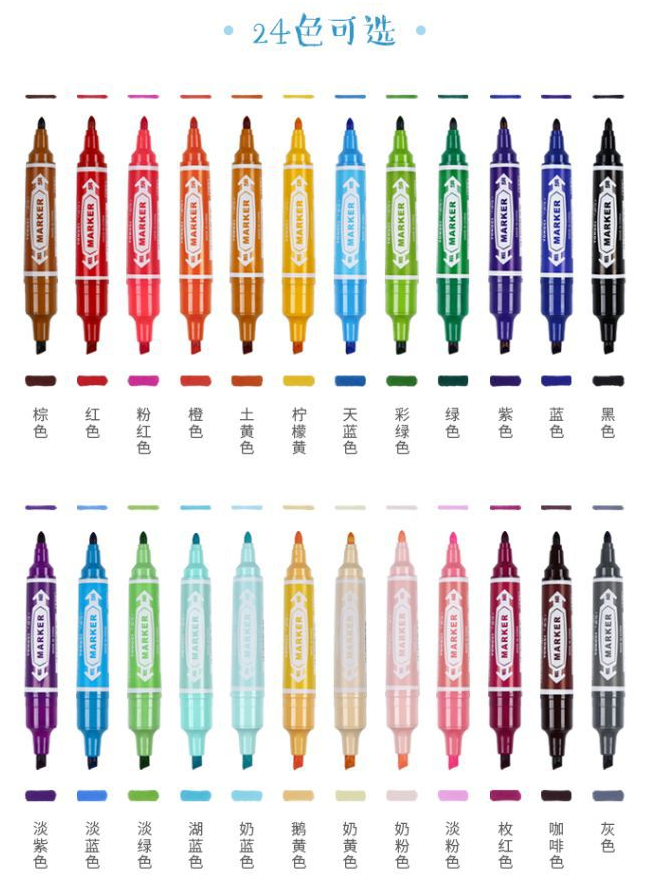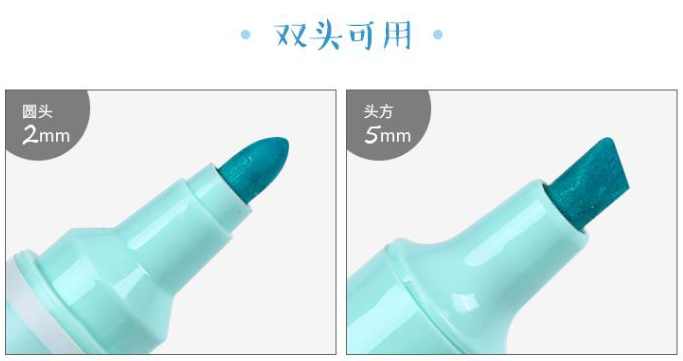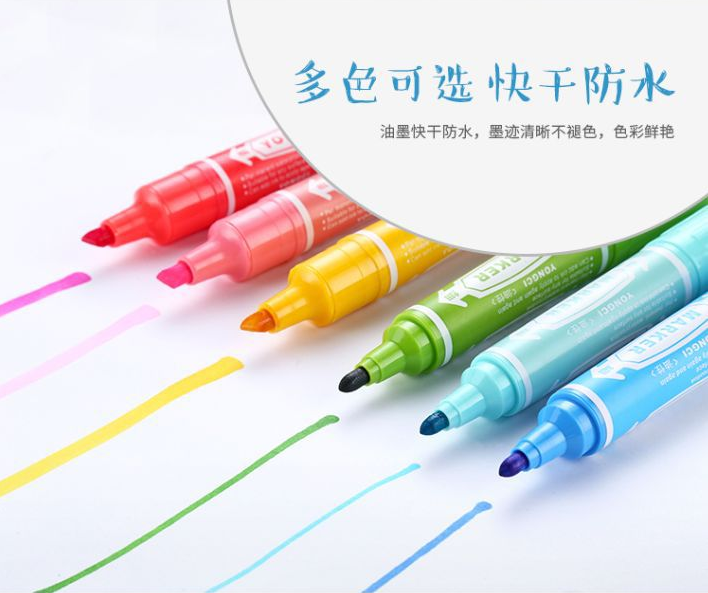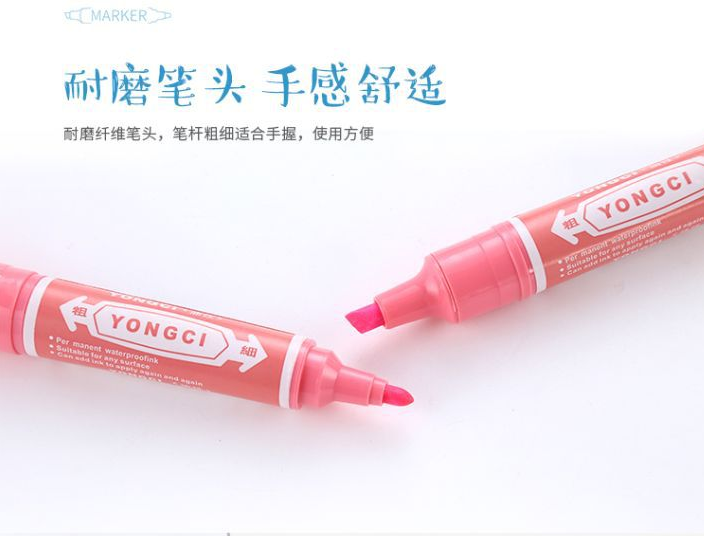 I'm a marker

I have 24 brothers and sisters
Our duty is to accompany the children to grow up
Have a happy childhood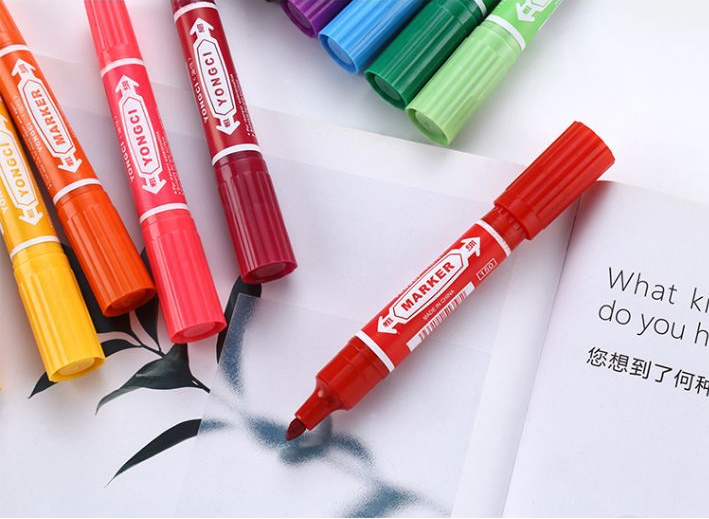 When the children grow up
We can afford a single horse
Transform a small helper who learns to focus
Become a little padded jacket in their life
She is also a small secretary at work
They can have a lot of markers in their life
And my life is all about him