Our store has built a product information system, which can provide you with detailed product quotation. The quotation contains product pictures, product prices and other detailed information of products. We welcome you to contact customer serviceQQLatest product information can also be obtained by emailContact:2799113473@QQ.COM, large quantity, preferential price!!

Product name: soft cartridge gun
\"productyancolor\": color
\"Packing method\" : PVC card bag
\"Product size\" : 57*3*14CM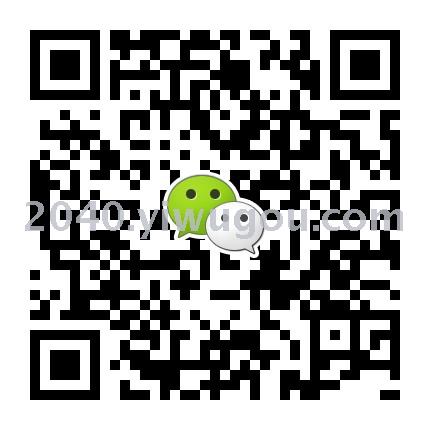 Δ: contact: Mao Yuemin Telephone: 0579-85282040, mobile number: 15988531031
Address:
International trade city phase D, the first floor 5th street 2040 store, west door 11 or west door 13.
Back to big hippo toy store home page