Please contact wangwang or phone/ wei. Letter 15381751798
The shipping fee is calculated by default. Please contact us for the shipping fee.
This page is not a long-term activity, and the special fragrance may increase or decrease at any time. The following figure shows the display reference of this series of packaging.
The following is the product display reference of other brands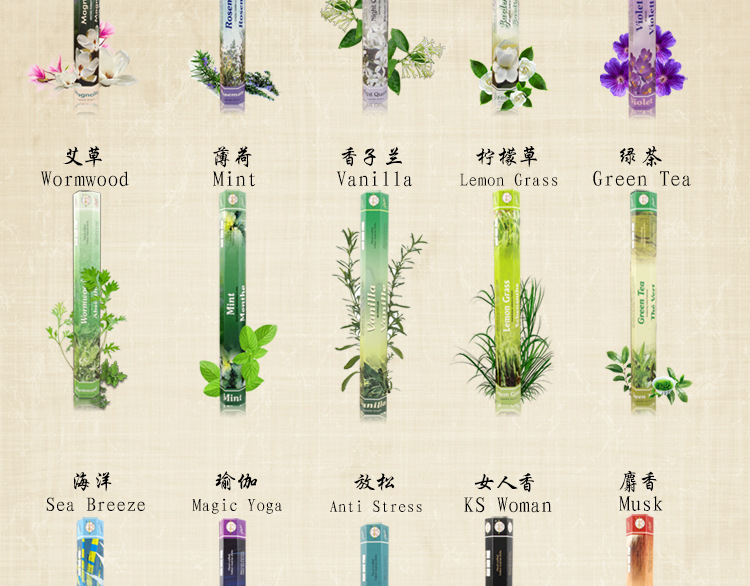 The activity product changes at any time. If you need to view the activity product map, please contact customer service.
Usage: home, Office, yoga, restaurants, hotels, bars, temples, beauty salons, pet shops, entertainment and leisure centers, etc.
NR group Flute India fragrant, imported by customs, original origin India. Joss-stick incense, cone incense cone incense, wardrobe cabinet incense, car perfume, fire-free aromatherapy incense, essential oil, face powder, long incense incense coil, sandalwood series products, etc. National General Agent, wholesale, joining, agent.