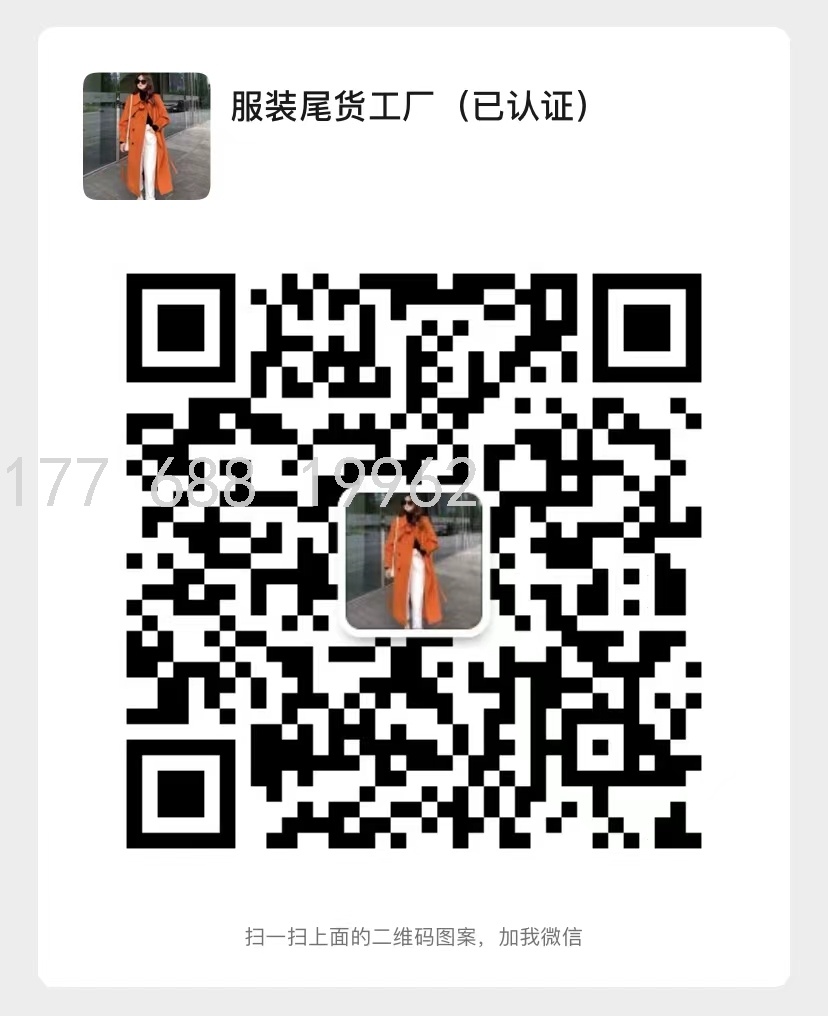 [Purchase Notice]: Our company specializes in wholesale tail goods. All the pictures are pictures of a period of time. Because the updates are fast every day, each batch of goods is different, but the version is similar, the price is the same. The pictures are for reference only. Actually, they are subject to those sent by the warehouse. To avoid unnecessary misunderstanding, please read carefully and consult customer service, because it is a batch of goods with small profits but quick turnover of clearance sale, the fabric thickness of each batch of goods is not uniform, some of them will be thicker. This product will not be returned or exchanged once sold. Do not order if you mind.
[About freight]: There is no freight insurance item in our store. If you return or exchange goods under any conditions, our store will not bear the return freight. All freight will be borne by the buyer. Our store is a small profits but quick turnover product, we have a cooperative logistics company to save freight for customers. All freight is calculated in the order according to the standard given by the logistics company.
[Freight calculation] the freight is charged by the logistics company. The system calculates the weight and delivery address according to the quantity you ordered. You will have an accurate freight after placing an order.
[Fabric]: Cotton
[Packaging]: Independent transparent packaging
[Size]: average size.
[Quality]: factory direct sales, quality assurance