Product Name: microfiber towel
material: Polyester-nylon composite yarn
specification: 30*30 50* 70 40* 60
color: regular blue, brown, purple, green, red
gray, yellow, pink
scope of use: used for wipe hair glass products, automobiles, floors, furniture, kitchens, offices, etc.
Delivery: The above price does not include tax. If you need to issue an invoice and add 10 points, express delivery for small items, express delivery for large items, and contact customer service to add the corresponding fee for packing.
Related matters: this model can be wipe hair for headcloth. If you want to choose 35*75 long style, this model is slightly shorter and requires independent packaging. Please contact Customer Service to add the corresponding fee.
Product pictures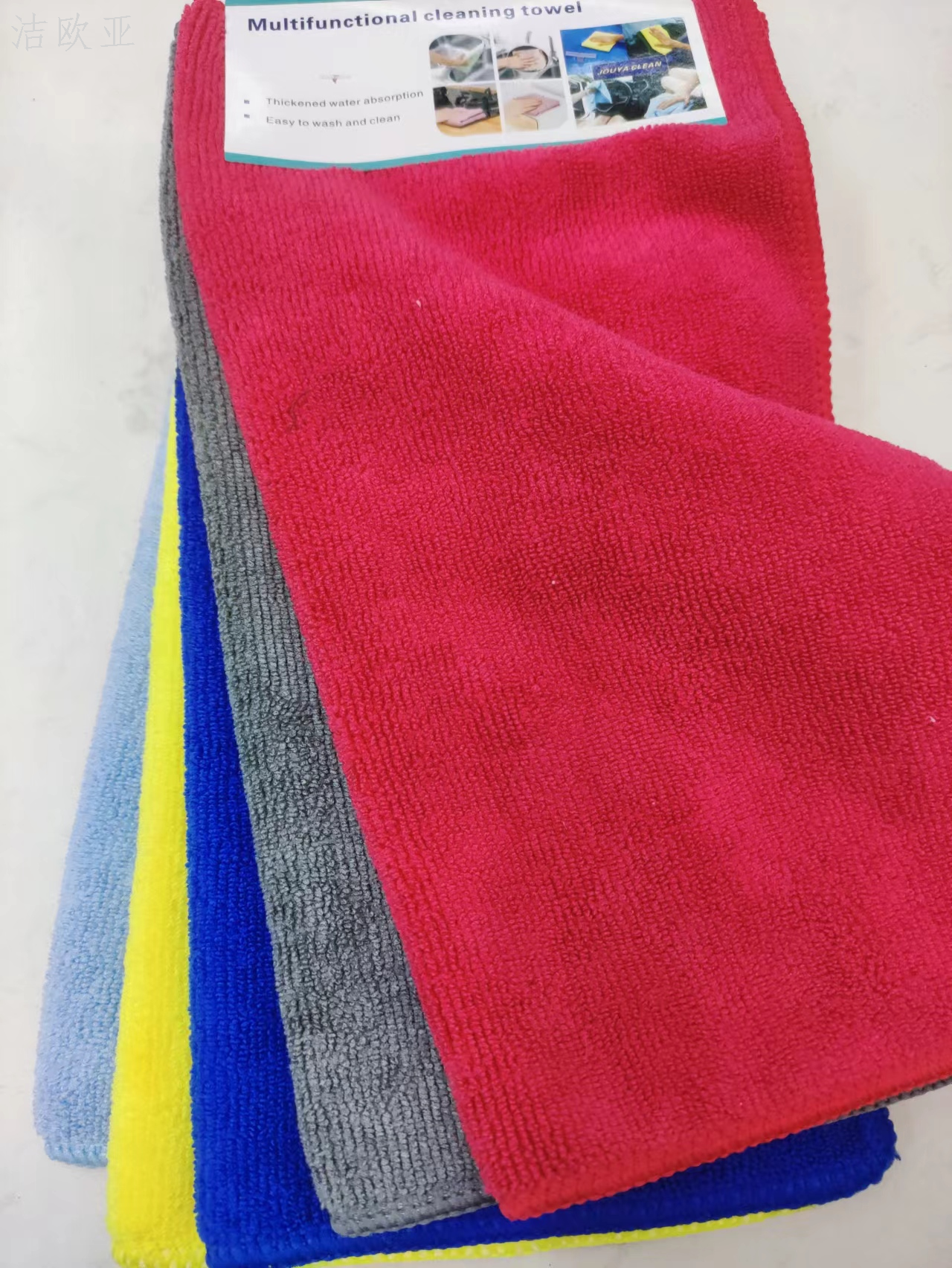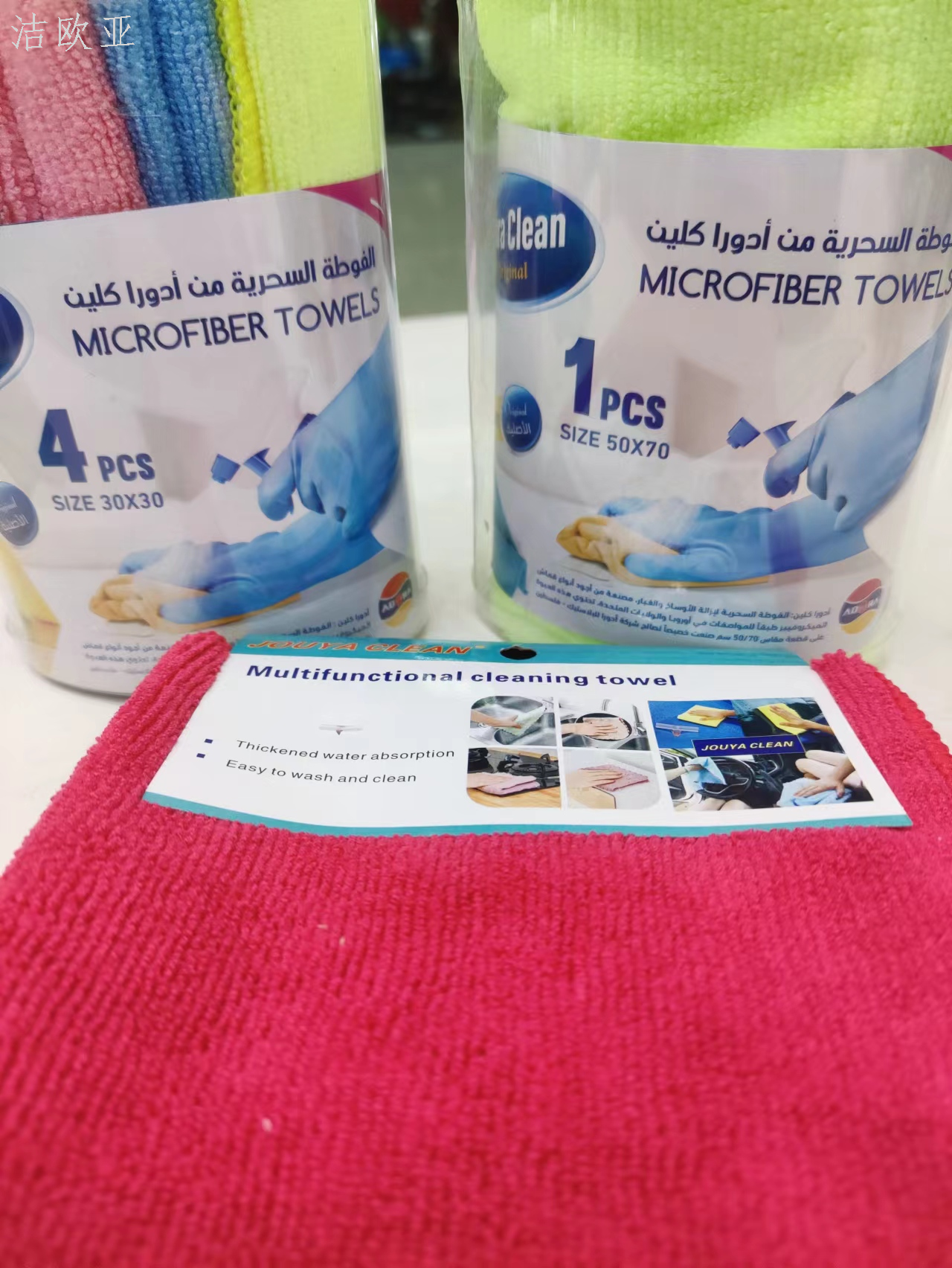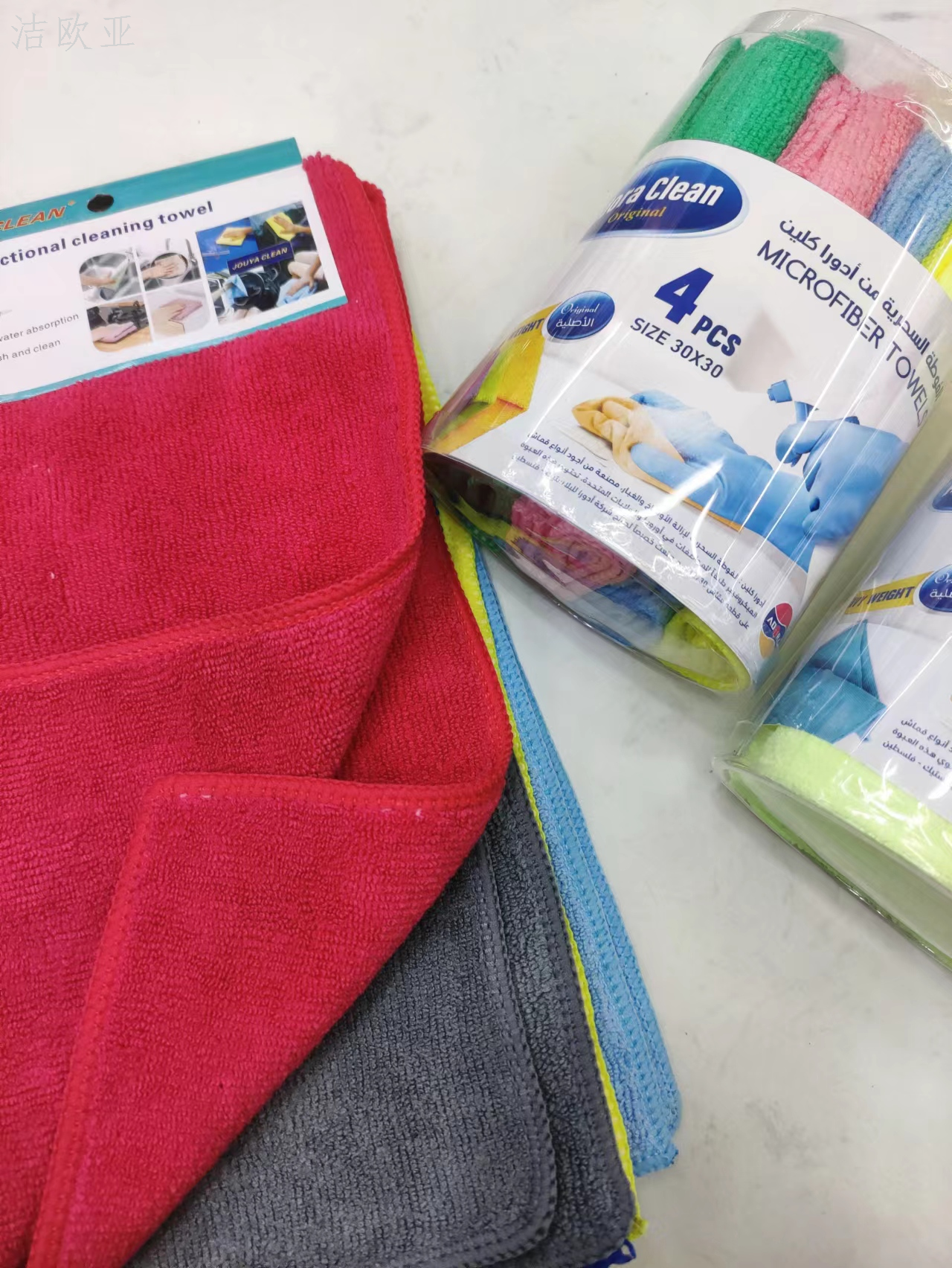 ,
please respect the seller's Labor achievements. If you purchase this product, it means introducing this store and this product,
after-sales service, logistics procedures, etc. If you have any objection, please consult before purchasing. Thank you for your attention.
.