No. 7 carbon battery another domain name is AAA battery or R03P battery, discharge time: 20min or more (load 3.9 Ω,24H/d continuous discharge to 0.9V, test temperature 20±20℃, relative humidity 60±15%)(test conditions: 20±2 ℃,RH 60±15%,75 LEDs 4H/d,EPV = 0.9V) mainly used for: Remote Control, radio, clock, flashlight, mouse, medical consumer electronics, etc.

1. Composition and process characteristics: zinc and manganese, electrolyte, zinc and copper, rubber gasket, isolation network, manganese powder, etc.: adopt advanced leak-proof liquid technology, cooperate with high-quality wear-resistant and high-temperature resistant materials, applicable tempure wide range, good leak-proof performance, long service life, high safety, no explosion, no fire, etc.
2. Performance basis standard: the technical requirements and size of the battery should meet or exceed GB/T 8897.1-2008 and GB 8897.2- 2008. Shelf life: 1 year (under the storage condition of 20 ℃ ± 2 ℃, relative humidity 60±15%) packing method: steel casing packaging, PVC packaging, OEM service can be provided!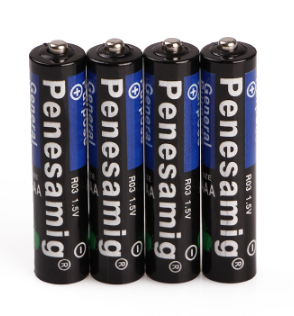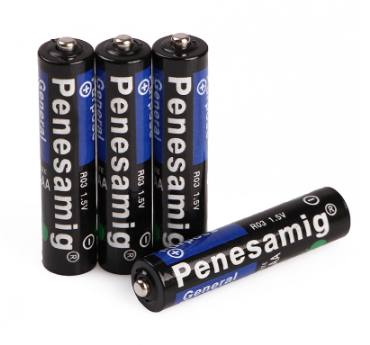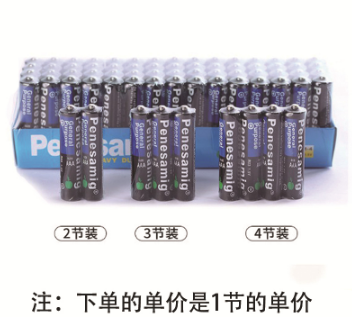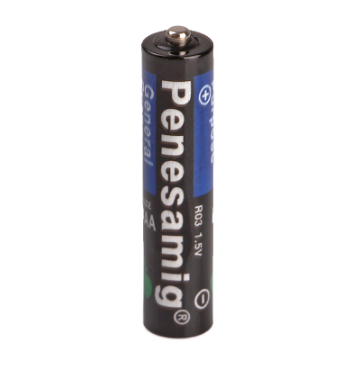 1. Supporting Services: Provide No. 7 carbon battery samples and OEM services free of charge

2. Quality commitment: 100% quality assurance of original raw materials (battery samples are sent upon call, and cooperation can only be achieved if the test is successful)

3. Service commitment: spot supply, timely delivery, complete variety and specifications models, door-to-door service;

4. Provide quality products and services, offer preferential prices, gain credibility, and shop with us safely, safely and satisfactorily. Provide technical support and product solutions.

5. After-sales service: if the products purchased in our company have quality problems (non-natural disasters and human damage), they will enjoy a 7-day refund package.
Change
1. Since the No. 7 carbon battery is non-rechargeable at a time, forced charging will lead to leakage of liquid or damage to the equipment.
II. The "+,-" pole of the battery should be installed correctly according to the direction specified by the equipment.
3. It is forbidden to short circuit, heat, burn and disassemble the battery.
1. Wholesale instructions
product voltage: 1.5V
product Price: 0.12 yuan per section on the 7th, 4 sections per board and 60 sections per box. If the quantity is large, you can customize two sections, three sections, and four sections. You can also provide scattered batteries.
Product description: low mercury
packing number: 2160 pieces per box
[Product packaging] ordinary packaging.
Scope of Application: Learning Machine/Early Learning Machine, Tiger piano, strawberry piano all kinds of sound toys; Remote control and alarm clock, etc.
Cheap price, good quality ~ ~
the battery is a consumable, I strongly recommend that you buy this battery ~ ~ ~