XSign in by: Email Mobile
E-mail:

Mobile:

Password:

Sign in
Fengxiang toys


Main Products: battery-operated toy DINOSAUR TOYS
Contacts: 陈卓亮
Mobile: 15157952073
Mobile2: 15157952073
E-mail: fxtoys@hotmail.com
WeChat: 15157952073
Tel: 57985292703
buy@yiwugo.com
If you get difficulty to contact supplier,or need other trade service,pls feel free to contact us.
Scan QR Code with Yiwugo APP
Browsers need more than IE9 to view 3D store videos.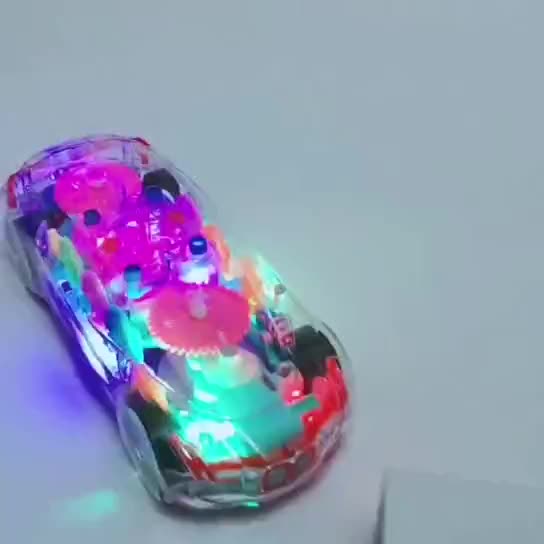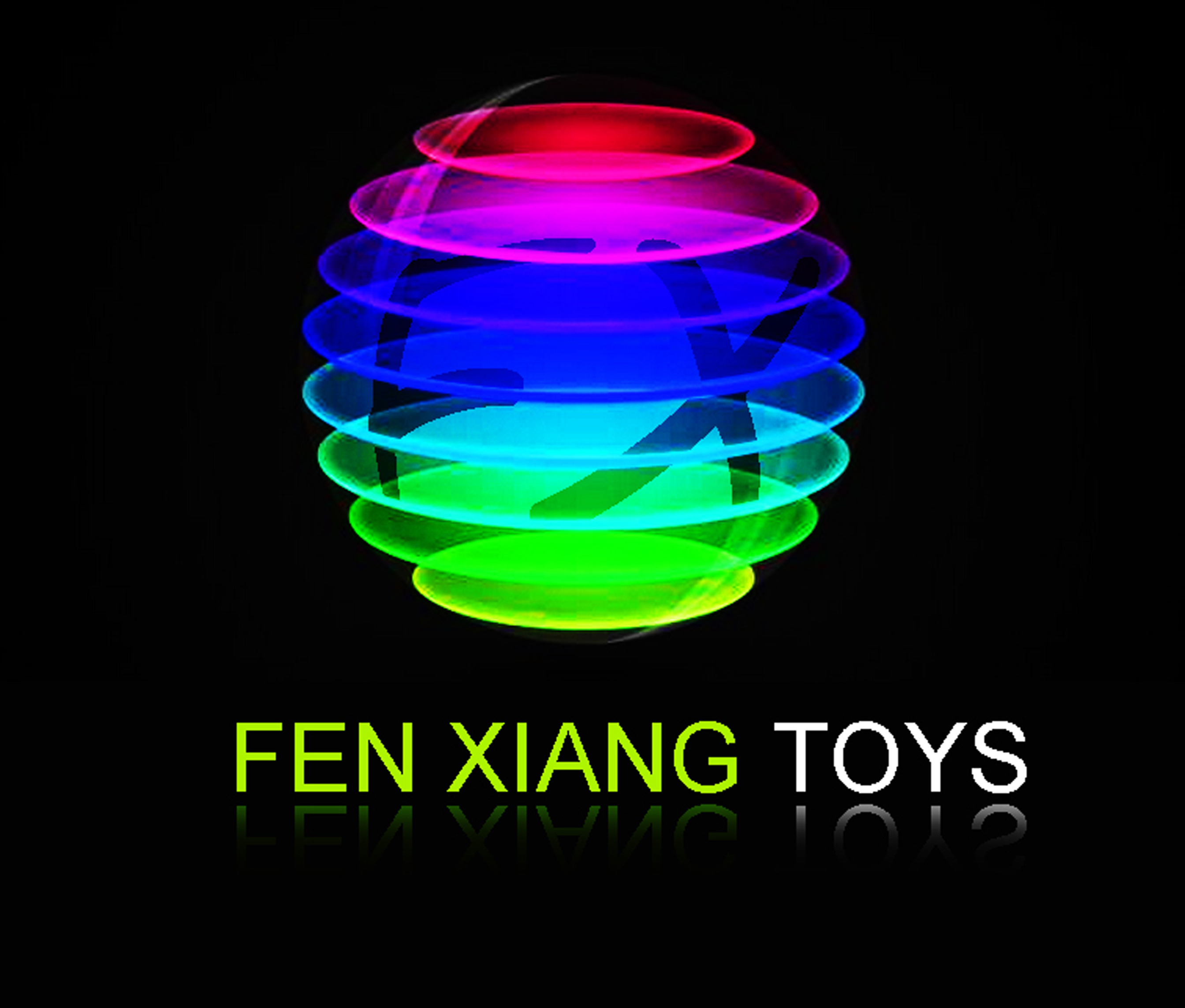 Introduction: 本店位于闻名世界的"中国小商品城",中国最大的商品流通中心——小商品海洋中国义乌。北连上海,东接宁波,南承广州,地理交通优势十分明显。中国义乌国际商贸城一期一楼D区3街1911店面是一家集生产,设计,销售为一体的生产企业。可以大量供货,产品远销国际、国内各大主流市场,主营电动玩具、积木玩具等,产品有... more
Introduction: 本店位于闻名世界的"中国小商品城",中国最大的商品流通中心——小商品海洋中国义乌。北连上海,东接宁波,南承广州,地理交通优势十分明显。中国义乌国际商贸城一期一楼D区3街1911店面是一家集生产,设计,销售为一体的生产企业。可以大量供货,产品远销国际、国内各大主流市场,主营电动玩具、积木玩具等,产品有中,高,低档,款式新颖独特。 ;公司本着"服务顾客,信誉至上"为宗旨,信誉至上、质量第一的原则,以优良的品质,合理的价格,优质的服务为精神,竭诚恭候海内外客商来店咨询。Welcome to Guangdong Chenghai FX toy firm. The booth is located at 1911,1F, D-International Trade Mart (District 1),Yiwu,China,Category:Toy,Main Products:Electric toys,BLOCKS toys,remote control toys.The product best-selling to Europe,North America, South America and so on .our purpose is insists client first and insists in good reputation to serve customers honestly . Feel free to contact us.
©2021 Yiwugo.com All rights reserved.
Finding high quality products in Yiwu China, Yiwu China Commodity Market (Yiwu wholesale market), the World's Largest Commodities Trading Center Online.