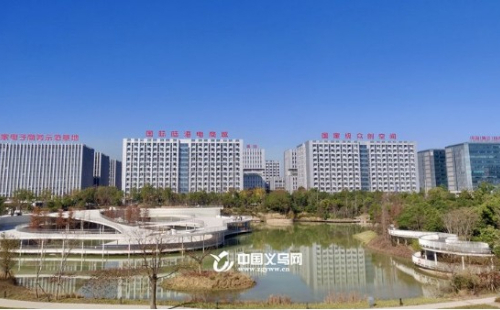 A national standard regarding the construction and operation of e-commerce industrial parks is set to be implemented across the country from September 1.
Among the parties that played a key role in creating this standard is Yiwu, a world-renowned e-commerce hub in China that has 32 e-commerce parks and 465,000 micro, small, and medium-sized e-commerce businesses.
According to an announcement published on the official website of the national Ministry of Commerce, the industry standard titled "Construction and Operation Specification for E-commerce Industrial Parks" was drafted and prepared for publication by Yiwu International Land Port Group's wholly-owned subsidiary, Yiwu Land Port E-commerce Industrial Park Co.
The standard provides guidance for the entire process related to building and operating e-commerce industrial parks - planning, construction, operation management, policy guarantees, service systems, health, and safety - across the country.
Source from:http://yiwuzhejiang.chinadaily.com.cn/2023-03/22/c_872030.htm