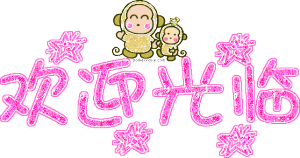 Crack crack sock feet socks
Model
Ladies heel style: 22-24
Men's heel style: 24-28
Ladies foot type: 36-37 38-39
Men's feet: 40-41 42-43
Ingredients: combed cotton, elastic 80% fiber 20%
Features: suitable for dry, cracks in the heel, foot callous, rough skin and so on.
Socks sewn heel patent the membrane, use and washing methods, companies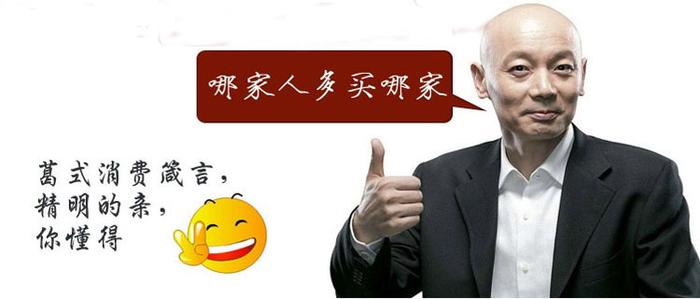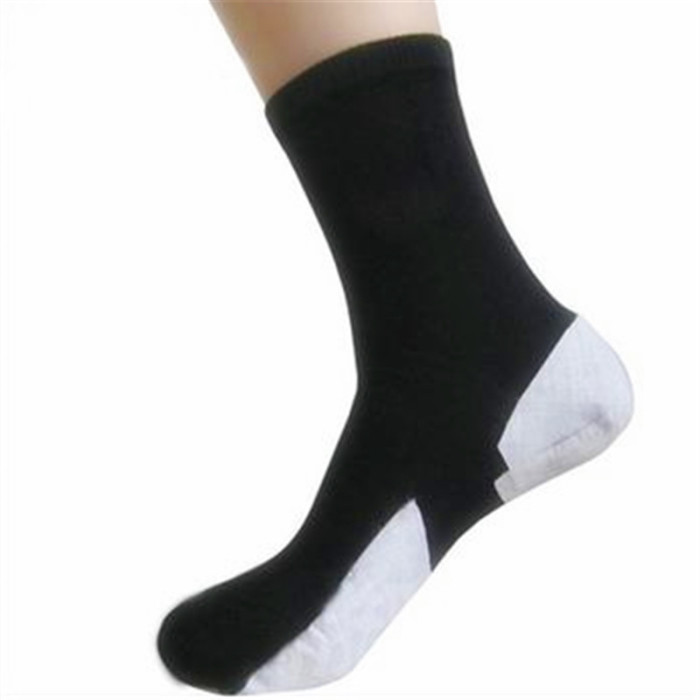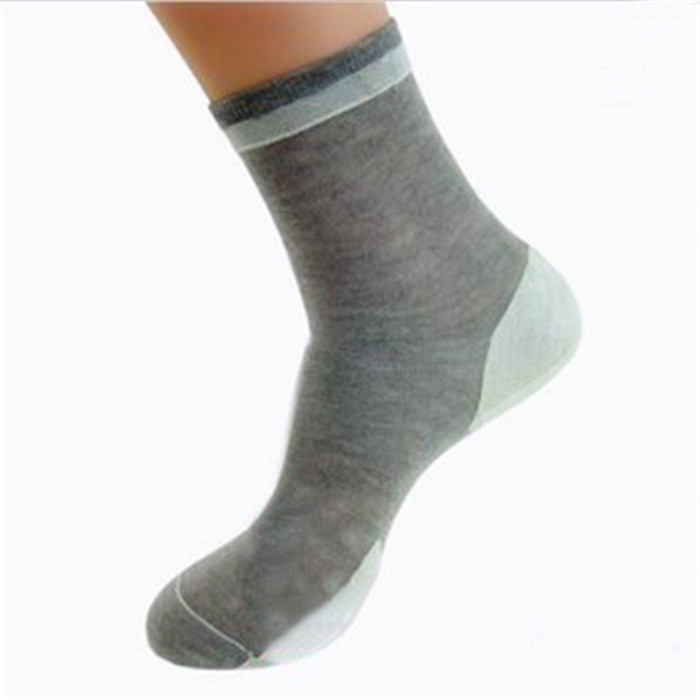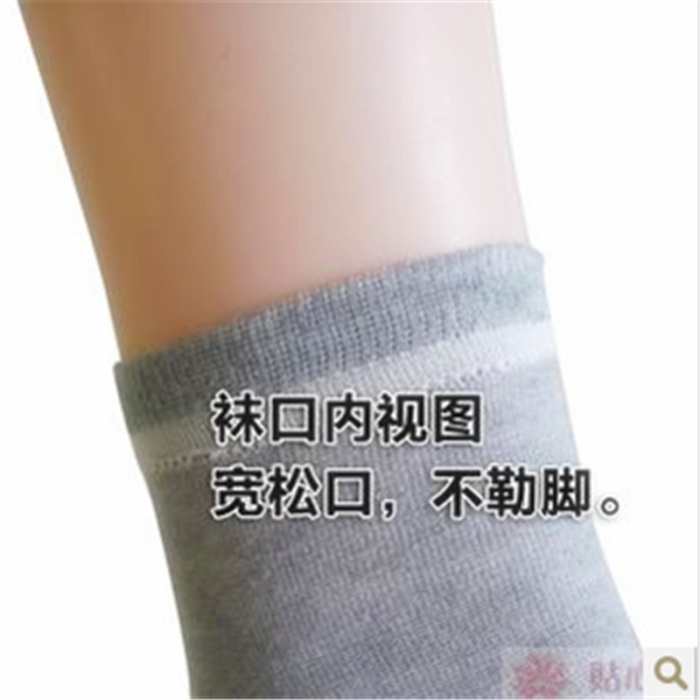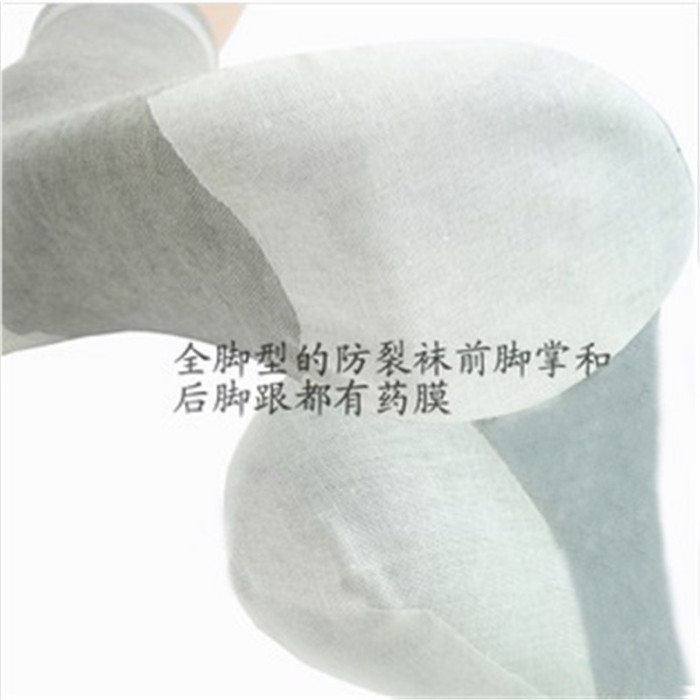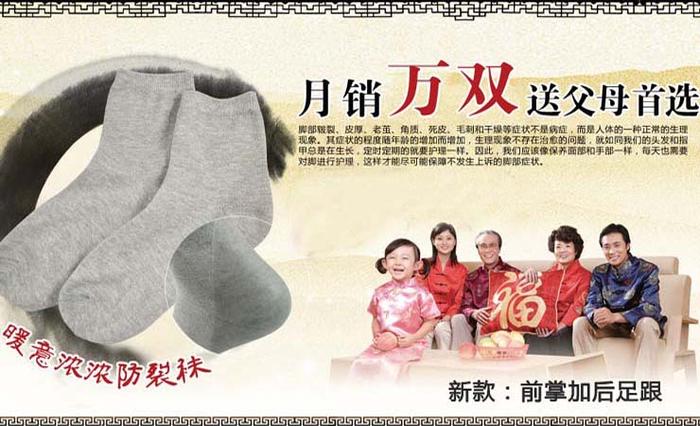 Zhang Weichao socks firm located in the a/f, international trade city, Gate 5, 81st Street 31405A store, the main stock of socks, product range, has 23 years of business history, has a strong supply support, welcome new and old customers come to purchase. Telephone number: 13335948886,,13516945152,13732444448,15325938686. customer service QQ: 43818376 QQ2:59859306.