Umbrella bone information: electroplated steel umbrella bone, radius of umbrella bone: 58.5 cm, 8 umbrella bones
Medium bar material: electroplated medium bar, medium bar diameter: 10 mm
Umbrella cloth material: 190T touch cloth, anti-ultraviolet cloth
Handle material: EVA handle
Packing: one cloth cover +Opp bag for each pair, 60 pieces/carton, net/gross weight: 23kg / 24kg.
Payment method: transfer/cash, 30% deposit, payment to delivery, guarantee quality.
Thermal transfer screen printing color printing can be customized.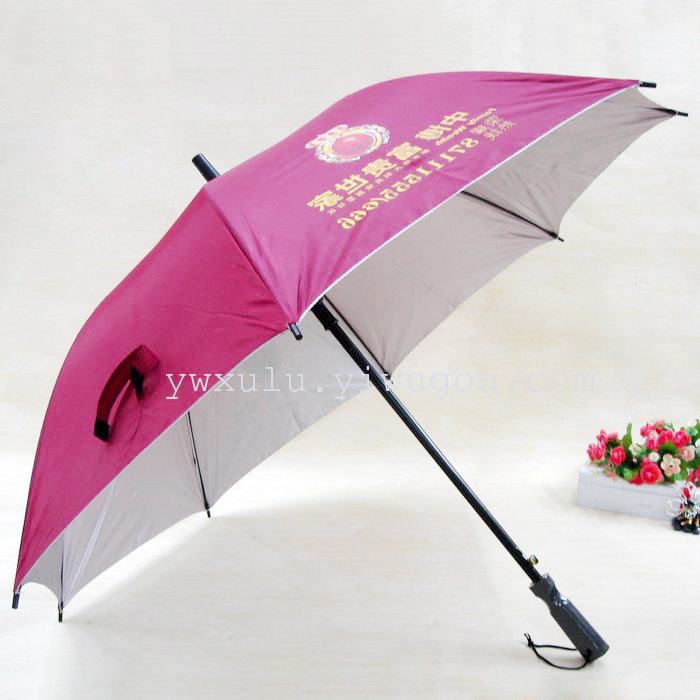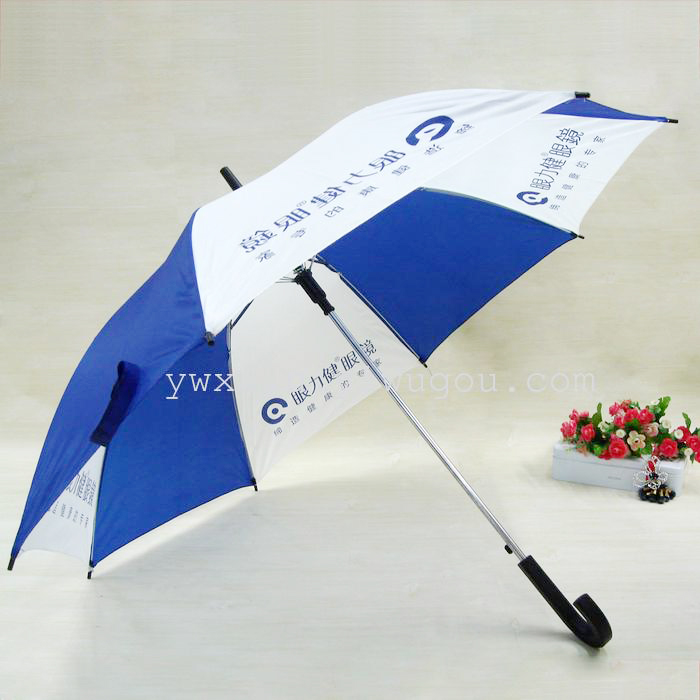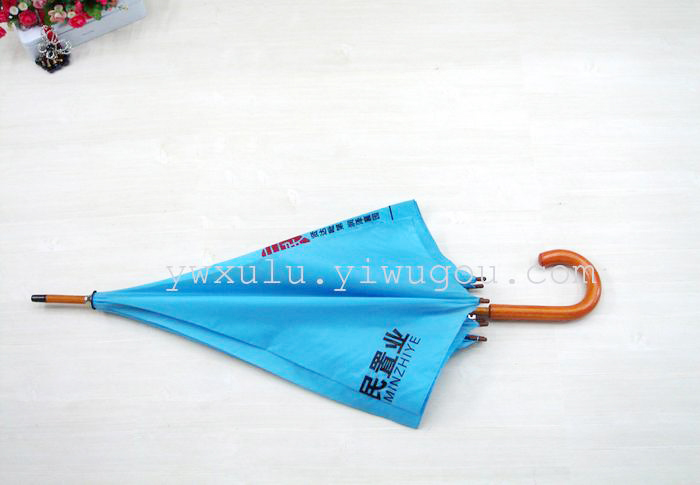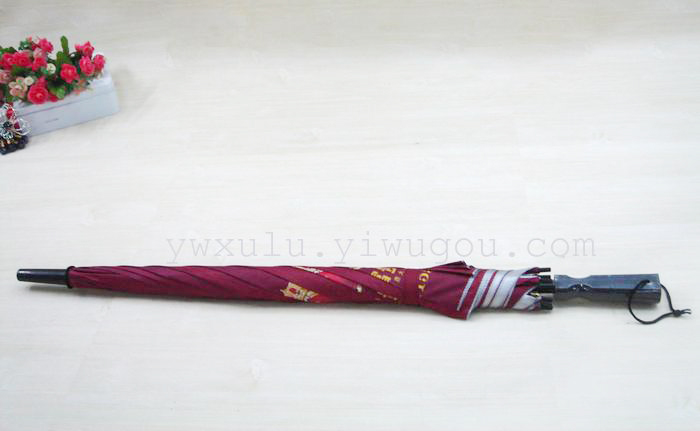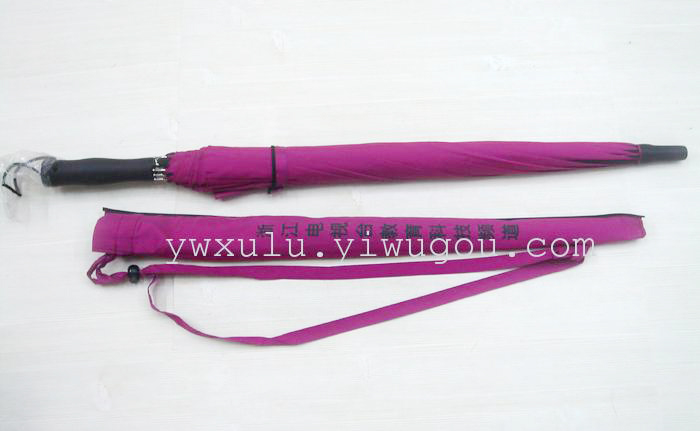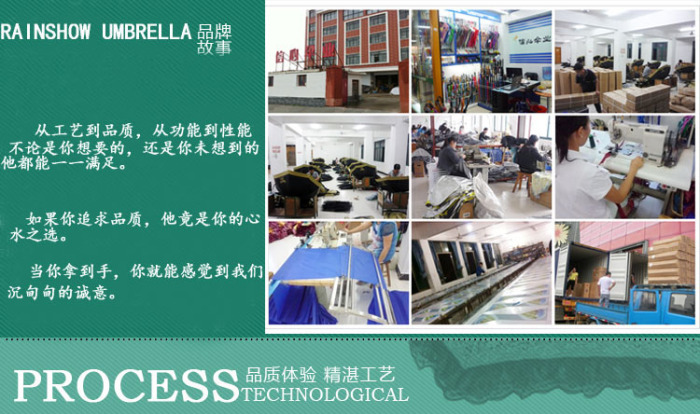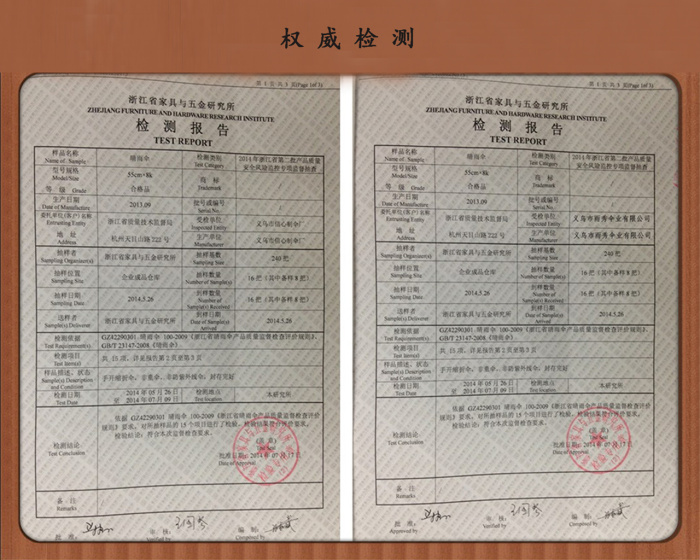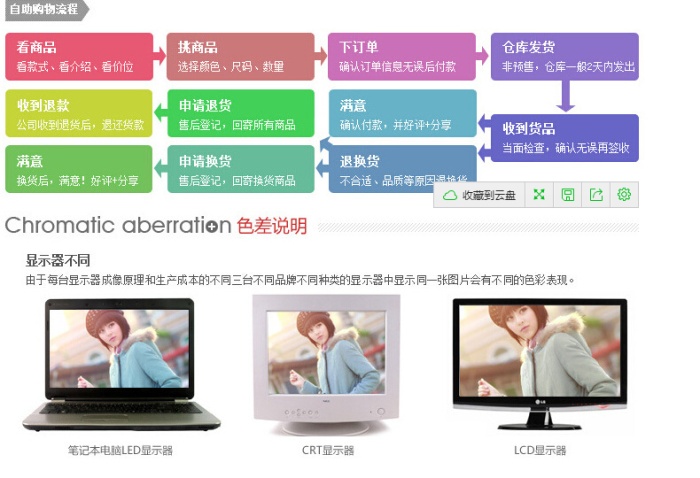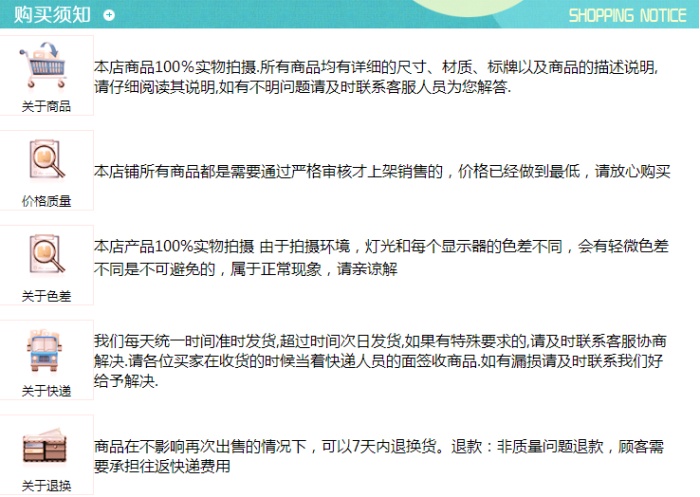 No refund or replacement service is provided under the following circumstances:
A. goods exceeding the time limit for return and exchange
B. goods damaged or repaired by the buyer
C. Not filling in the return and exchange application and not sending back the goods together (including gifts)
D. The outer packing is seriously damaged, the warranty card and the bills provided by the store are not returned in full
E. Goods that affect secondary sales (goods returned by the buyer for subjective reasons without quality problems)
F. The gifts attached with the commodities are not entitled to return or exchange services
G. All advertising umbrellas ordered by our factory are not refundable or exchangeable. Please understand if there is any inconvenience.
We refuse to accept any return express on collection basis
.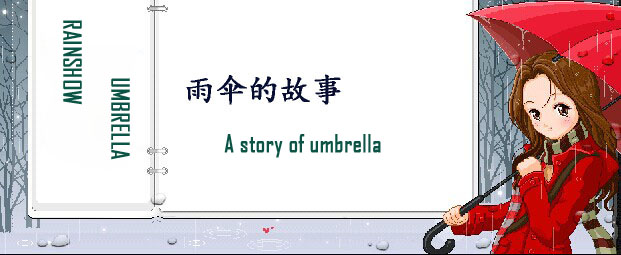 Listen to the story of the umbrella! An old man told me the story. Speaking of the past ah, good like to take an umbrella in rainy days in the river walk, feel very good, very wonderful, every rainy day to go to the river walk feeling is different. Sometimes I feel a little embarrassed, because the rain is still a person walking along the river, with the light rain, rain sprinkling my face, any wind blowing my clothes, the heart has a sense of loss. Sometimes feel very romantic, holding an umbrella in the river walk, listen to the exhortation of the rain, feel the breeze touch, very relaxed, very comfortable, the heart has endless pleasure. Also sometimes feel in a good mood disorderly, with a blue umbrella in river overlooking the hope is not the end of the river, I don't know where is the end of the river, I don't know what they want, it is rainy day, but also play a blue umbrella, importune overhead was a blue sky, all don't know if I like blue, like rainy days or sunny days. In fact, love is also the same, obviously and she can not or let yourself fall in love with her, and later do not know whether he is in love with her or hate her. It's really wonderful. Every time I take a walk by the river with an umbrella in a rainy day, I feel different.
I remember one time, I was walking along the river in the rain, I saw an old man with an umbrella sitting on the side of the road, on the ground there are some fortune-teller books and pictures, he is a fortune-teller, his umbrella is blue, ha ha ha ha ha with me. It is he and I dozen recruit: \"young man come over to calculate a fortune.\" I replied that I did not believe in life, he said with a smile: \"ha ha ha that I tell you an umbrella story, ok?\" As soon as I heard him say this, I stopped, I felt very curious, I took it down in front of him, he looked at me for a while, he told me the story of the umbrella: a long time ago, there was a very loving couple, they all love each other, although the life is poor but also very happy. Soon afterwards, his wife became pregnant, but something unexpected happened to him. One day it was a heavy rain and a strong wind. The house was blown down. When the wife was pregnant, she could not get wet. No matter how strong the rain is, how crazy the wind is, the wife feels very safe. The wife feels blessed, because she is not afraid of anything with her loving husband by her side. However, she was also very distressed for her husband to get caught in the rain. While the husband was getting caught in the rain, he built the house, which was also like a big umbrella. The cover was so fine and precise that it could not leak any water.

The husband was a man who was in the business of selling and buying. He did business outside in the sun and rain every day. Later, the wife remembered the umbrella he had made for herself, so she decided to make an umbrella for him that could be taken away or put away. My husband's business friends all said they wanted to buy his umbrella when they saw his umbrella, because it was made so delicately that it was convenient to use, and they could keep out the rain and go out when it rained. Many people said they wanted to buy his umbrella. He had a brainwave. He thought that he would make umbrellas and sell them in the street. After that, the couple made umbrellas and sold them at a good price. After that, they made a lot of money by making umbrellas and selling them every day. They gradually became rich in life and lived in a good house. Think about how difficult it was, today finally get through. A year passed. One day, a couple and their children came to the street with umbrellas, watching the people on the street coming and going. Each of them carried his or her own umbrella. Umbrellas in the street form flowers. There is hope for the existence of love. Many people hold this umbrella for the sake of their lover in their hearts. No matter how tired or bitter they are, they always hold the umbrella tightly for her and shelter her from the wind and rain.

Yes, people who love each other will pay for their lovers. After listening to the story of this umbrella told by the old man, I was deeply moved and had something to say.

Now I, the umbrella is my life indispensable life appliances, rain to take an umbrella to work, in the hot summer can also block the sun, prevent the department. I thought trembles of the umbrella is for yourself, now I see the umbrella is she and supports, the umbrella can also be used as a gift, if in my life have a bosom friend, I will send her an umbrella, umbrella is want her to live in peace, sending the umbrella is hoping to rain for her, that's means I want to do the eyes of the one for her from the rain umbrella. Few people in this world can receive the gift of my umbrella. The person that receives me this gift, you should remember to open the umbrella that I give you when it rains, although I am not by your side, but the umbrella will always shield you from the wind and rain. I send you a rain because you are my heart forever spoony bosom friend, I will always remember you, will not forget you, but unfortunately I cannot have you, I know you have him in your heart, I know he will take care of you, will love you. As long as you have a good time, I will be happy.

If someone received I send an umbrella and a dress, that is I decided that you are the love of my life, I will rain for you, I will add clothing cold for you, when you are sad I'll add to you happy, I'll add in love for you when you are lonely, I'll use life to protect you, because you are my d a, I will love you for life, never separate forever. Receive me to send an umbrella to add a dress of person, I and you are the spoony lover of generation after generation.

Is to spend a lifetime with you, no matter what storm I will still hold this umbrella, for you. In the extreme cold winter I will add clothes for you to keep away the cold, I want your heart to feel warm forever, I will not let you get a little hurt. Even if we are old enough to have grey hair and big teeth, I will still open this umbrella for you and take a walk by the river. I will still hold your hand and open this blue umbrella. Listen to the exhortation of the rain together, feel the touch of the wind together. This umbrella is a symbol of our love, and this dress is the warmth of our home. Have you to have the existence of love, have love to happiness
More and moreproductshttp://www.yiwugou.com/hu/0210539.html