Product name: 30% discount boutique advertising umbrella (wholesale support)
Umbrella bone information: galvanized steel umbrella bone
Umbrella bone radius: 53.5 cm, 8 umbrella bones
Medium bar material: chrome steel medium bar, good umbrella frame against heaven umbrella
Umbrella cloth material: touch the cloth
Handle material: plastic handle
Packing: one Opp bag per pair, 60 pairs/carton, net/gross weight: 24kg / 25kg.
Payment method: transfer/cash, 30% deposit, payment to delivery, guarantee quality.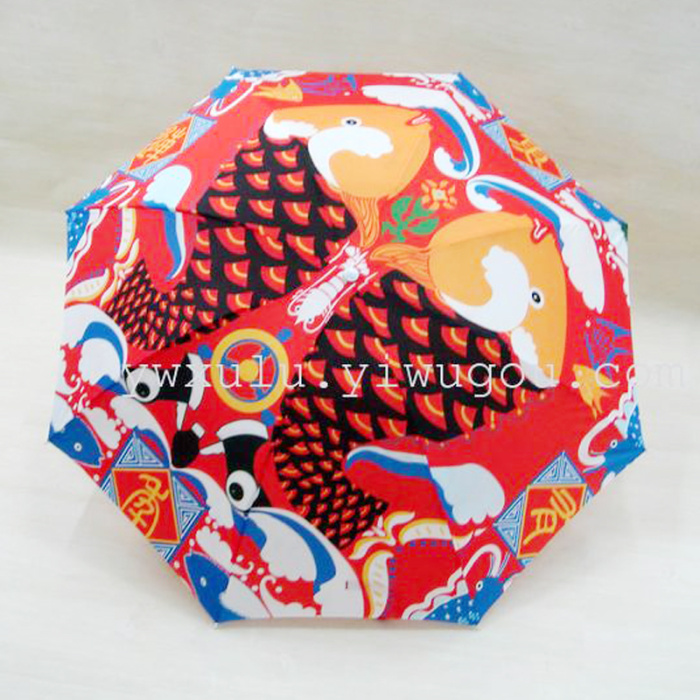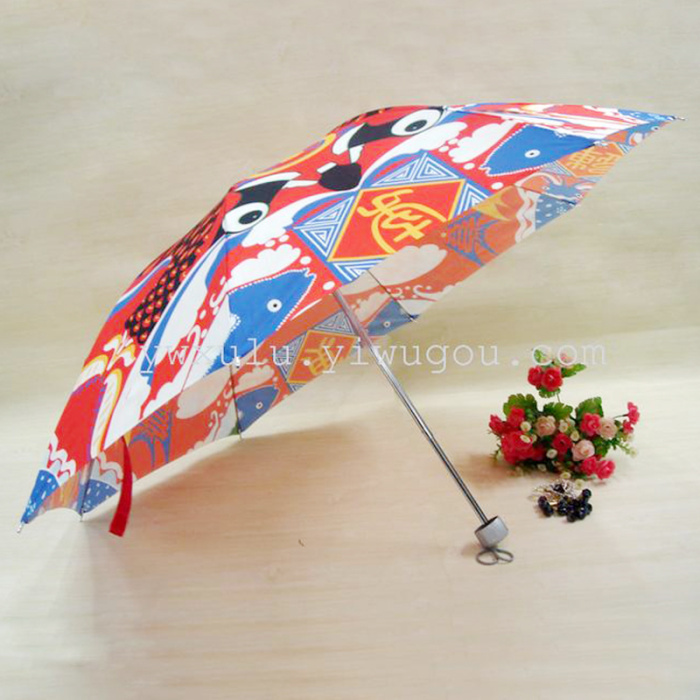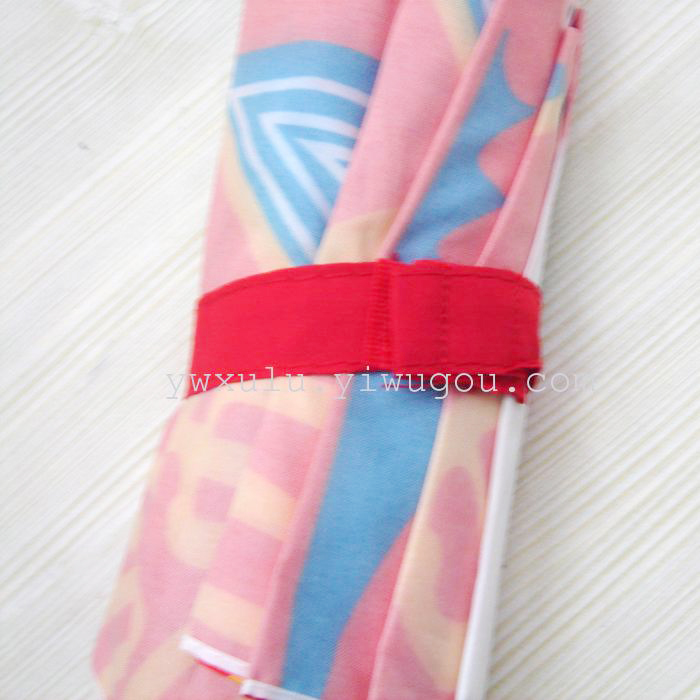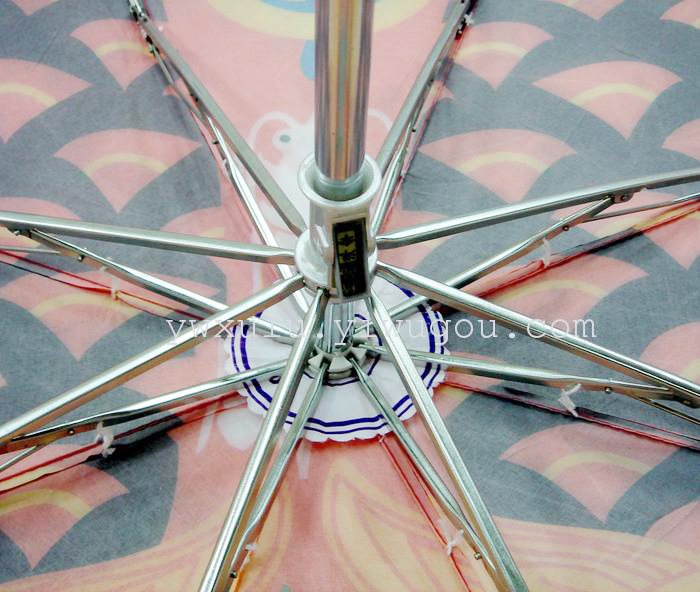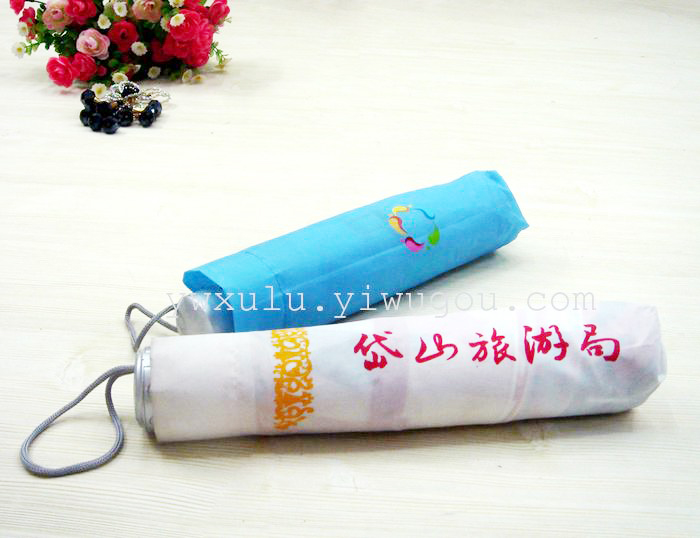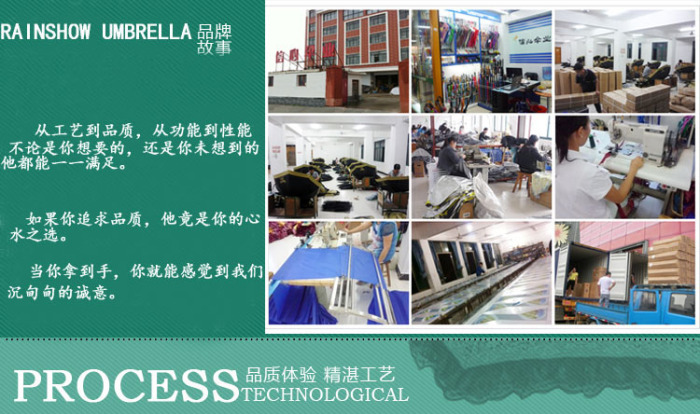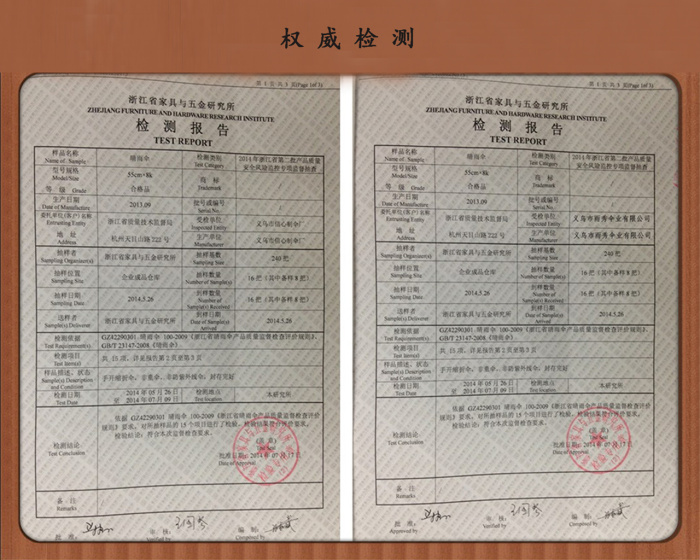 No refund or replacement service is provided under the following circumstances:
A. goods exceeding the time limit for return and exchange
B. goods damaged or repaired by the buyer
C. Not filling in the return and exchange application and not sending back the goods together (including gifts)
D. The outer packing is seriously damaged, the warranty card and the bills provided by the store are not returned in full
E. Goods that affect secondary sales (goods returned by the buyer for subjective reasons without quality problems)
F. The gifts attached with the commodities are not entitled to return or exchange services
G. All advertising umbrellas ordered by our factory are not refundable or exchangeable. Please understand if there is any inconvenience.
We refuse to accept any return express on collection basis