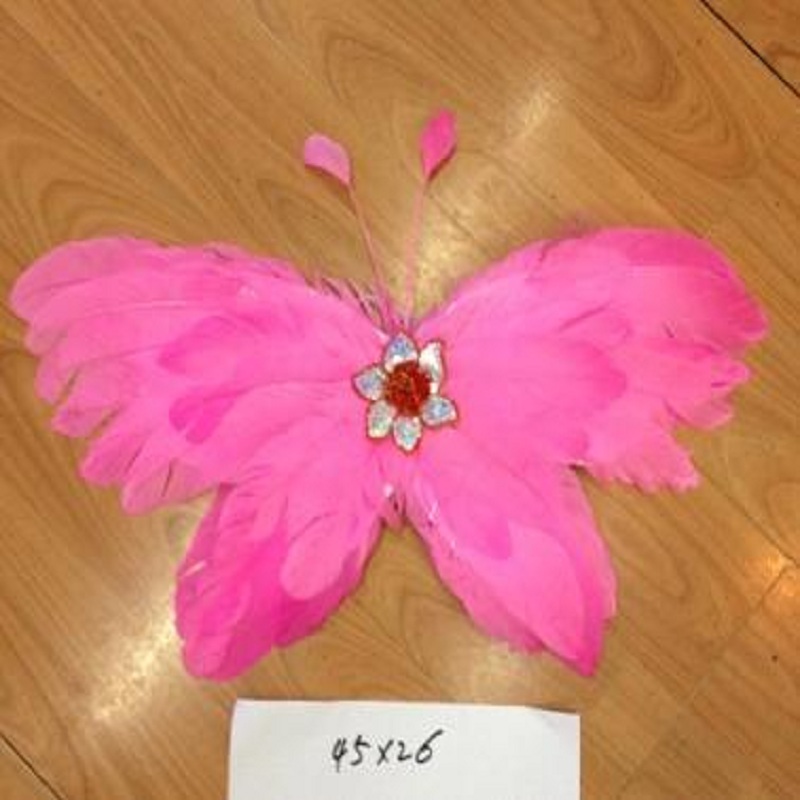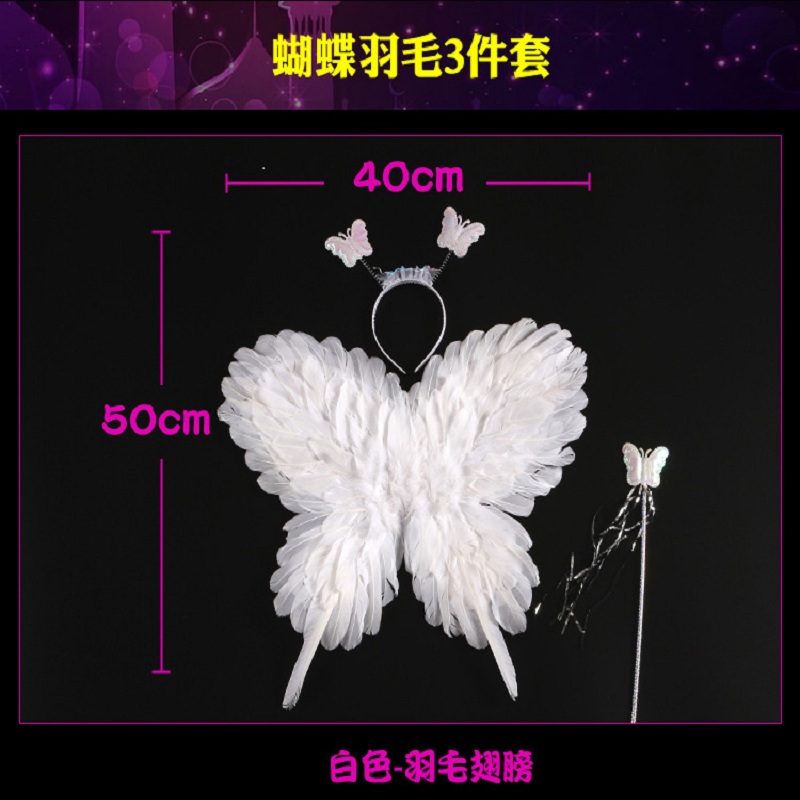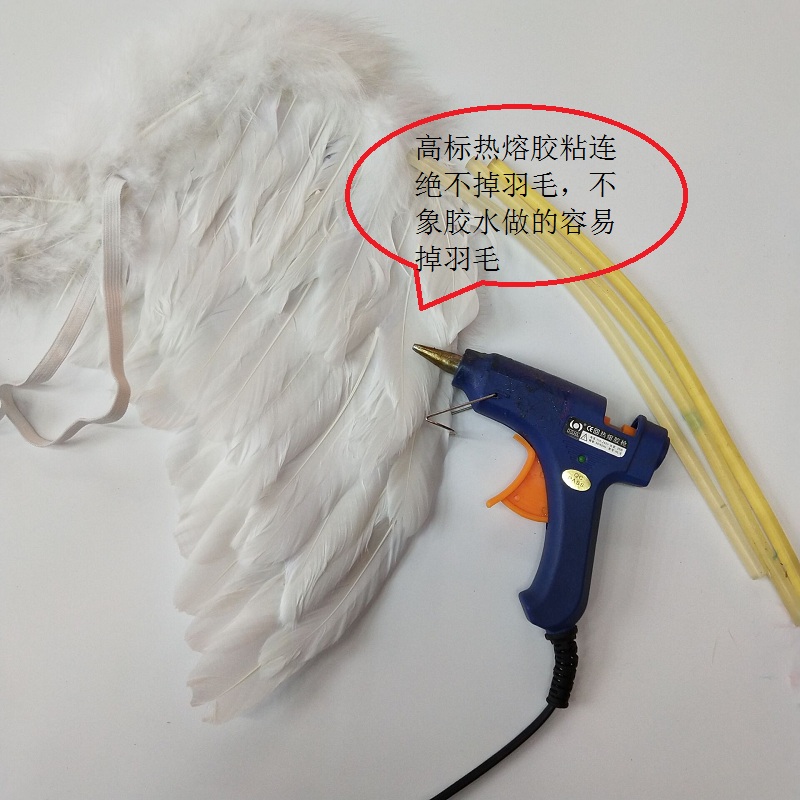 The factory selects the high quality natural feather after 24 hours sterilization, rinsing, drying and purely manual bonding to form a beautiful and beautiful shape
Manufacturers direct feather angel wings children performing stage show angel wings big wings small wings,
200 and packing
Volume of 0.12
Weight 20kg
Huangchuan, henan shichuan feather products manufacturers direct
Adhering to the principle of honoring credit, abiding by contract, guaranteeing product quality, and selling products on the basis of diversified business features and small profits,To \"customer first, forge ahead\" business philosophy for the majority of customers to provide quality services.
Store address: 6045B, 3 / f, yiwu international trade city zone 1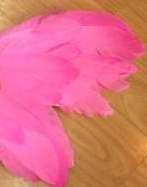 This product, from raw material disinfection and epidemic prevention, mechanical rinsing and automatic dehydration, high-pressure steam dyeing and automatic drying and restoration of feather prototype, USES advanced equipment to operate, and has the technical ability to design samples, copy samples and develop new products. In recent years, feather ornaments have been quietly popular, in China's yiwu ubiquitous feather jewelry stores, business is booming. With people's love for feather ornaments, it was once heated up, especially by foreigners.
China is a big country of poultry breeding, and its feather resources are very rich. In poultry production, feathers cause a lot of pollution to the surrounding environment. The appearance of feather industry avoids the pollution and waste of resources in poultry production, which is fully utilized and increases economic income.
Feather accessories processing method easy to learn, conveniently, can choose a variety of chicken, duck, goose loose hairs, and even ostrich feathers and other large birds, article can make feather down, feather mask, feather cartoon pen, feather crown headdress feathers, feathers hanging, etc., these handicraft do manual work is delicate and exquisite, popular at home and abroad.
Feathers are usually classified into plumes, fluff, and plumes. Feather, feather is used to make pillow heart, the filling of the heart. Plumage is divided into large and secondary feathers, which can be used for decoration, mask and headwear. The soft secondary feather is used to make feather fluff, pendant, etc.
Processing of feather material
cleaning Pour the feather into the washing machine to prevent it from flying. Pour water into the washing machine and press the feather while watering. Let the feather sink into the water.
dyeing Rinse the feathers in vats, stir in the water, don't let it means, in accordance with the dye that proportion will dye particles in vats, at the same time vigorously with a wooden stick in the dye VAT, to control the water temperature in the 60-80 degrees Celsius, dyeing time had better not more than 12 hours, lest destroy feather texture, in this process, feather dyeing usually in weak acid dye, neutral dye as well. The PH value is selected at 4.5
Company introduction
Our company is located in huanggang new economic development zone in huangchuan county, henan province, adjacent to the dabie mountain in the south, with a direct link to shanghai-shaanxi expressway. Huangchuan has an elegant environment, a dense labor force, and the first river feathers made use of local materials, making today's rapid development. Professional production of various feather handicrafts. Based on the principle of \"quality first, credit first and customer first\", the company keeps exploring the domestic and foreign markets and enjoys a certain reputation in the industry. The product quality has been recognized by customers at home and abroad and has extensive influence.
Our main products include feather belt, feather ornament, feather wing, feather mask, feather fan, fire-chip wool, flat wool, Turkey feather, ostrich feather, peacock feather and other feather handicraft. In line with international environmental protection standards (our company's auxiliary dyes are all imported products, which are guaranteed to pass the environmental protection standards of the customs of various countries, and can apply for inspection and quarantine certificates, such as veterinary and sanitary certificates). It is mainly used for decoration of various festival scenes, stage performance props, costume accessories, toy accessories and various export gift packages.
contact
Address: room 6045, 3rd floor, area A, international business and trade city, yiwu city, zhejiang province
Contact number: 0579-85293725
Ali want want: xhyumao