Product description

7cm*9cm (width * length) of high-grade cotton cloth

(hand sewn, size allows a small amount of error, usually within 0.5cm

)
hundredth of the whole store sales, only a clear 100 color .
[packaging] 100 a pack, a pack of which may have a few errors and flaws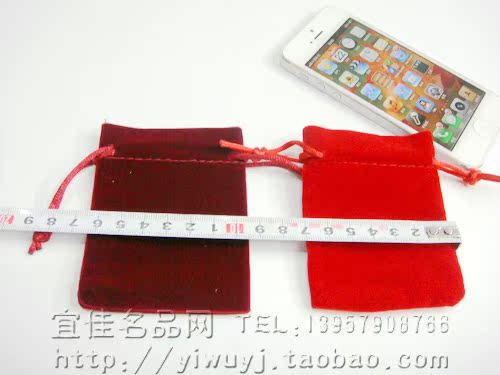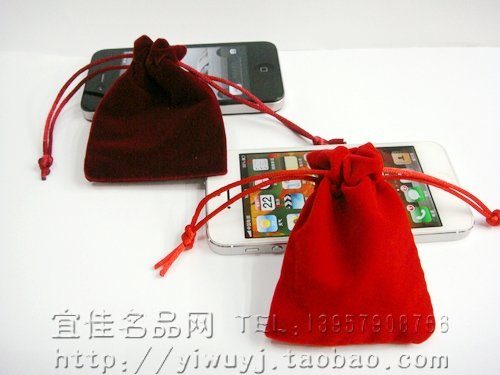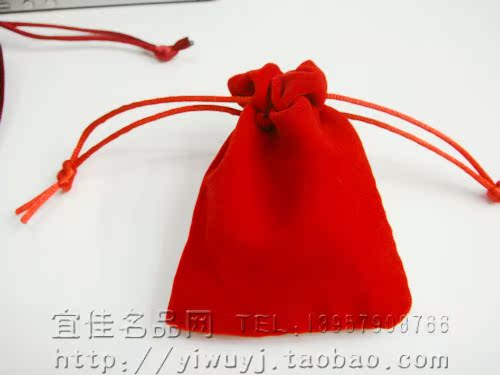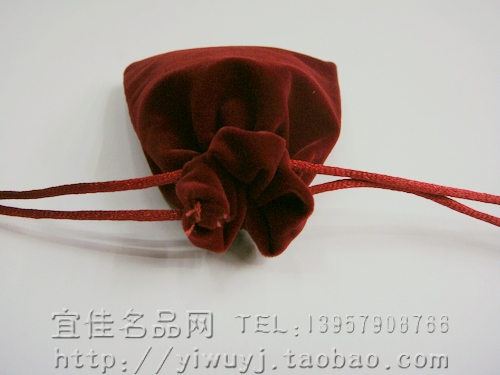 Yi Jia famous network
http://yiwuyj.taobao.com (Yiwu Yijia )
Tel: 13957908766
QQ:343232728
1. because the store and shop at the same time management, inventory at any time to change, please take the goods, please contact the customer service, we will try our best to meet the needs of every customer.
2. Store baby photos are the owner himself by kind, due to the shooting level is limited, there is due to the photo shows / weather / set and other reasons, we can not guarantee that the color of the page display goods is completely consistent with the actual color, color is the online shopping to avoid the question, we will try to explain here. Please consider the color is very sensitive to the relatives and friends to take a clear Oh, I wish you a happy shopping!
3. the store bag wholesale price, profit is meager, will not negotiate, not to pack the mail.
(hand - sewn, size allows a small amount of error, generally within 0.5cm)
commodity packaging] 100 a package, a package which may have a few errors and defects
hundredth of the whole store sales to buy a single, please do not shoot! Thank you