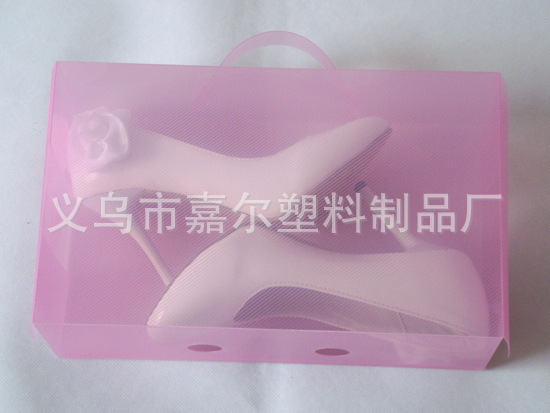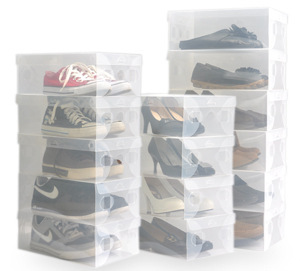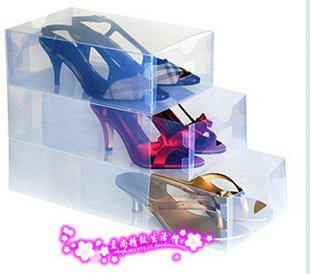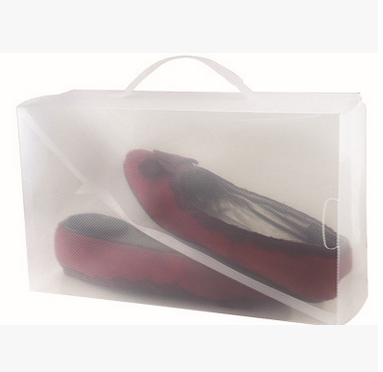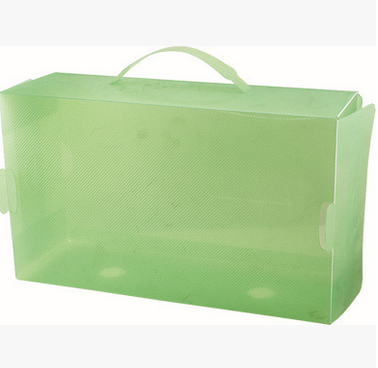 The store currently has eight specifications of the crystal shoe
Specification: 21*13*7.5cm (flip children for ten years old children shoe boxes)
Specification: low 25*15*10cm (flip with female shoe within 38 yards of low heel shoes)
Specification: 28*18*10cm (universal female clamshell shoebox for 39 yards with the level of women's shoes)
Specification: general color female 28*18*10cm (flip shoebox pink, blue, purple, yellow, orange and green)
Specification: 33*20*12cm (universal male shoe shoe for more than 39 yards shoes)
Specification: general color box 33*20*12cm (male shoebox purple and blue and yellow, orange and green)
Specification: 28*18*10cm (universal female shoe thickened clamshell for 39 yards with the level of women's shoes)
Specification: 33*20*12cm (universal male shoe shoe thickened for more than 39 yards shoes)
Specification: 30*18*10cm (universal female drawer shoebox for 39 yards with the level of women's shoes)
Specification: 34*20*13cm (for men with a drawer shoebox over 39 yards shoes)
Specification: the upper and lower cover boots box 40*29*11cm (colorless transparent, transparent blue, transparent pink)
Specification: the upper and lower cover boots box 52*30*11cm (colorless and transparent, transparent pink, purple transparent, transparent blue)
shoe bearing strength is strong, can all overlap stacked. Let you at the same time above do not take the box easily out below you want to wear shoes! Environmental protection, high permeability, good toughness, easy to clean the characteristics of not only become a storage shoe box, but also can be used as a decoration of the house of art. Its reasonable side open design, and high light transmittance, greatly saves you time to find the shoes.
[use features]:
1, can be reduced to design, easy storage; reduce the space for storing shoes.
2, transparent shoe box with a solid, solid, toughness. Not afraid of damp, not afraid of deformation, easy to carry.
3, storage boxes can be easily stacked vertically arranged, make shoe more clean and beautiful.
4, the inside of the shoes at a glance, so you do not have to worry about looking for shoes.
5, let you do not wear shoes always keep clean.
There are two ventilation holes on the right - left shoe box, a movable handle, easy to carry.