product manual



Item & nbsp; & nbsp; name: Hardcover six inch sticks

Goods & nbsp; & nbsp;

Material & nbsp; & nbsp; quality


Color: red, yellow, blue, green, pink, orange

Rules & nbsp; & nbsp;
G & nbsp; & nbsp; heavy: 25 grams
The number of boxes: 600 / box

Box

grid: 50 * 41 * 38 smart
How to use: Before using the hands can be used to break the middle of the middle of the glass tube, so that two kinds of liquid can be mixed together to light.
Transport and Preservation: Fluorescent sticks should be protected from high temperature exposure and gravity impact or fall during transportation and preservation.
Product use: concerts, ballrooms, birthdays, parties, weddings, banquets, parties, festivals, celebrations, picnic, outdoor camping and other occasions, lighting and decoration; due to fluorescent sticks are chemiluminescence, no high temperature and radioactivity, Other energy, so it is particularly suitable for: diving, rescue, adventure, wild, high altitude and dangerous operations and other environments.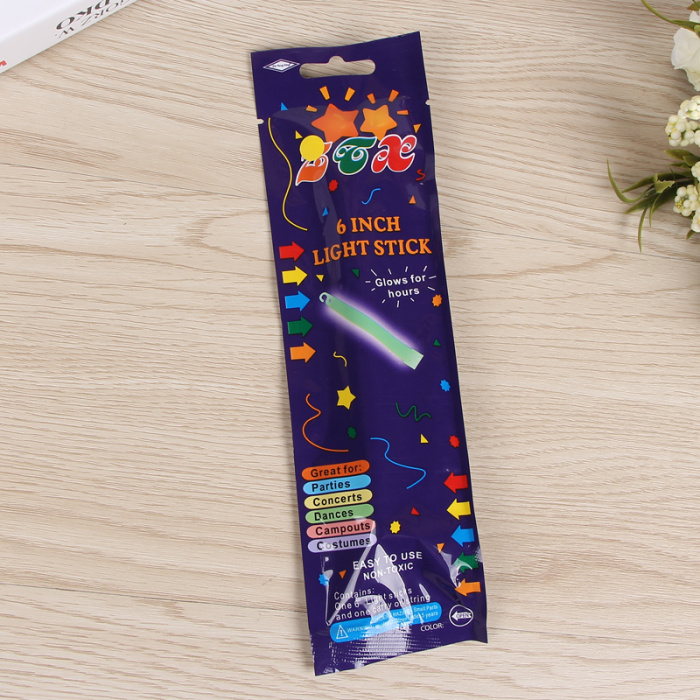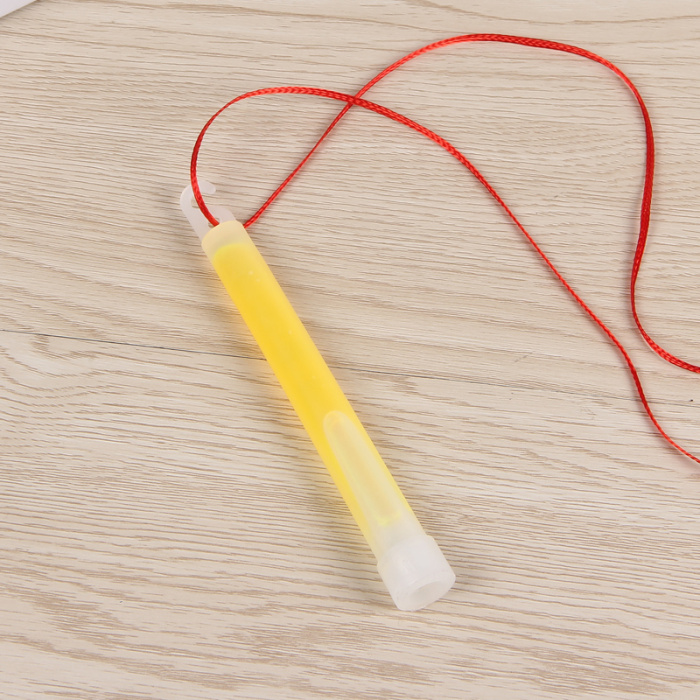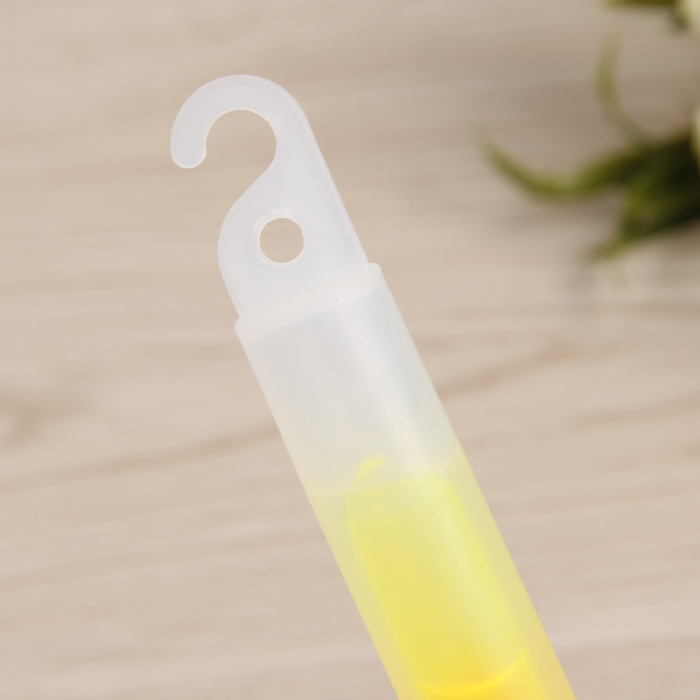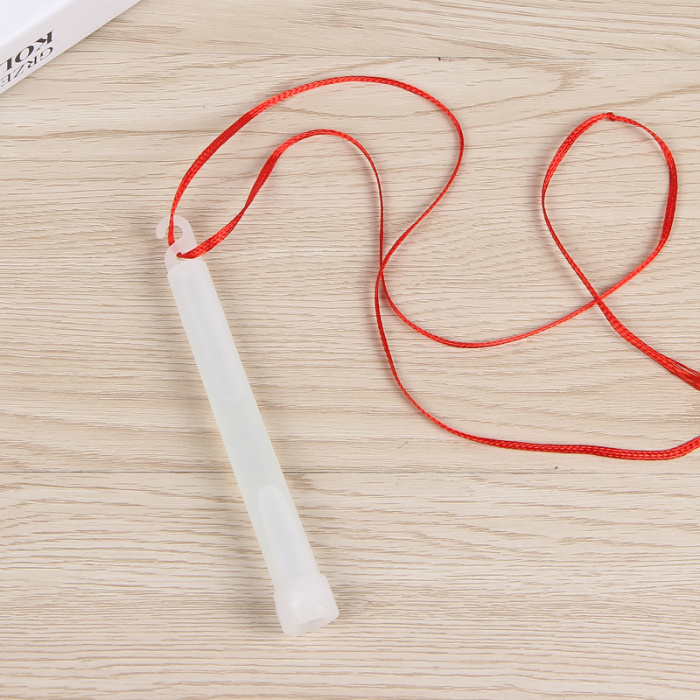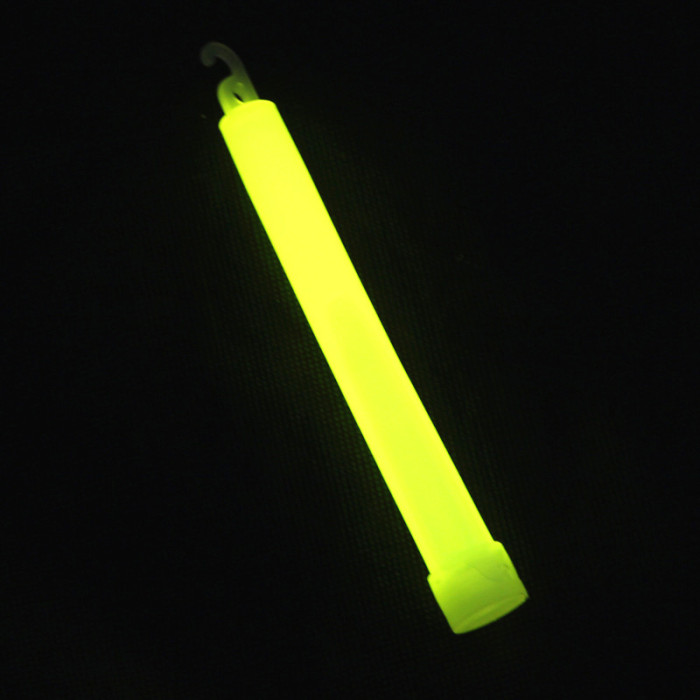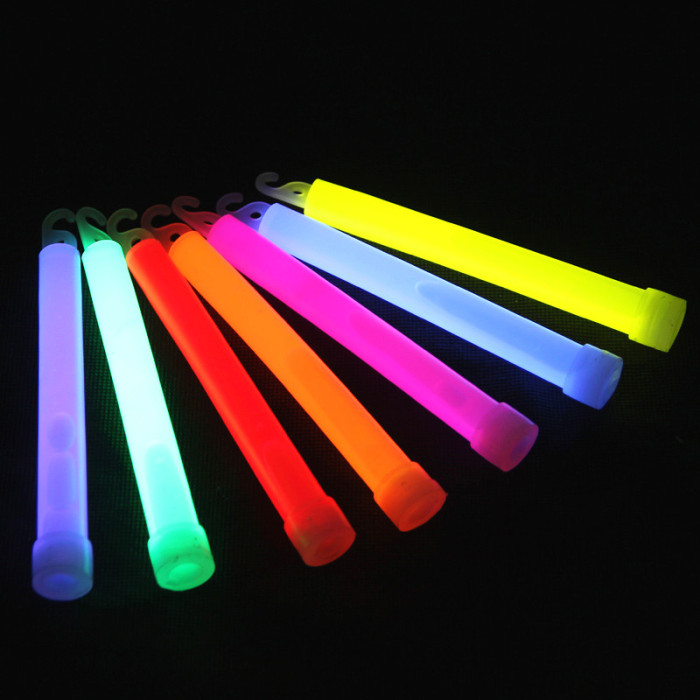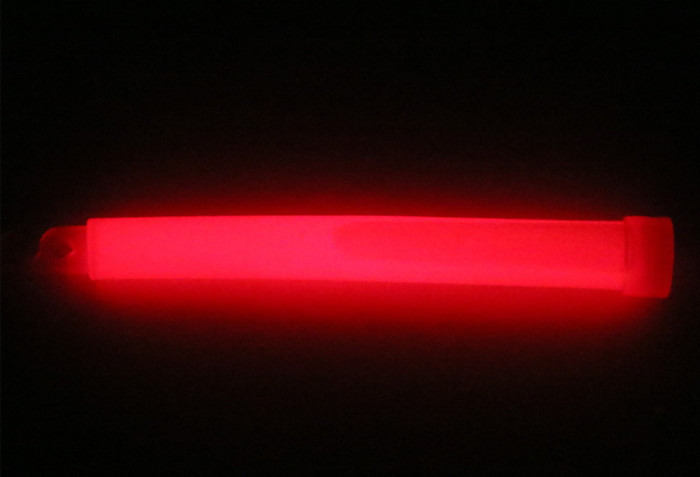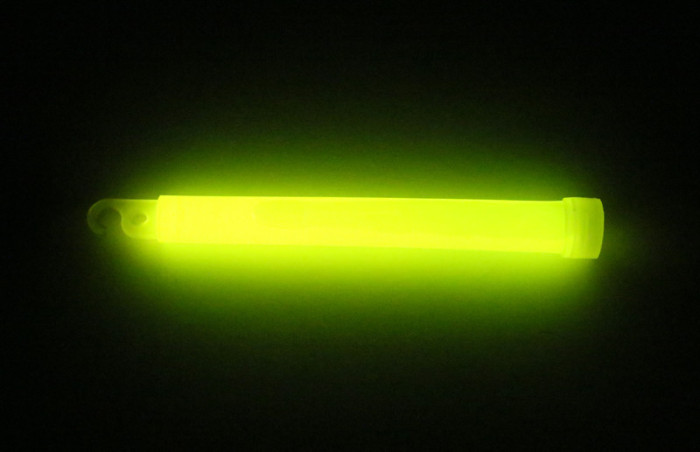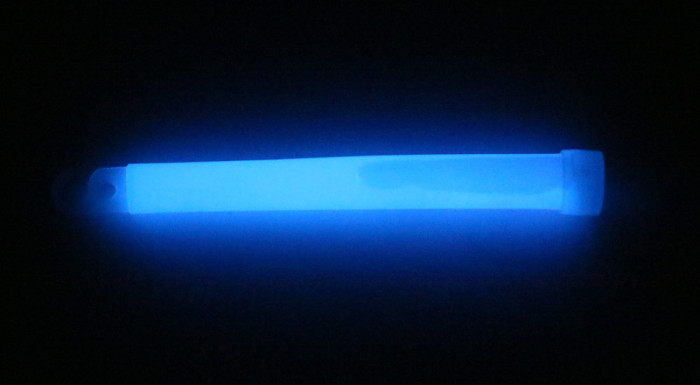 Bank of China Card number: 6216666200000287638 & nbsp; & nbsp; & nbsp; Name: Lei Hengchun
Industrial and Commercial Bank of China Card number: 6222081208000911888 & nbsp; & nbsp; & nbsp; Name: Lei Hengchun
Free CCB card number: 6227 0733 5035 9007 & nbsp; & nbsp; & nbsp; & nbsp; & nbsp; Name: Lei Hengchun
Free Agricultural Bank card number: 6228 4303 8901 9608 510 Name: Lei Hengchun & nbsp;
Free Agricultural Bank card number: 4033 6100 1257 3811 & nbsp; & nbsp; & nbsp; & nbsp; Name: Tong Guijuan