Packing number: 400 installed a box
Material: plastic + electronic components
Size: 19 * 13.5CM (long * wide) hair bands are all children can wear the same code
Color: red / blue / green / pink & nbsp; 4 color random mixed
Product Description: Built-in 3 AG10 button battery, replaceable recycling, switch control, suitable for all kinds of festivals, performances, bars, discos, nightclubs and other occasions the preferred atmosphere of choice. Children can also be used as toys. Girls wear very cute Oh, very sexy!
Straight or red and blue double flash.
There are four colors,redbluePowder, green
Surface white point, very beautiful beautiful. It is popular with everyone.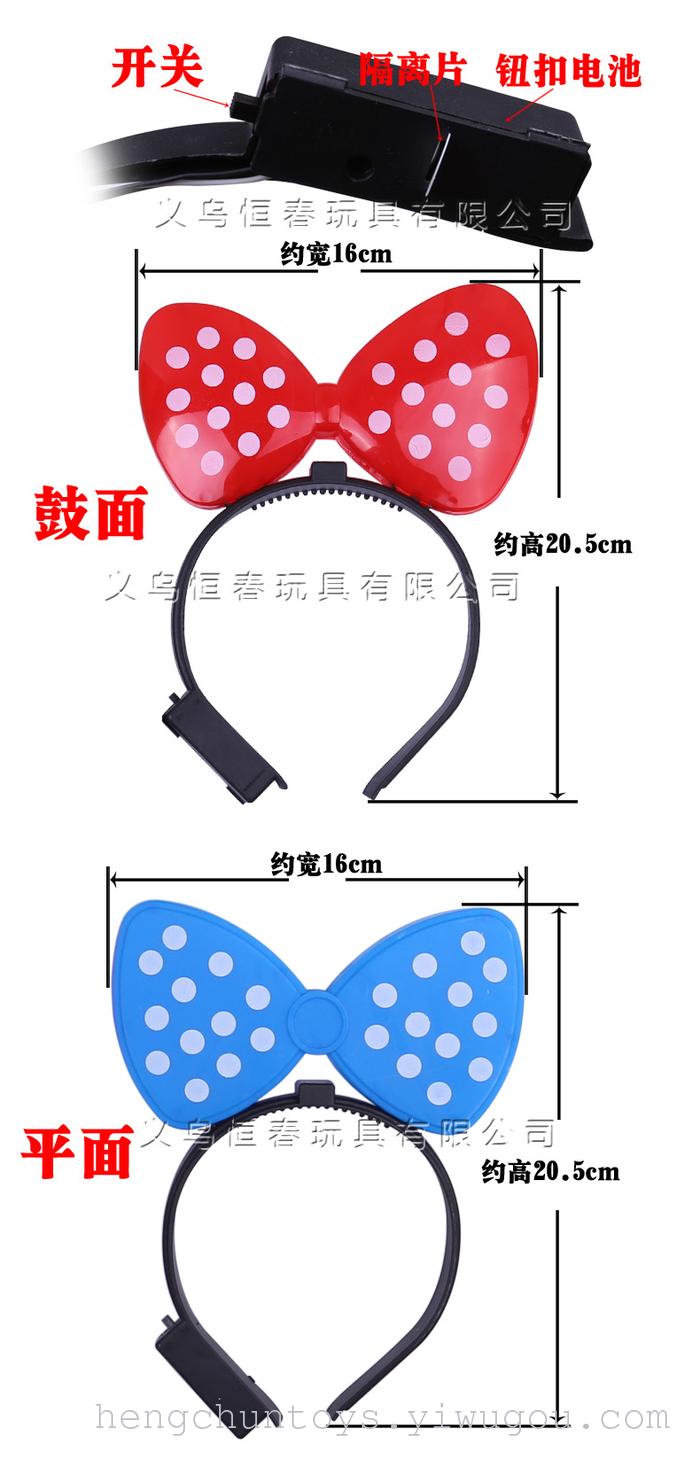 & Nbsp;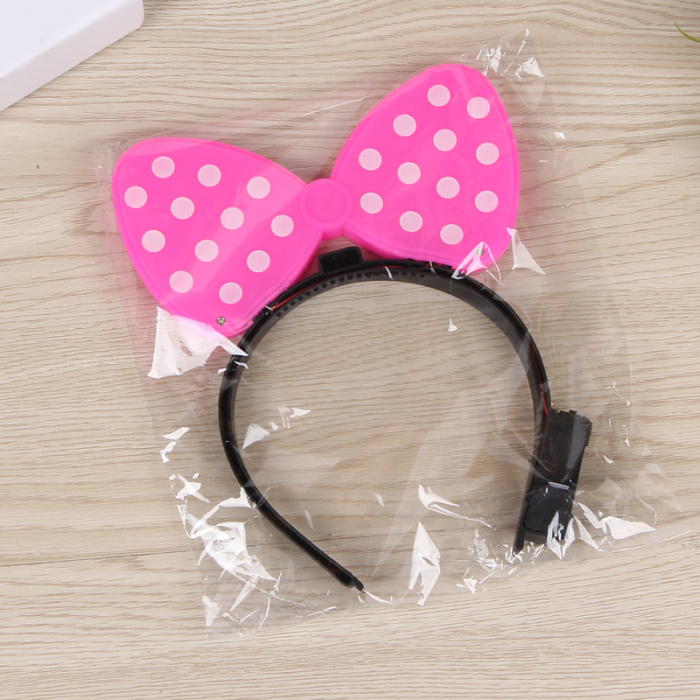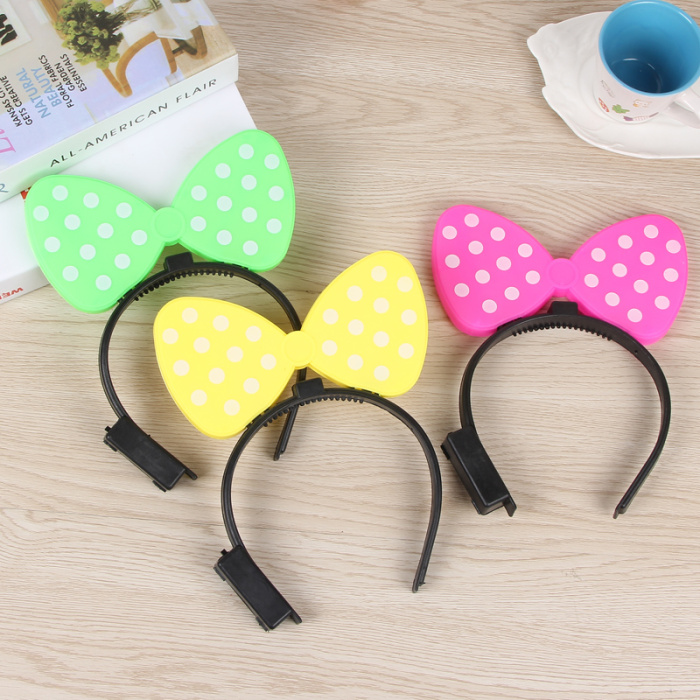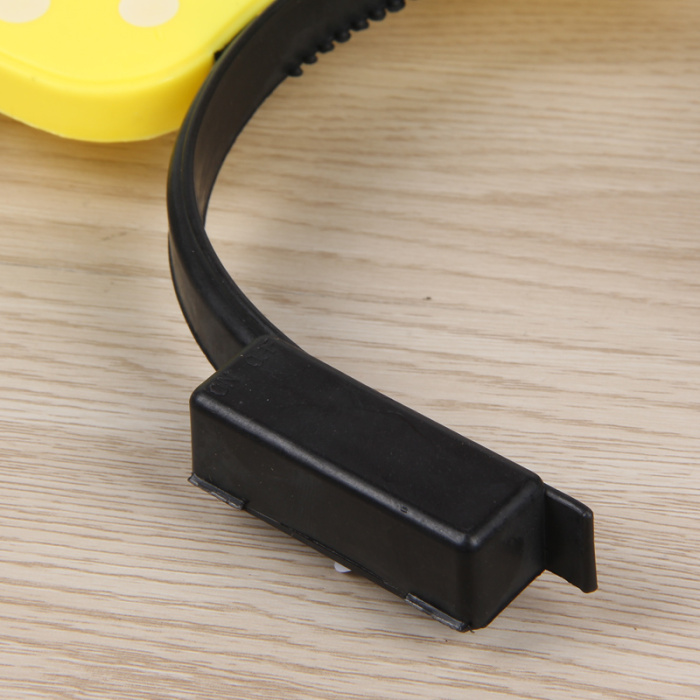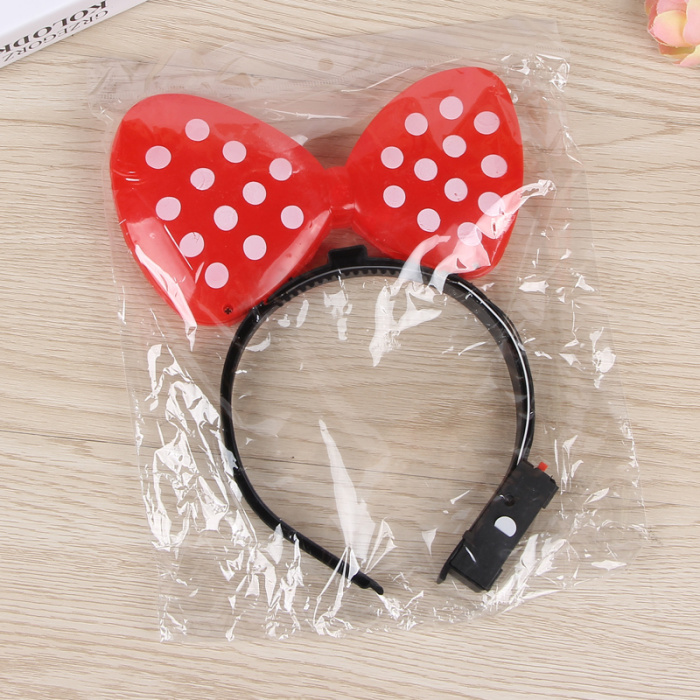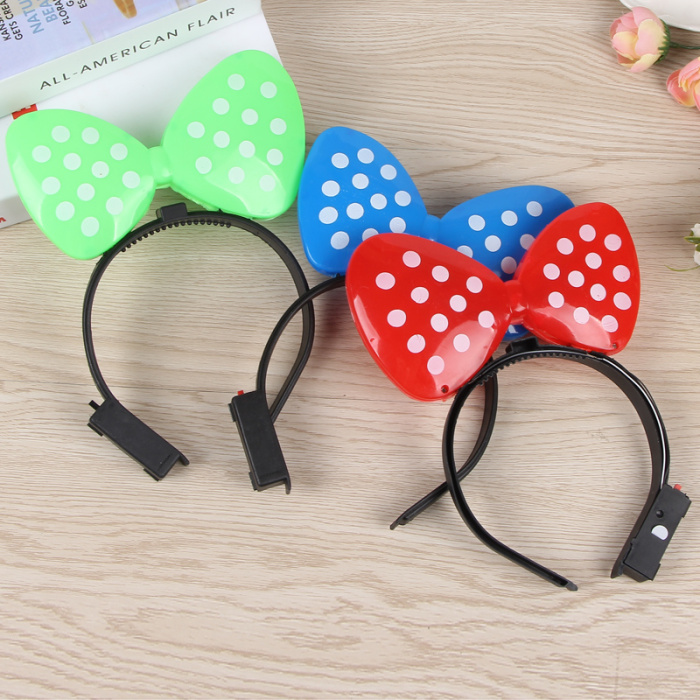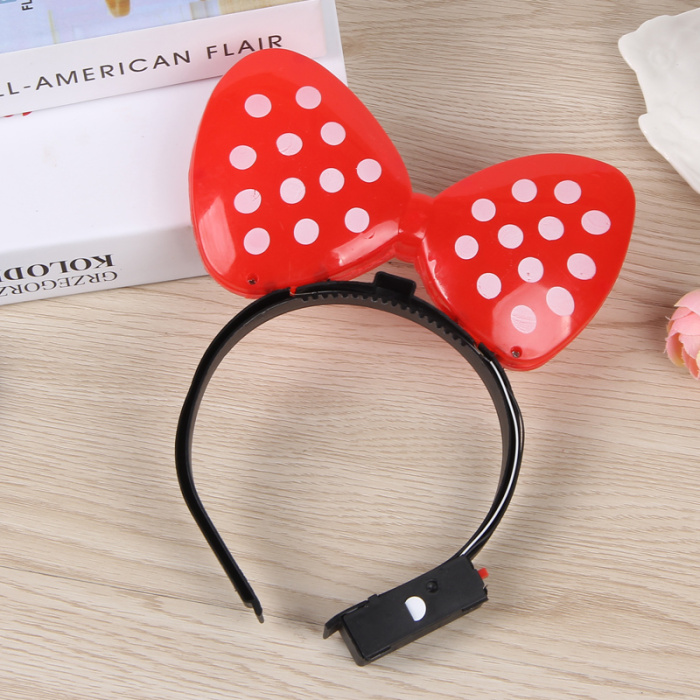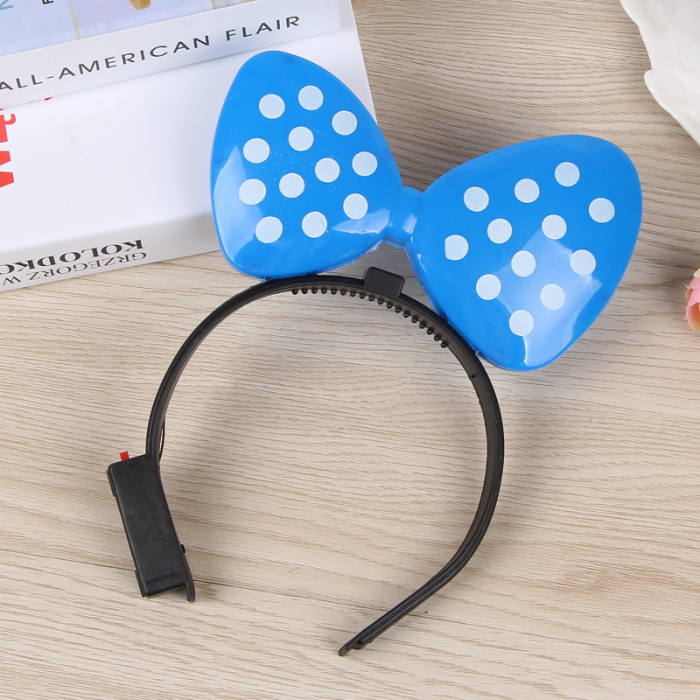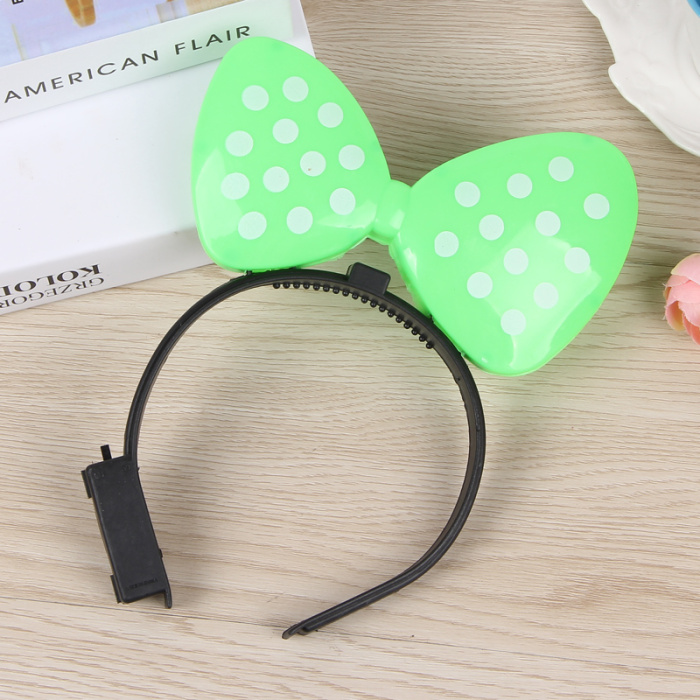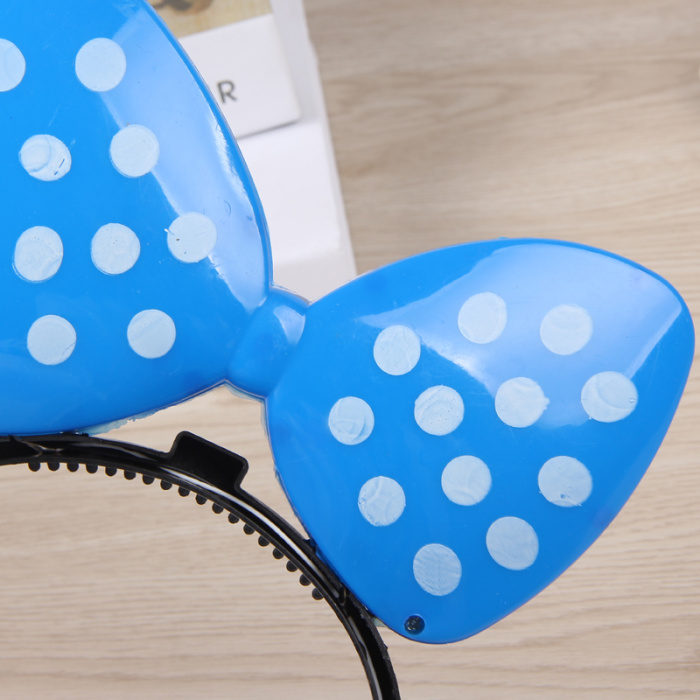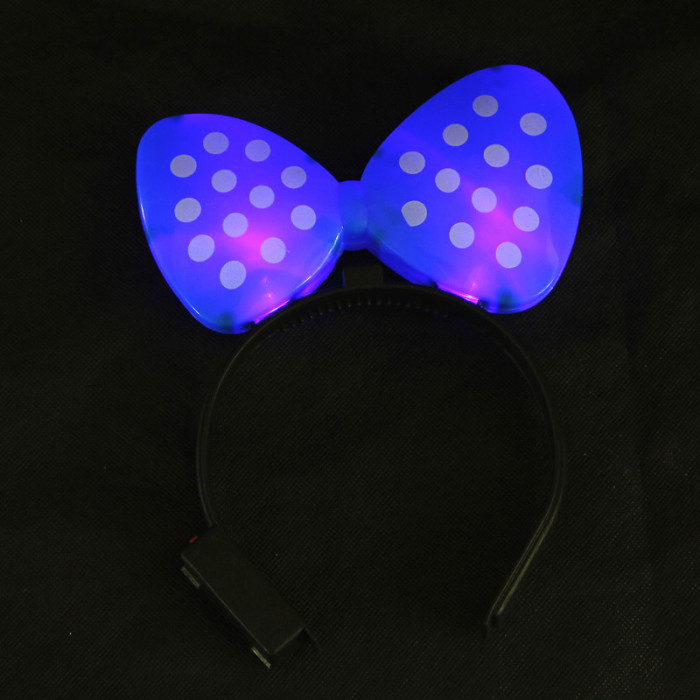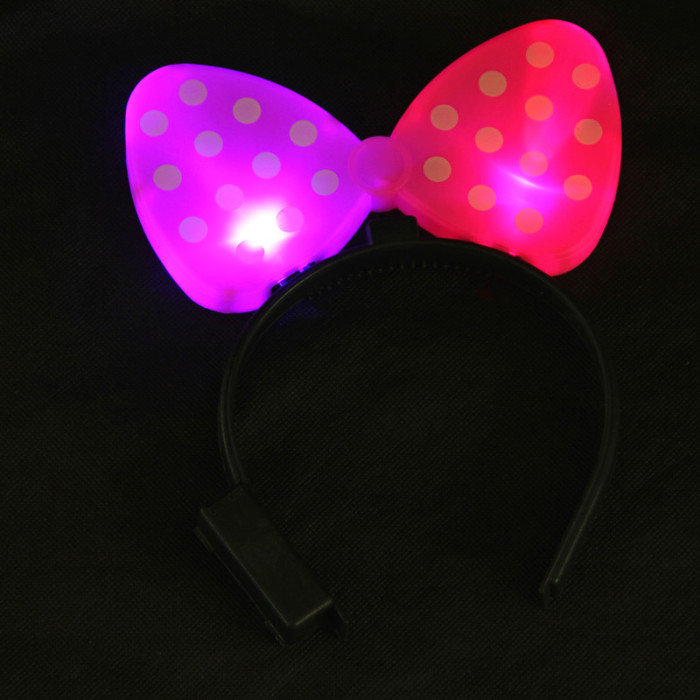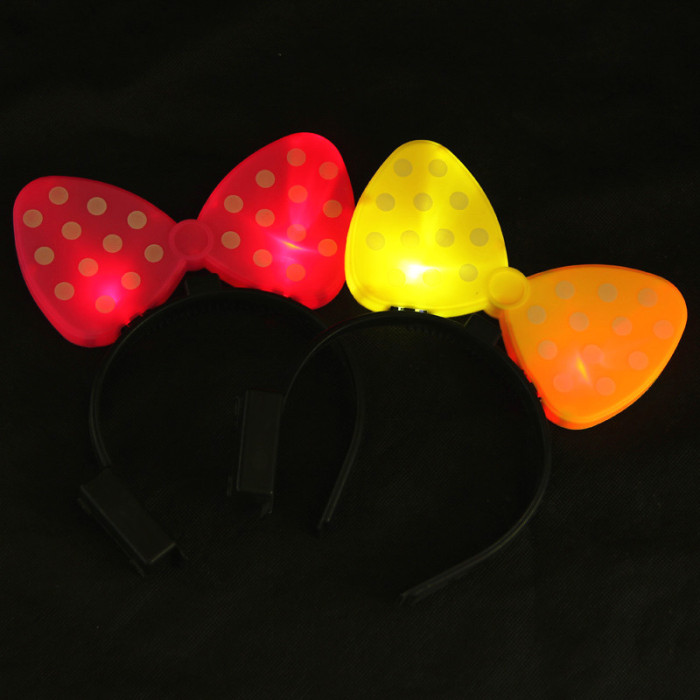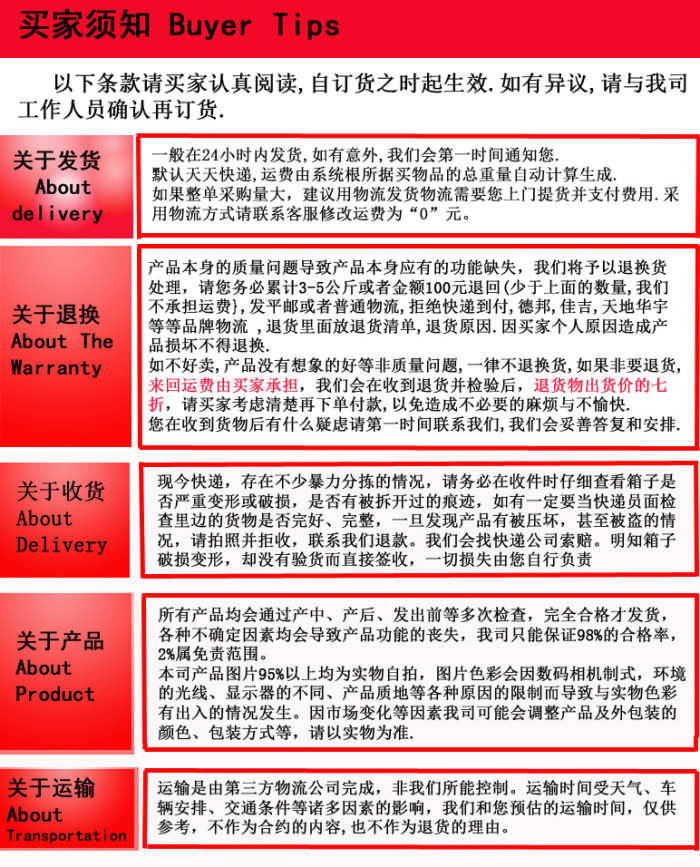 Bank of China Card number: 6216666200000287638 & nbsp; & nbsp; & nbsp; Name: Lei Hengchun
Industrial and Commercial Bank of China Card number: 6222081208000911888 & nbsp; & nbsp; & nbsp; Name: Lei Hengchun
Free CCB card number: 6227 0733 5035 9007 & nbsp; & nbsp; & nbsp; & nbsp; & nbsp; Name: Lei Hengchun
Free Agricultural Bank card number: 6228 4303 8901 9608 510 Name: Lei Hengchun & nbsp;
Free Agricultural Bank card number: 4033 6100 1257 3811 & nbsp; & nbsp; & nbsp; & nbsp; Name: Tong Guijuan