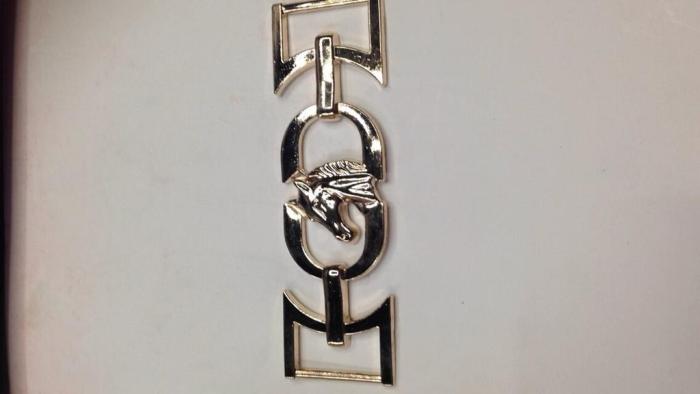 Zinc alloy jeans buttons
Pictures taken in kind, each color shades and is necessary, please see the sample order.
Guests order queries over the phone quote, in accordance with the quality requirements for quotations, quotes it in accordance with the different colors.
Range: Apparel buckles accessories range: triangle, square buckle, plum blossom, circles, polygons, such as alloy button, otherwise all kinds of jeans button eyes, alloy snap button, alloy buckles, shoe buckles, metal decorative buttons, alloy drill screws, cap screws, eyelets, rivets, and we are in pursuit of quality, reputation, satisfactory service with the customers!
International trade city H3 27489A1
Phone: 18266968976
QQ:1739175895