| | | |
| --- | --- | --- |
| Name: Jin Zhu accessories | Main material: cloth | Scope of application: apparel | hometextile dress | |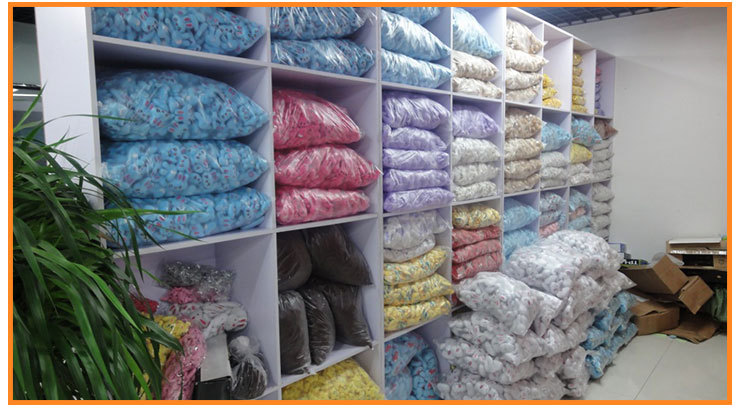 This product uses the computerised embroidery technology plus manual cotton stitching paste filling, made into a lovely cartoon shape of an animal head, suitable for the fabric on the footwear accessories.
Main plush cartoon animal heads, vivid, stereoscopic, affordable, materials and environmental protection. Decorative accessories for various products, wide range of uses, random mix, with little cost to make your products more eye-catching
I plant production models have thousands more suitable for socks, gloves, scarves and other accessories, welcome new and old customers come to order.
QQ:1658553283
Product name: plush cartoon animals
Commodity package: 50-5000/package price is for a single price.
Main use: scarves, gloves, wool caps, baby socks, sleeves, wipes, cartoon pens, mobile phone pendant, a variety of corporate event gifts, wedding gifts, promotional gifts, various accessories, such as jewelry.
Name: labels and LOGO according to requirements and customer requirements.
Payment instructions: all commodities to support PayPal, please rest assured purchase.
Custom notes
一 打样板:
1) need to provide detailed information, customers can provide a vector map or common picture or the picture for more information or samples, that is,
Design development and sample production. (Size color cloth name etc related detailed description)
2) proofing time: model fee paid Hou, according to factory arrangements timely proofing
3) proofing costs: according to different styling/size negotiable (set big goods Shi returned)
II on small wholesale:
due to staff limited not support small wholesale, single paragraph monochrome 5,000 a above up set.
Welcome to call or shop talk!!!