JOHNYSTAR a lot of production and processing of various electronic commodities , novel styles , low prices , reliable quality , beautifully packaged and generous , 远销全球各地 !

Flint lighter simulation JS-3209 cigarettes fine tobacco
材质: 金属
Lighter fluid type: butane
是否一次性 :否

加印LOGO :可以

Size: 8.5cm*0.5cm
size: 50-1000/box /CTN
适用送礼场 广告促销,商务馈赠,节日,生日

Personalized packaging or printed according to customer's request. Are exported around the world! Won the guests welcome! 欢迎外商大量采购!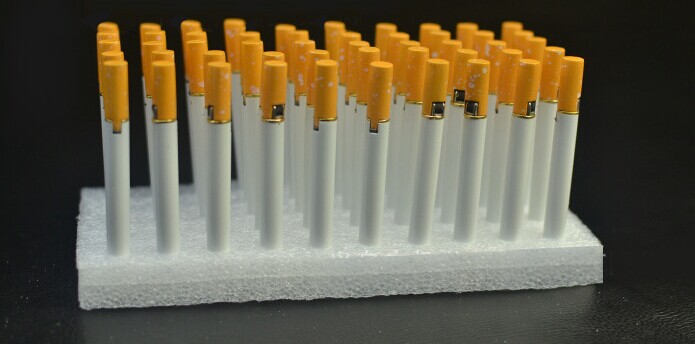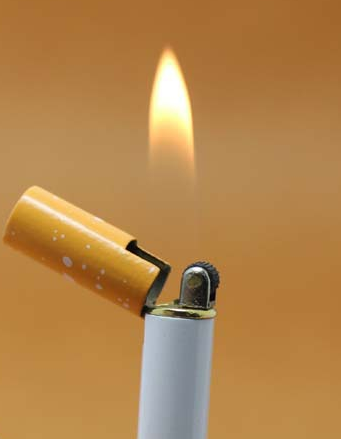 Features: small size, than regular cigarettes but also tiny, seductively and ready to help you prepare the fire.
Cigarette lighter look, imagine: you pick out a "cigarette" to light up another cigarette. Isn't it interesting?