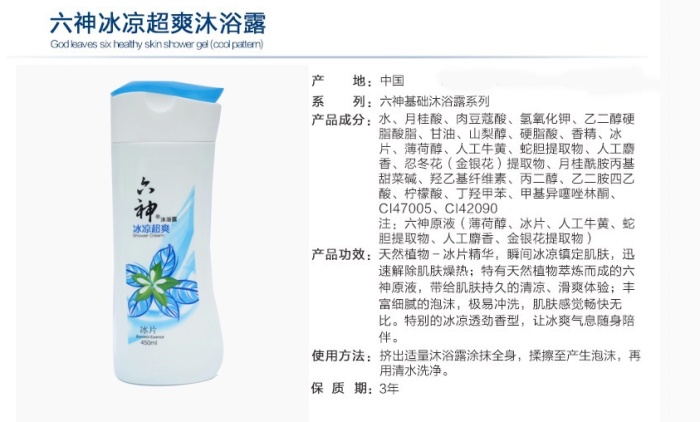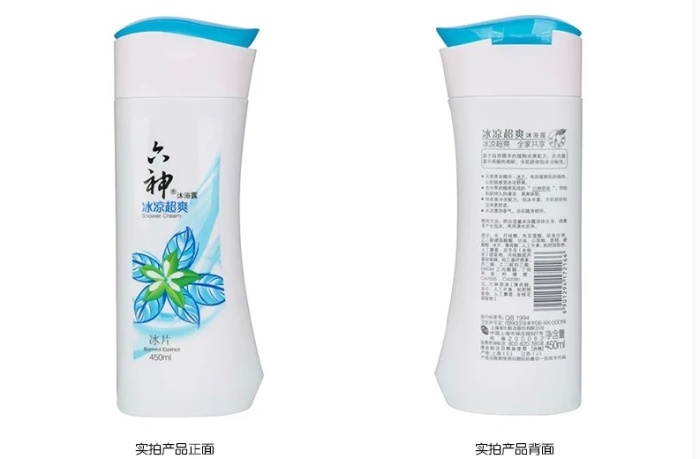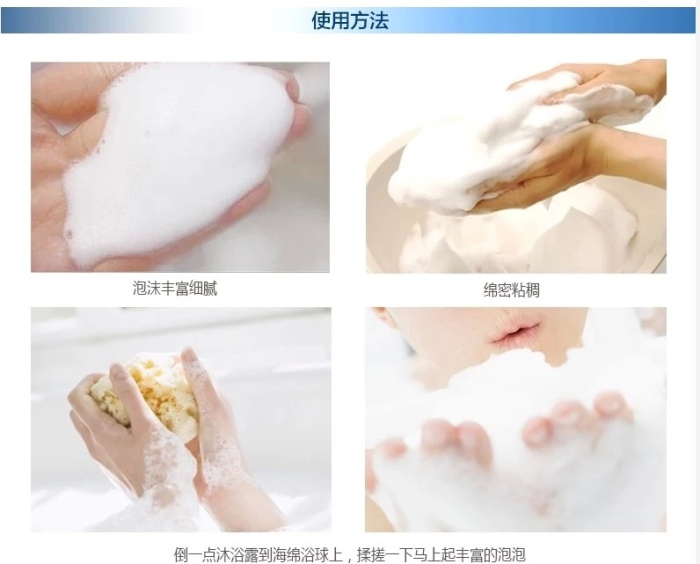 Derived from natural essences of fresh care, special plants cool recipe, hot heat not hot and unbearable, general sense is icy cold fun.
Natural plant-ice cream, instant cool and calm the skin, skin dry and quick relief.
Unique chain of six natural plant extraction liquid of God, bring to the skin to cool and smooth experience.

Rich and delicate foam, easily washed, and skin feeling refreshed. Special cool flavor, lets cool air and take company.