Note: the quotation does not include color boxes and blister boxes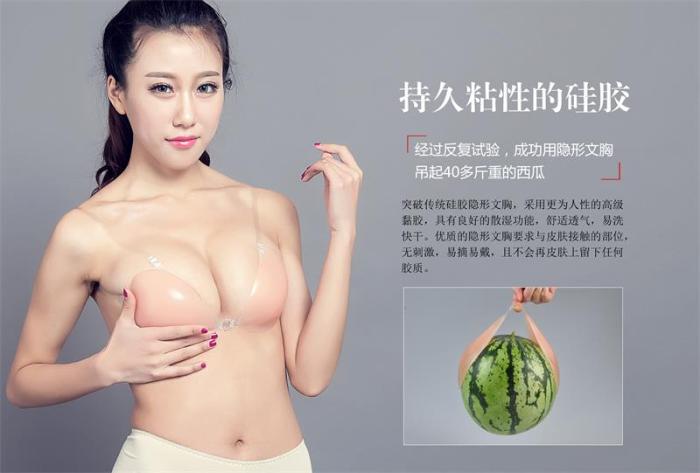 ?? ? ? ● Material: medical breast augmentation silicone, certified by European SGS, absolutely safe and reliable. ?????? ? The texture is close to human skin. ?? ● Color:? Skin tone, transparent color, can also be customized according to customer requirements of various colors?? ● Specifications: A, B, C, D You just need to choose your normal bra size. A :(normal bra size A65; A70; A75; A80. B65. Apply A)? Size B :(normal bra size B70; B75; B80; C65. Applies to B)? Size C :(normal bra size C70; C75; C80; D65. Suitable for C) ? Three steps: ? 1. Wash (this is a very important step) ? A. Clean your chest and do not use perfume, talcum powder or any skin care as this will affect the stickiness. ? B. It is recommended that you clean your chest with warm water, which can extend the service life and tightly combine with your skin ? C. Set aside at one time: While wearing the cup, turn the cup outward (as shown in Figure 1), place the cup at the Angle to be placed, gently smooth the rim of the cup with your fingertips over your chest, and repeat the same action on the other side. Please make sure that both sides are the same height. ? 2. Wear A. Connecting the front buckle: Hold the cup tightly with both hands for A few seconds to ensure fixation. ? B. The cup was originally designed to be a little thinner under the cup, so it would not cover the entire breast. ? C. For a more rounded look, put the cup a little higher on your chest so that it shows off your chest. 3.? Buckle?? ????? If you want to create a cleavage effect, place the cup away from each other on both sides. The clasp on the front will tighten your breasts to create the attractive cleavage you want to match the new and changing look. ?? ? Ordinary style:?? (A: 98 g?? B: 108 g?? C: 118 g? D: 128 g) Double thickening: (A: 118g? B: 135 g? C: 145 g? D: 155 g) Thicker straps: (A: 118g?? B: 135 g? C: 145 g? D: 155 g) ? ?
? ?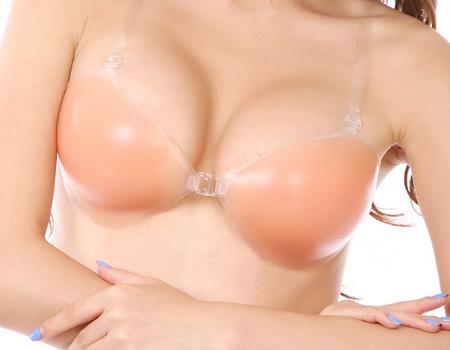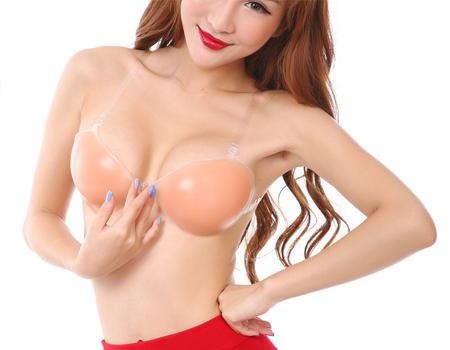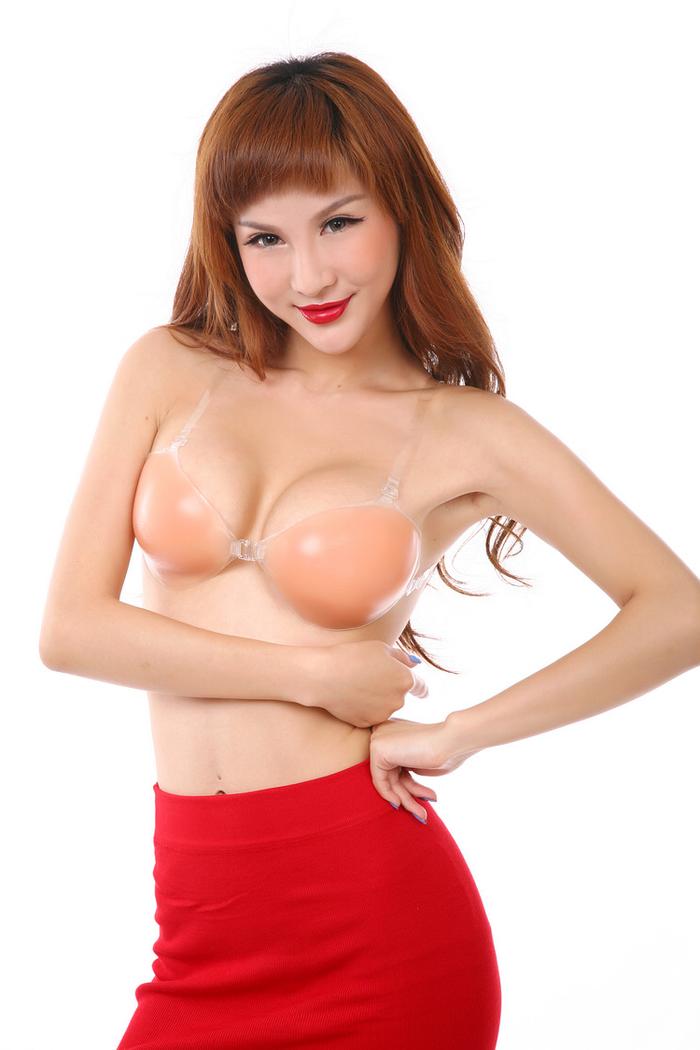 ? ?
? ??? Yiwu Baigin Knitwear company is an enterprise specializing in the production and management of various types of fashionable invisible bra, silicone bra, silicone breast pad, silicone breast paste, self-adhesive bra and other products. The company is located in store 48174B (the middle of gate 78-80), Section D, 30th Street, Phase III of Yiwu International Trade City. ????? The product quality that my company produces is superior, the price is reasonable, by the consistent affirmation of broad consumer, the product is sold countrywide each province and area. ??? Welcome customers from all walks of life to come to visit, we sincerely look forward to cooperating with you, choose us, make you and me outstanding. ????? Contact number :1396795722; ???? 13757938899 ??? Q? Q: what????? 710881339; ???? 1160763328 ??? WeChat:? 13967995722 ?
?
? ? ?
? ?