Product name: 8.5*10cm barreled space distribution of sand ocean model
Dimensions: 8.5*10cm
Package: pet food grade Tin packaging, 500g Space of sand+ 2 random space marine models
Color: the color of the sand: sand, blue, green, yellow, pink, Orange
Ocean model colors: blue, yellow, green, pink, Orange, random
Product description: Beach toy set fancy toy variety, enough satisfied with baby's playing needs! Playing with water and sediment can be, is the summer children's toys! Sand is visible, with kids creating all sorts of shapes! Sand is invisible, because it gives children an unlimited imagination! sand can give full play to children's creativity and imagination. Let the children closer to nature, enjoy the pleasures of childhood
Note: because the model style size, model number can be placed in each category are different.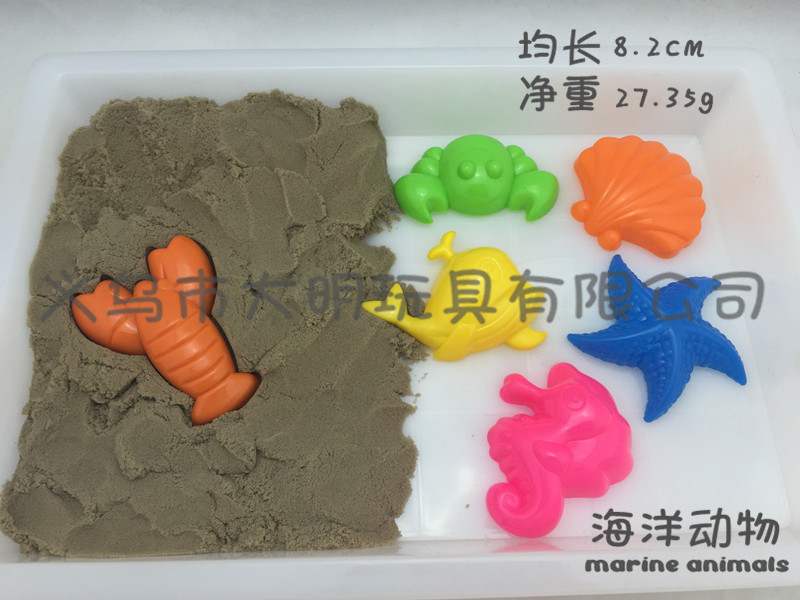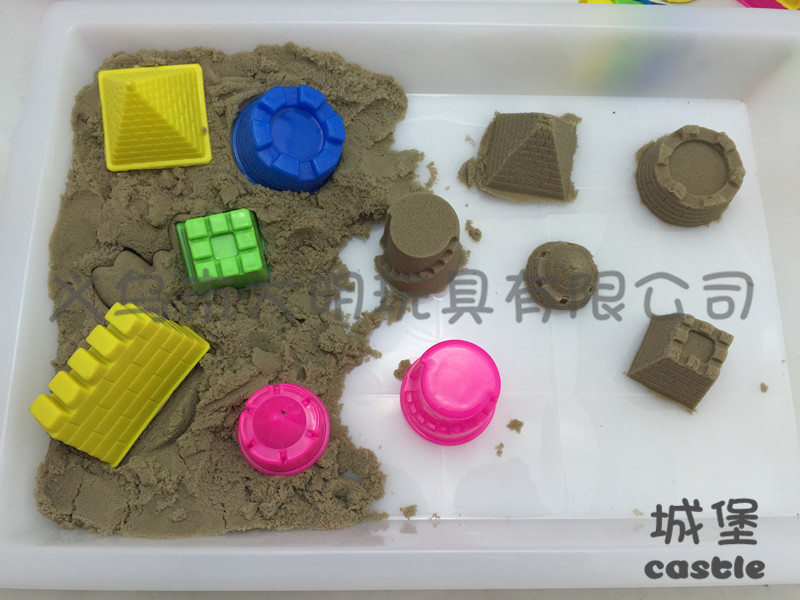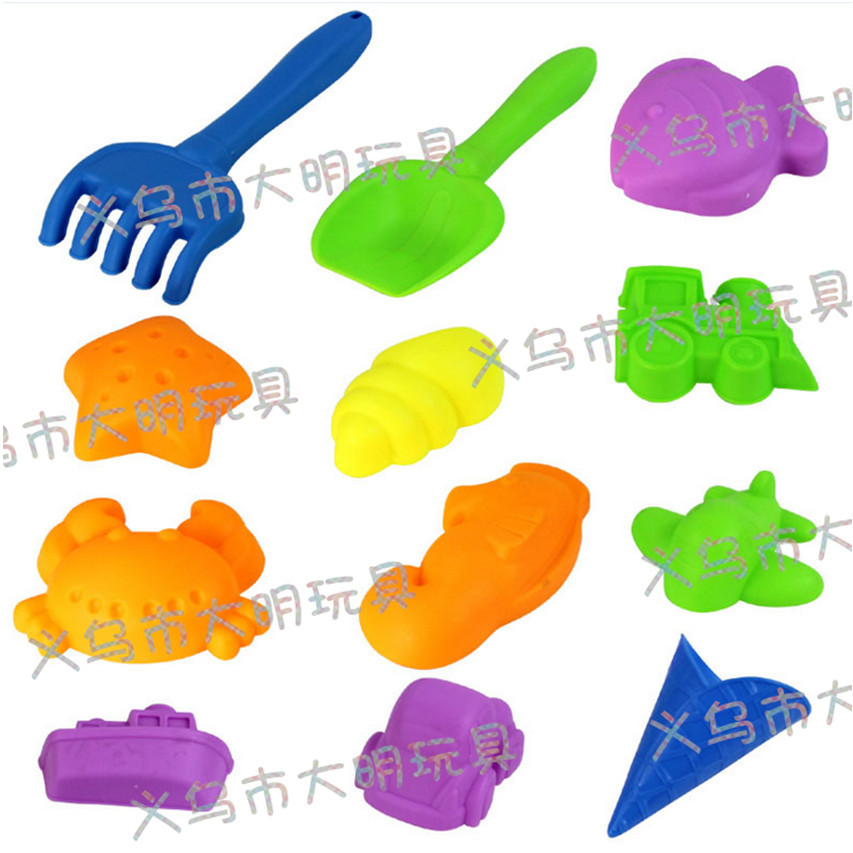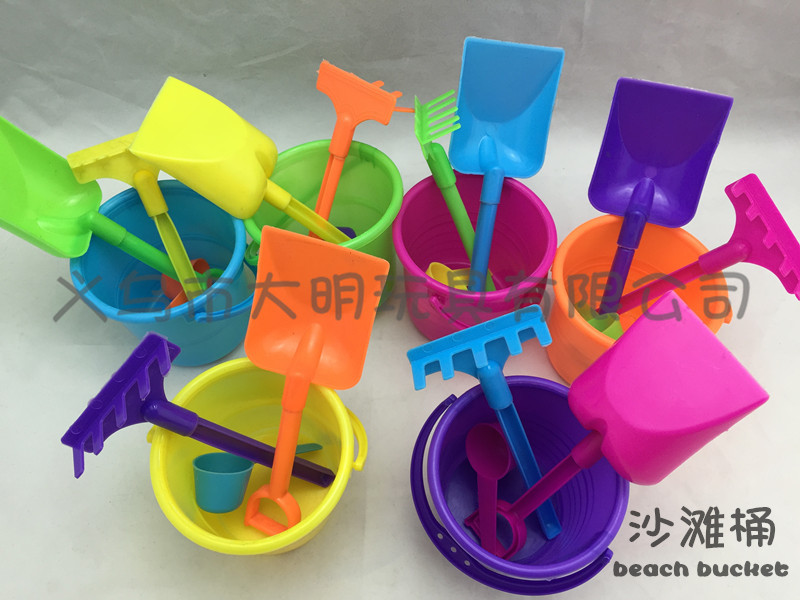 ========= The shopkeeper answers ========
--the sand is made of what materials, safe?
Sha's main ingredient is the sand of the sea, space + beeswax, safe and nontoxic odorless, sticky, you can play sand, take the Castle, used over and over, never dry.
Sha – space what's good for the kids?
All the children like to play with sand, sand play space can boost your child's hands and artistic imagination, creative way to develop optimism and healthy personality.
– What colors mixed together?
Sand play space with emphasis on plasticity, experience project for the kids to play only one color. Display works can have various colors, when demolition was to open. If the two colors mixed with another color, but does not affect the performance and use, can be used as bedding or Mika show.