E= "color:#800000; &gt"; the reason we choose :
1, factory direct mode to provide you with the highest market price.
2, millions of inventory, to provide you with real-time source. 3, the development of new
development, fashion, high-quality products, give you the largest market competitiveness.
4, high quality products for you to create a sustainable development and good sales environment.
products custom processing: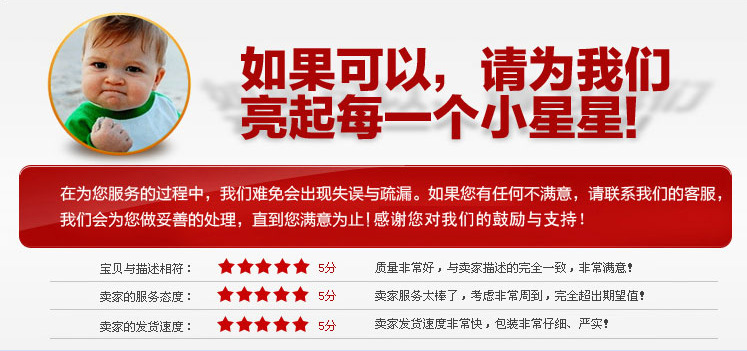 QQ:504249108 微信13645793817
电话:0579-85287543
手机:13645793817 13868976242
传真:0579-85287543
网址:http:/yefenlong1688.com