Brand: long trade
Specification: 19 * 3.CM
Components: Iron stationery case, pencil sharpener, eraser, 2 pencils, 1 ballpoint pen, lead heart,
Color: Mickey, Winnie the Pooh, BEM10,KT, car, Princess, Spider-Man,
Applicable gift-giving occasions: advertising promotion | Business gifts | Festivals | Housewarming | Birthday | Wedding | Awards commemoration | Trade fair | Anniversary celebration | Opening ceremony | Employee benefits | Public relations planning
Printed LOGO: OK
Customized processing: Yes
Factory Direct Sales
Iron stationery case high-end cartoon gift stationery set
Composition: Iron stationery case, pencil heart, pencil sharpener, eraser, 2 pencils, 1 ballpoint pen,
Pattern: car, KT, Winnie the Pooh, Mickey, BEM10, Princess, Spiderman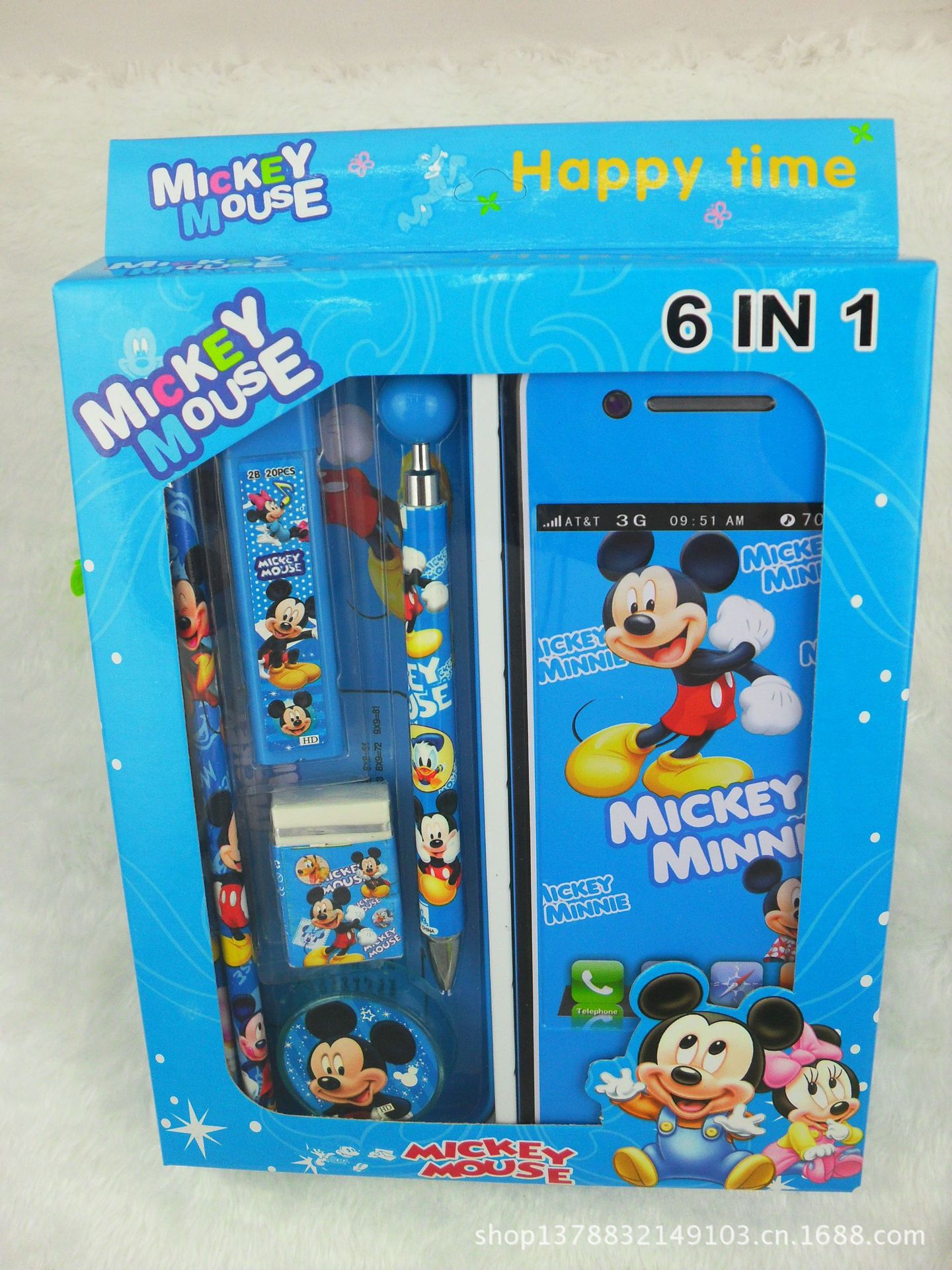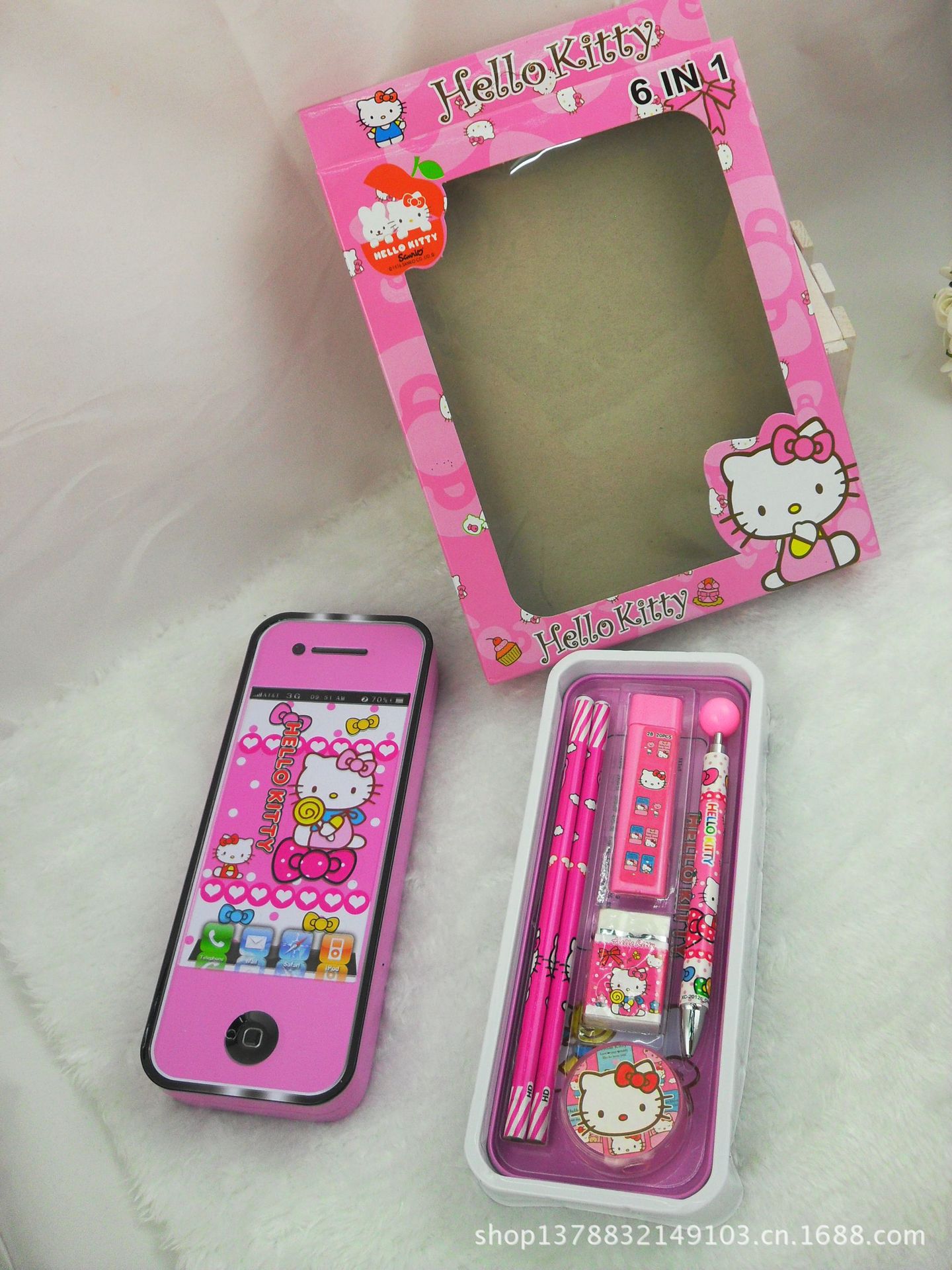 About price
About the price, no free shipping, no bargaining, all goods in this mall are wholesale at a small profit, the profit has been reduced to the lowest, no bargaining. Please don't waste your time on bargaining. Thank you for your support. We will regularly launch discount information, welcome to pay attention.
About shipment
About freight: this mall defaults to YTO Express. If YTO Express is not available, please consult customer service. Our store has set a freight template, and each product has set a gross weight (the net weight of the product plus the weight of the outer package), the weight of the product you see is the net weight of the product plus the outer box weight of one gram or several grams, and the freight system automatically generates it. If you place an order with purchase order, the system will automatically generate the freight, no need to order the freight again. We recommend that you send logistics for a small amount of wholesale and express delivery. We strongly recommend that you provide logistics information and pay the logistics fee on arrival. Contact customer service to modify the freight after ordering the logistics. Please contact customer service to change the freight to zero after the delivery is ordered.
About cooperation
Based on the service tenet of keeping improving production, honest and trustworthy distribution, warm and thoughtful service and the spirit of assisting partners to achieve their own career, we provide excellent quality and service to our customers. Sincerely work with new and old customers to create a better future!
Customers are welcome to come to pictures, samples, plate processing, wholesale, and undertake orders at home and abroad., All welcome!!! For more products and prices, please contact our company, when signing, please be sure to open the package in front of the courier to check whether the goods are damaged and check whether the quantity is correct. If any problem is found, the visa will be rejected, or if there is any problem, please contact us as the courier, after signing, after The Courier leaves, the buyer shall bear the problem. In order to have a pleasant transaction, please execute it! Thank you! Once signed, the product is deemed to have been approved.
Welcome friends from all walks of life to visit our business department, guide and negotiate business.
Reach long-term cooperation with you and create a win-win situation with your company in good faith.