Brand: Yi Wu Hongjuan Juan commodity
Scope of application: underwear | bra
Model: DSL-09
Specifications: 15*15
Origin: Yiwu
Box number: 300
Launch date: spring 2013
Price: 5 RMB
Color: | | | Strawberry rose flowers rose flowers
Color: 5 color choices
Zipper: metal zipper
This product is an affordable value-for-money products
Our products are produced from so the price is very affordable
Different materials and different kinds of work, as it looks like, but are very much different to use ~!
This product has a plastic frame and the fixed maximum extent reduce the damage a bra
Bras thrown directly into the washing machine is often what is the damage? Sometimes bra lace is sometimes
Bra straps once the damage is not the desire to wear some new buy near bra
Have bra now worry about Designer bags to help you solve
For use on: automatic washing machine semi-automatic washing machines dryers off machine

This is bra designer bags the stitching perfect stitching no disturbing edges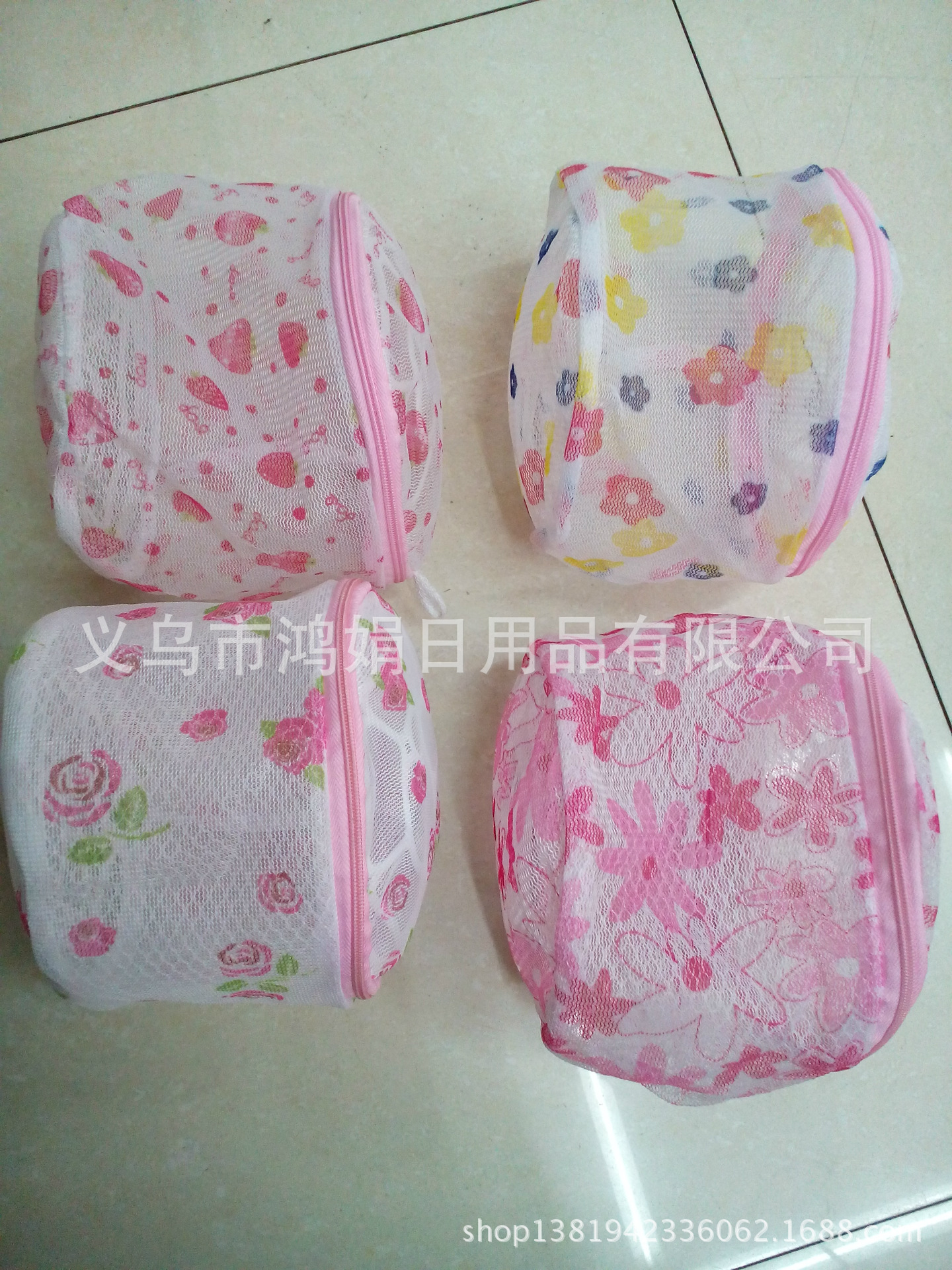 A variety of colors to choose from but the same price the Oh!
What are you waiting for?
This is a very popular product in the supermarket whether you are a wholesale or bought back
都是很划算的哦






Double is not easy inside is worn coarser easier to let water come in ~