Safe use:
1. riding a motorcycle after stopping, never put the helmet on the rearview mirror. Because mirror mirror angle will deform the helmet lining material, and make the site loss buffer action, if you really need to put in the car, making the best use of the end of the handlebar and the grip hang.
2. driving, be sure to put the helmet on the head. If you really need to put the helmet on the car, can only be placed in the back seat, and with a mesh fixed, it is not in the running of the helmet hanging in the ribs, so it is too dangerous.
3. some motorcycles have a helmet linked, which is used in the parking lot, driving in the helmet will be very unstable, the helmet will cause damage.
4. have people on the go, stop picking helmet when stool to do. This is lost elegance, will adversely affect the helmet.
5. loved ornament on the helmet, in fact, this is not conducive to safety, especially in the goggles on the label will obstruct the view.
buyer tips: the shop all goods are taken in kind, the shop before shipment will be overall and careful review of each item, to ensure that no any quality problems will be carried out after delivery.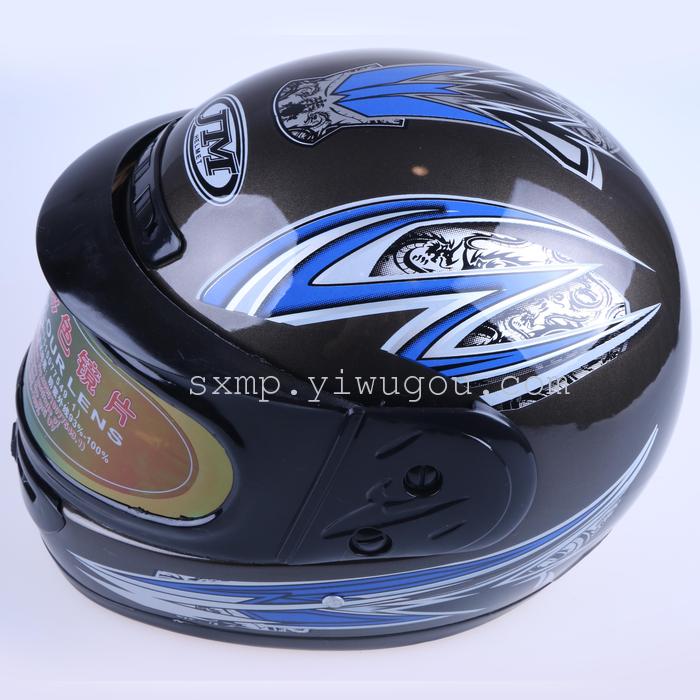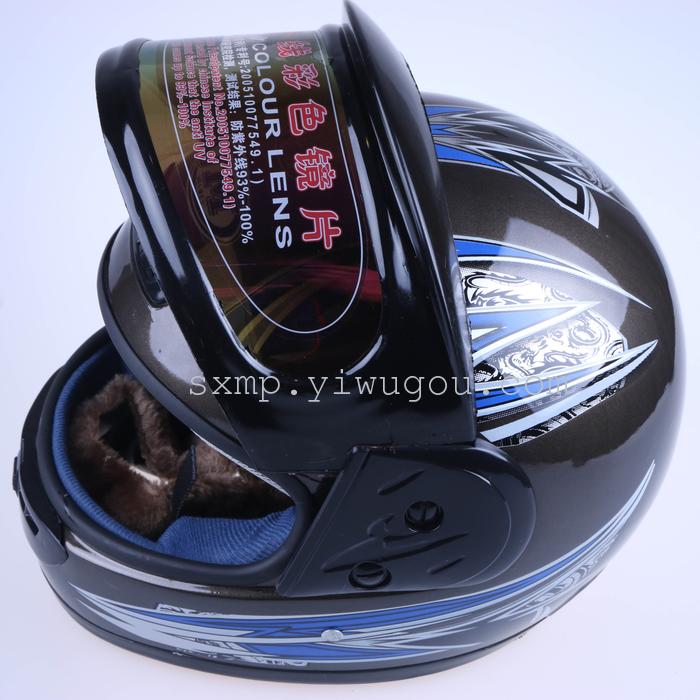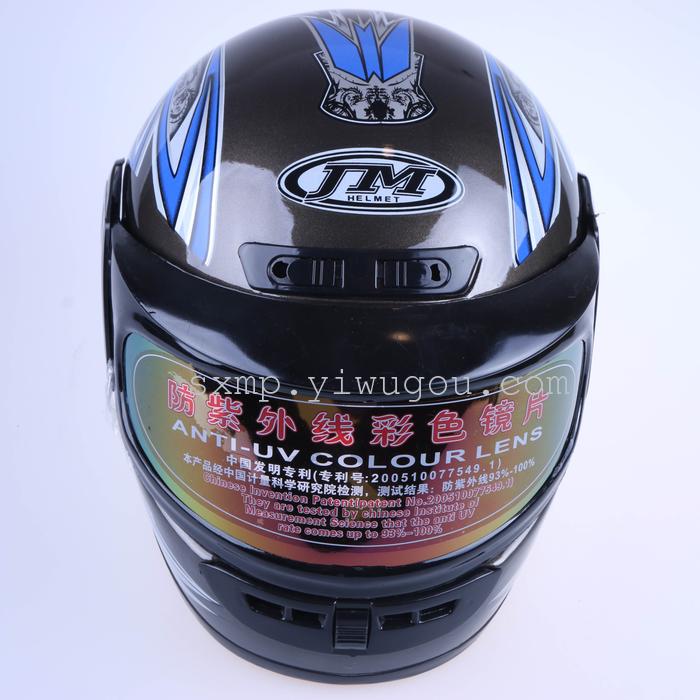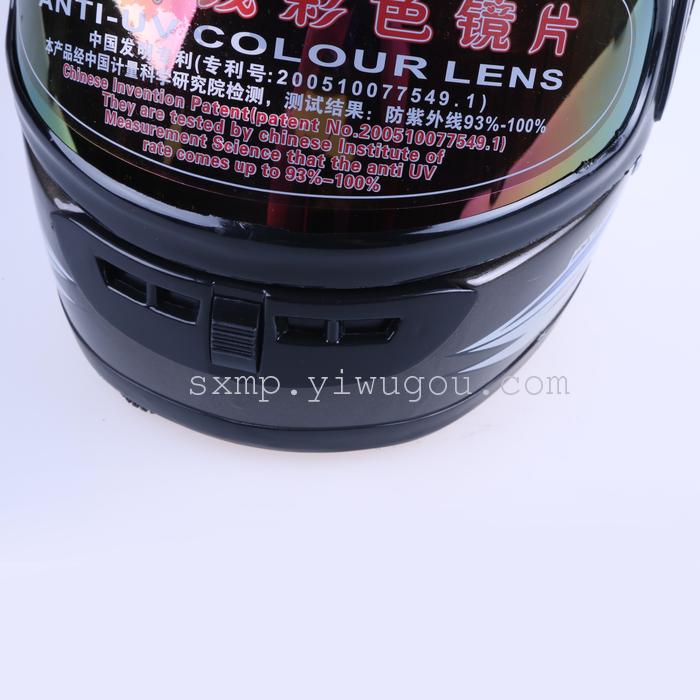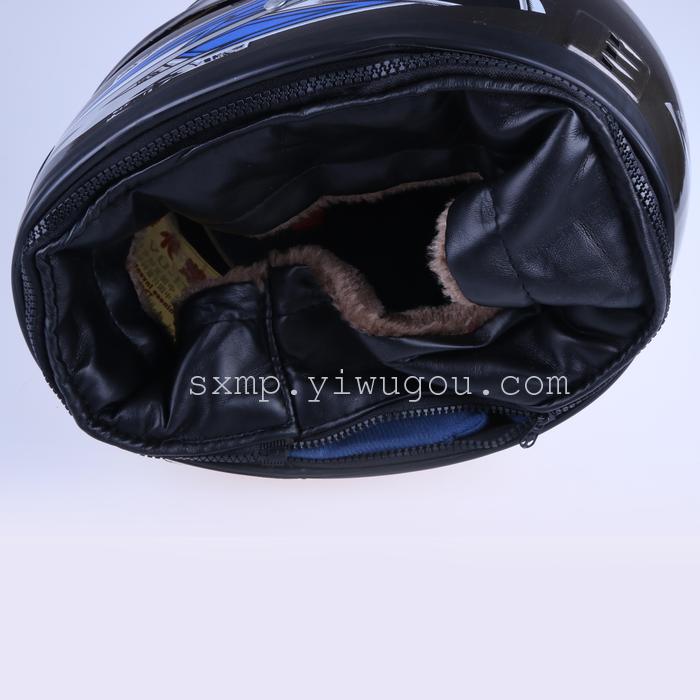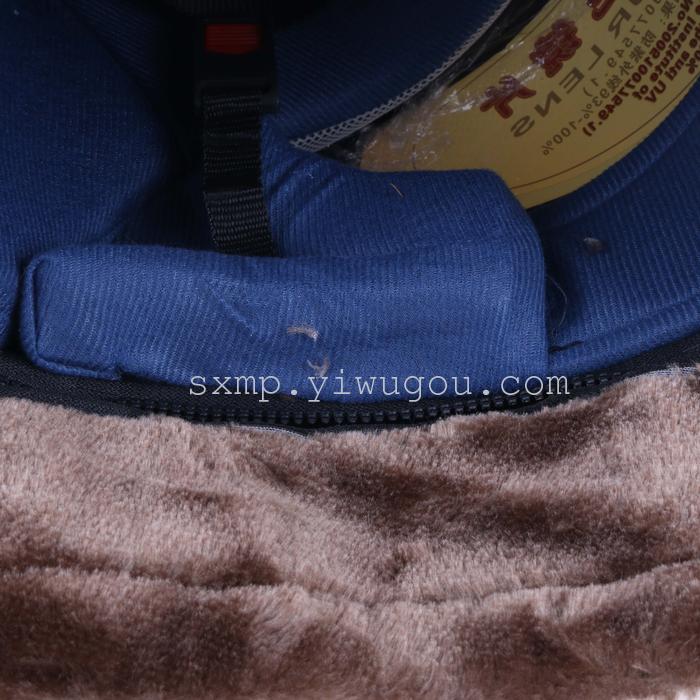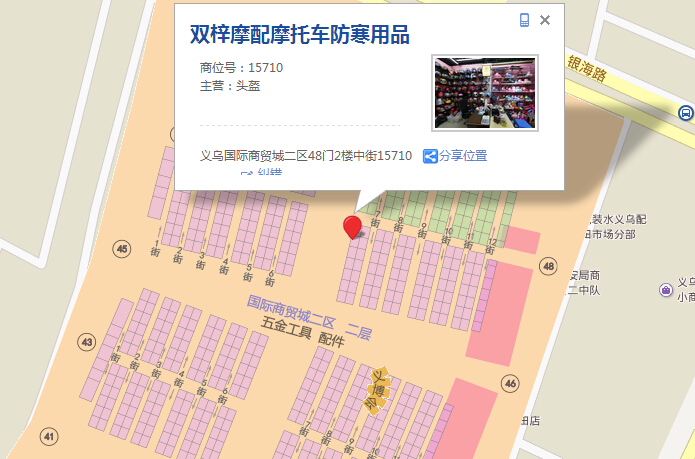 mobile phone: 15258918125
return shop home page please click here