Brand: odu
Product number :yshi-0001.
Key accessories: key ring (ring)
Packing: independent packing.
Processing customization: yes
Material: PVC soft glue
Applicable for gift giving: all kinds of occasions.
Our factory specializes in producing PVC soft rubber ornament, gift. The style is novel, can be customized according to the customer's request, welcome the general customer to call to visit!
The specification of the trademark, the thickness can be specified by the customer. Quality assurance, short production period, fast delivery, affordable price.
The attached: Trademark, washing label, PVC trademark, PVC soft rubber trademark, tag brand, drop plastic trademark, shoe material accessories, LOGO trademark, adhesive trademark, plastic trademark, etc.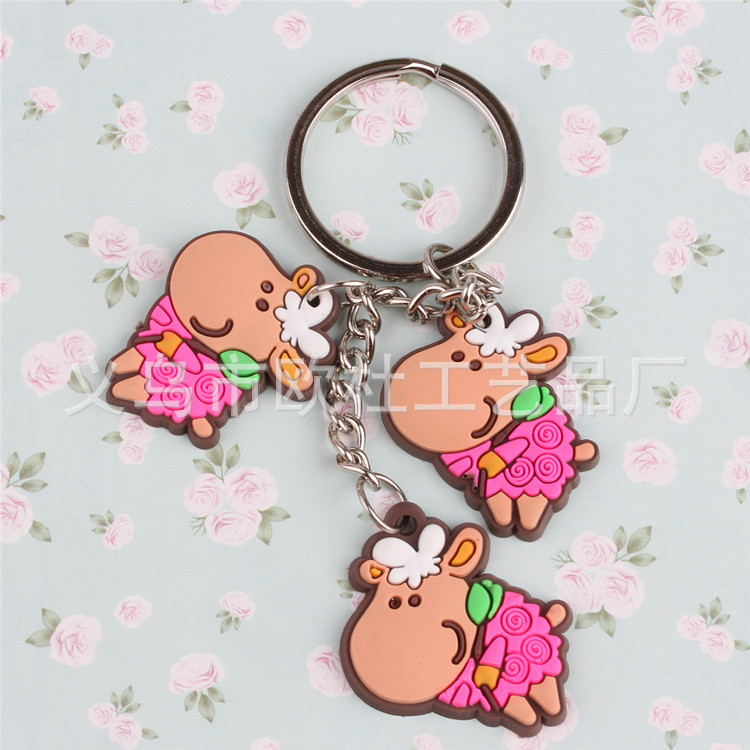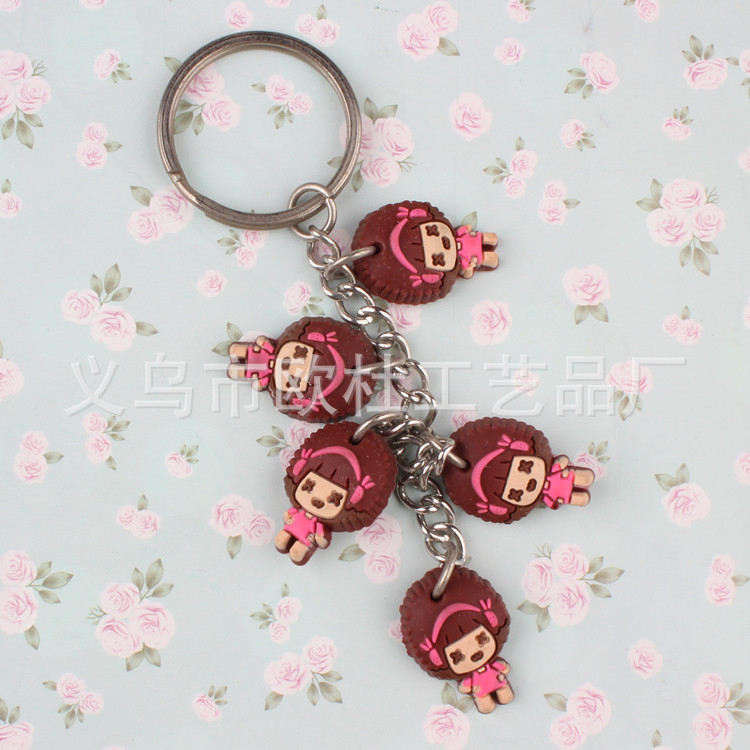 PVC soft glue trademark, shoe buckle, la piece environmental protection non-toxic, no adverse reaction to all products. Fashionable high grade, for product promotion, corporate image promotion excellent promotion.
This kind of product has strong stereo feeling, bright color, feel very good, have very good visual effect, have very good adornment and advertisement effect!
The specification of the trademark, the thickness can be specified by the customer. Quality assurance, short production period, fast delivery, affordable price.
Production services

Material: PVC soft glue drops.
Specification: customized according to customer's requirements (excluding retail)
Shape: the product surface logo and the design can do three - dimensional effect.
Printing LOGO: the customer's own LOGO can be designed according to customers' requirements.
Proofing: according to the drawings in the mold of the corresponding position with the needle into the raw material, layer on the mold test bench after high temperature (180-200 degrees Celsius) make the liquid solidification material, according to the product is generally to determine number of baking, every roast a cold mould cooling on a wet towel. Until the sample is taken out.
Quality: every product should be free of bubble, no sand eye, no mixing color, overall clean, trim and trim to meet the standard.
Order quantity: 1000 PCS.
Delivery time: 7 days