Unique creative life activities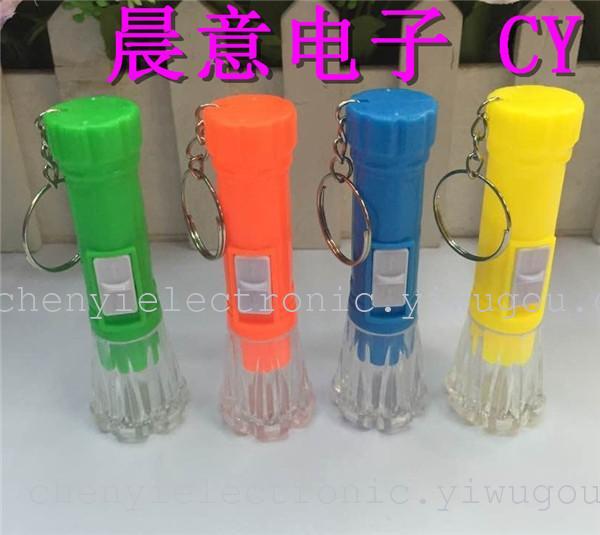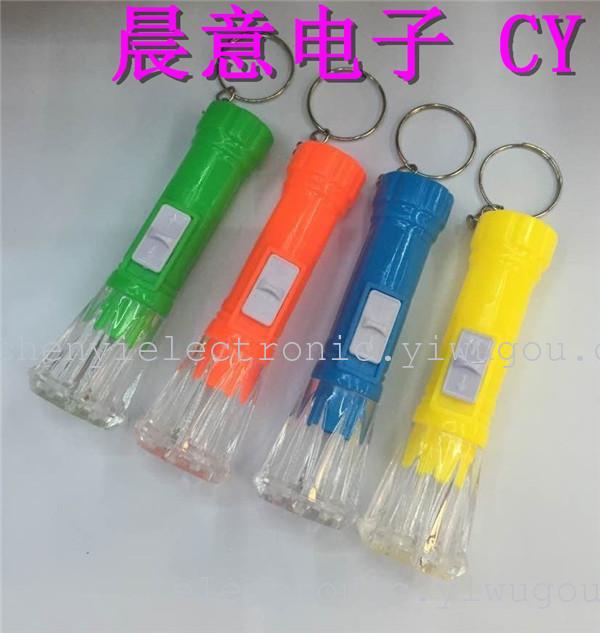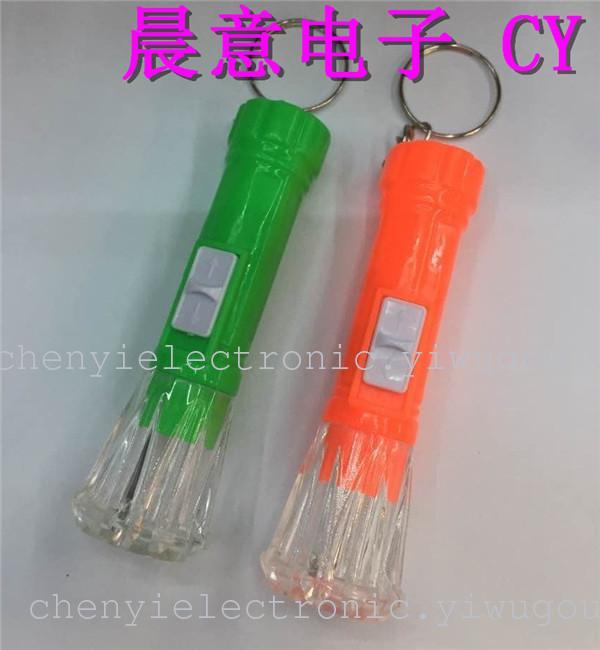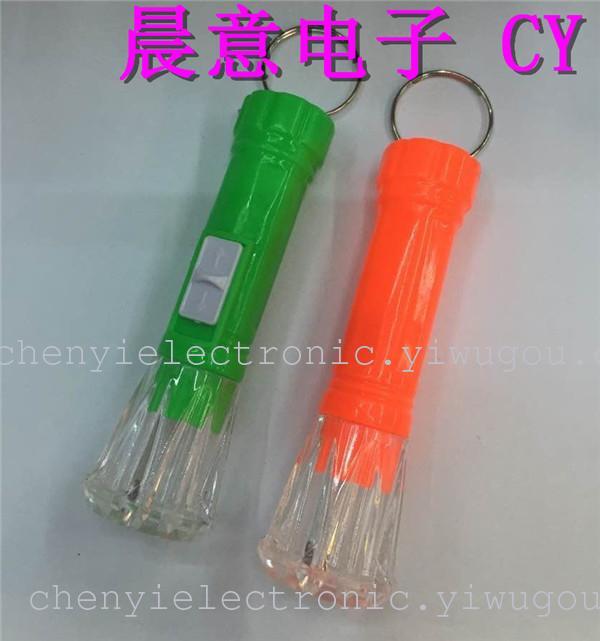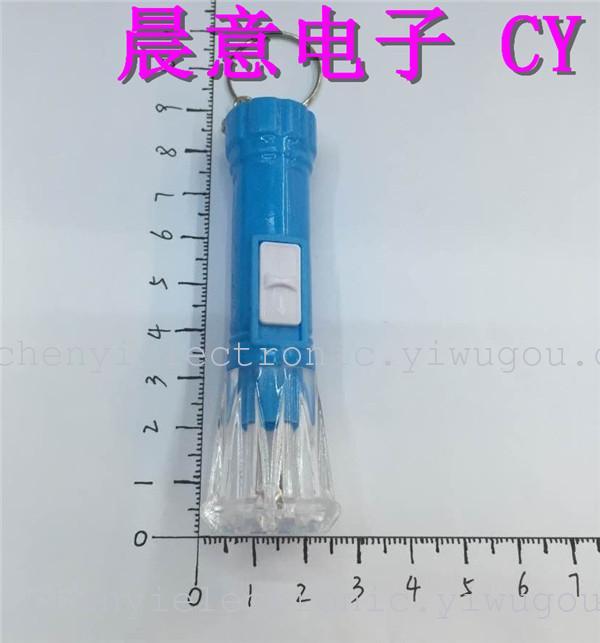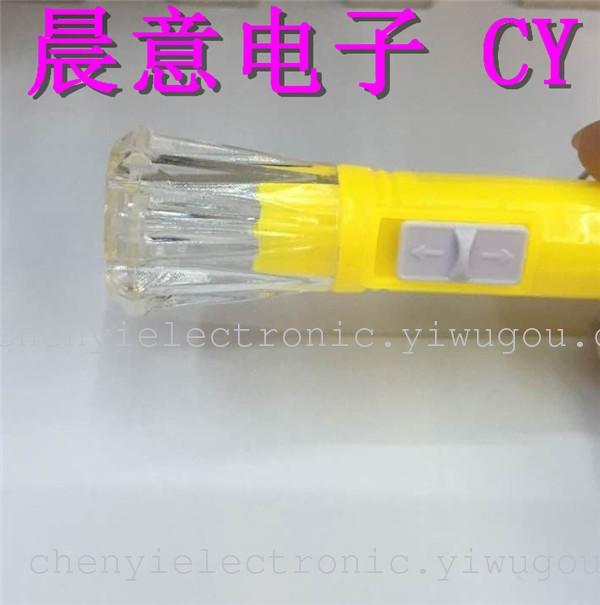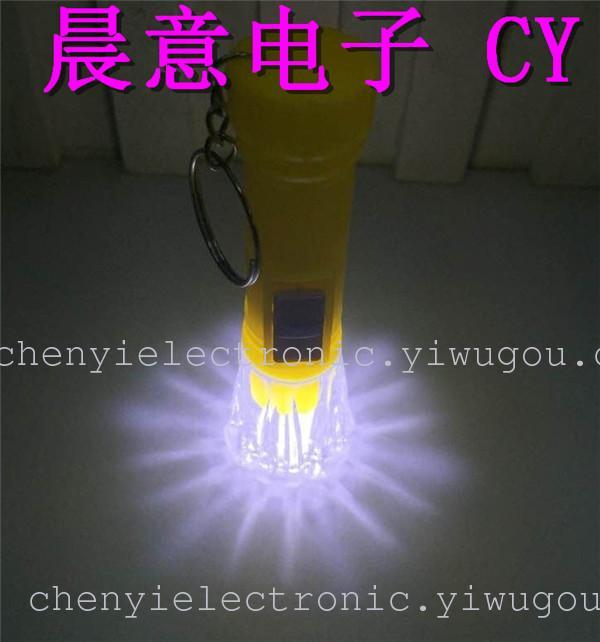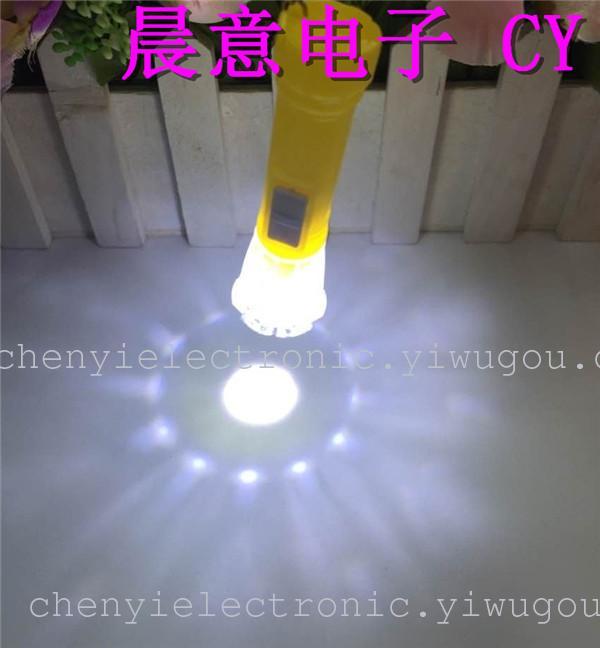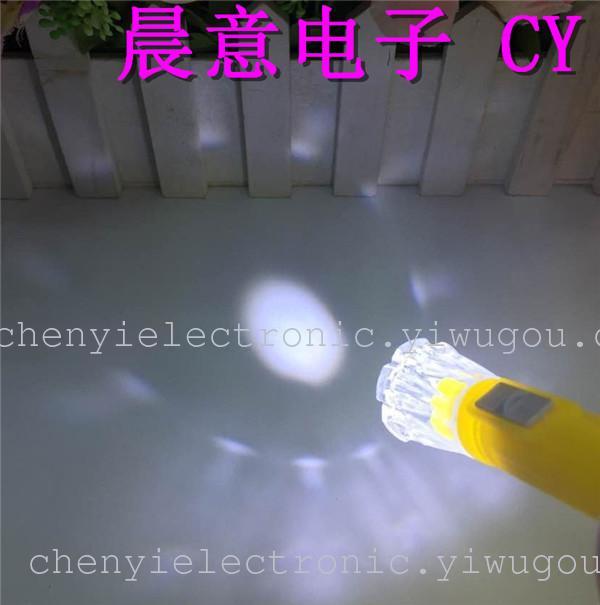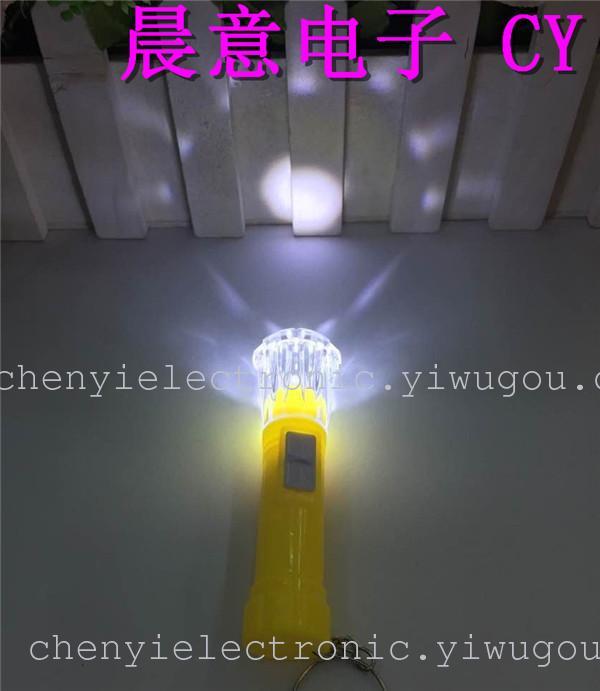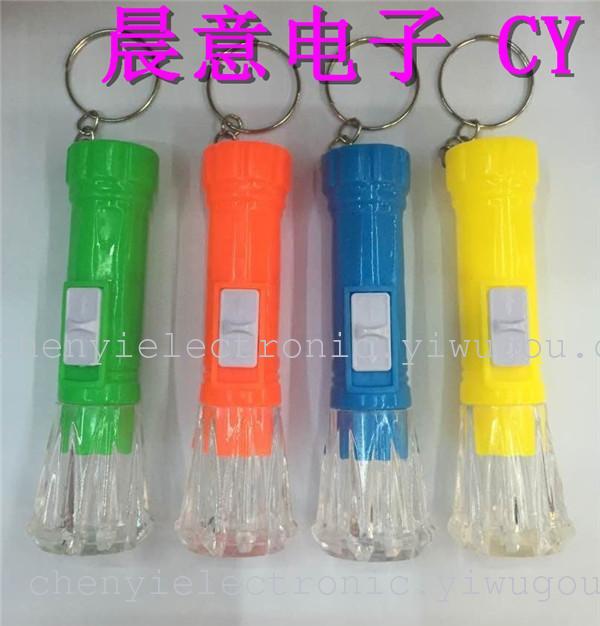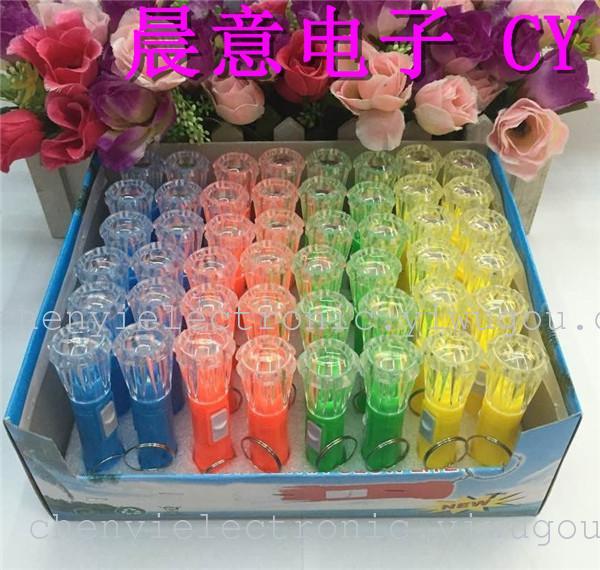 after you will surprise found that creativity everywhere, happy encounter everywhere! Here, you will find that each item has a reason for your purchase......
welcome customers to negotiate purchase, we will be happy to serve you, thank you!
The company mainly engaged in laser
etc.. Companies adhering to the "customer first, forge ahead" business philosophy, adhere to the "customer first" principle to provide our clients with quality services. Welcome to visit! High quality products by Chinese and foreign guests like, and the company is in the development of innovative, have a lot of laser lights series, e-commerce watches, electric toys tricky toys, fashionable LASER GIFT BOXED color equipment, hundreds of styles, due to the company a clear division of labor, each step, to the people, have perfect quality control department, never to guests provide a substandard products.
since the company has business philosophy: quality first, customers want to think, do the needs of customers, sincere forever!
your satisfaction is our goal; your suggestion is our motivation!