Material: PVC
Origin: yiwu
Processing customization: yes
Specification: 16.5 * 10.8
LOGO printing: no
Brand: day and month
Color: as shown
Type of accessories: mobile phone anti-slip mat.
Foreign trade: yes
Product category: car mobile phone anti-skid pad vehicle.
Manufacturers direct sales, cartoon cute mobile phone anti-skid support, environmental protection material, export to the United States, South Korea, Japan, quality assurance, large quantity of excellent, welcome to call advisory cooperation,
This price is exquisite and independent plastic box packing.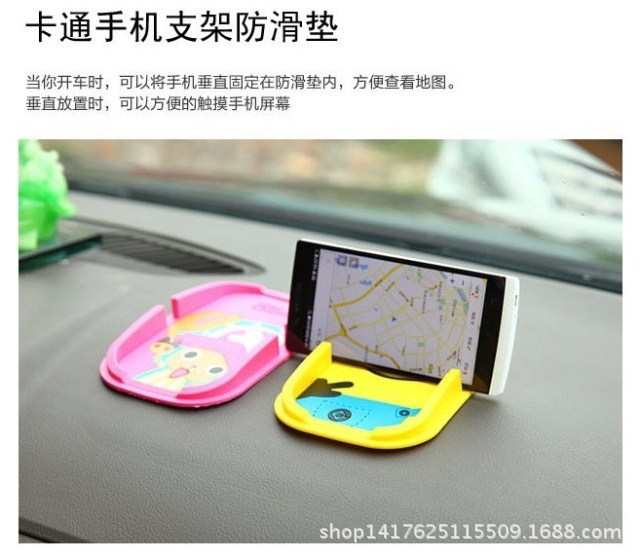 colossus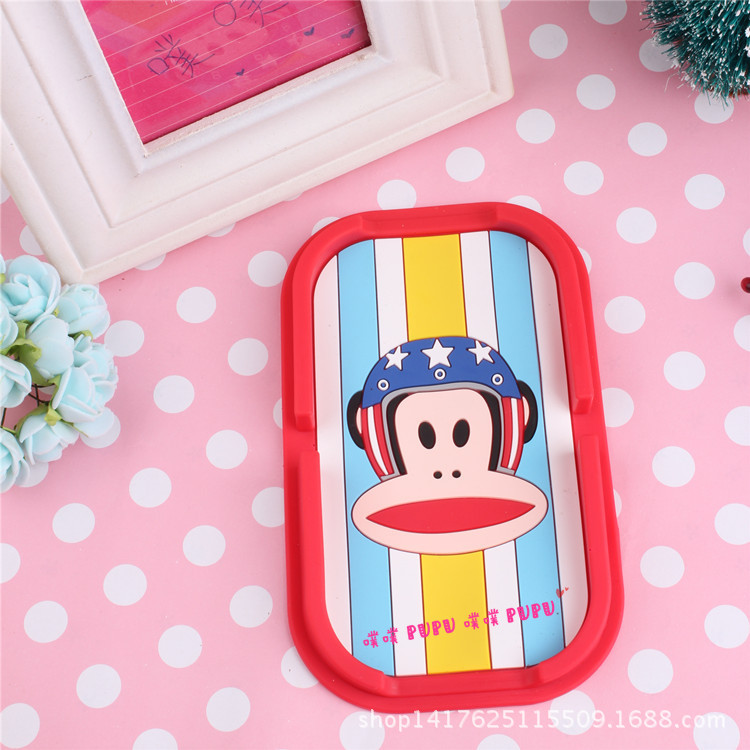 Yellow people


Joe,


Big mouth monkey.


Yellow duck


Pink panda


Blue dog


Independent and exquisite blister packaging.


Manufacturers direct sales, cartoon cute mobile phone anti-skid support, environmental protection material, export to the United States, South Korea, Japan, quality assurance, large quantity of excellent, welcome to call advisory cooperation,Manufacturers direct sales, cartoon cute mobile phone anti-skid support, environmental protection material, export to the United States, South Korea.Manufacturers direct sales, cartoon cute mobile phone anti-skid support, environmental protection material, export to the United States, South Korea, Japan, quality assurance, large quantity of excellent, welcome to call advisory cooperation,Manufacturers direct sales, cartoon cute mobile phone anti-skid support, environmental protection material, export to the United States, South Korea, Japan, quality assurance, large quantity of excellent, welcome to call advisory cooperation,China, Japan, quality assurance, large quantity from excellent, welcome to call advisory cooperation,