Supply category: spot
Brand: million newspaper Island
Item: SX
Amoy goods category: Fashion City (24-35 years old)
Style: Leisure
Pattern: lattice
Error range: 1cm
Whether inventory: no
Color: note the color of random
Size: 3 feet inside the waist to wear
Fabric: pure cotton yarn
Whether foreign trade: Yes
Product category: beach pants
Applicable age: Adult
Ingredients: cotton fabric
Gender: Male
Type of foreign trade: export
[material]: wash cotton yarn lattice
[color]: super multi color
[size] the: long pants 52-53cm about knee position, the elastic belt and tie with flat 32*2 cm, the tensile 48*2 cm (2 feet to 3 feet of waist circumference can be worn)
[MOqs]: 1 group (10, 10 less than random color) / bundle, a bundled optional color
[has] A: cheaper price of , diverse styles, sell for a long time, not afraid of pressure goods, not afraid to sell off, I'm afraid enough to sell
[transportation: goods walk logistics cost (checked with the Department of Debon, world Hua Yu, Jiaji, etc.), less send express cost-effective (tact, and every day)
pocket: two each have a pocket, behind a transparent bag .
packing: simple packaging ordinary transparent bag 10 / bundle!
features: wearing comfortable, loose pants, casual fashion comfortable ~ ~. Novel style, whether it is travel or home and leisure are comfortable to wear.
100% real shot pictures, without any treatment, slight color is normal, color mainly in kind
: flower various color and actual products, the website only upload the a small part, not on behalf of only this several.
size , color , length can be customized according to customer requirements, can also be OEM
welcome businessmen friends to negotiate package
Tel: 13600590173 (Chen Xiansheng)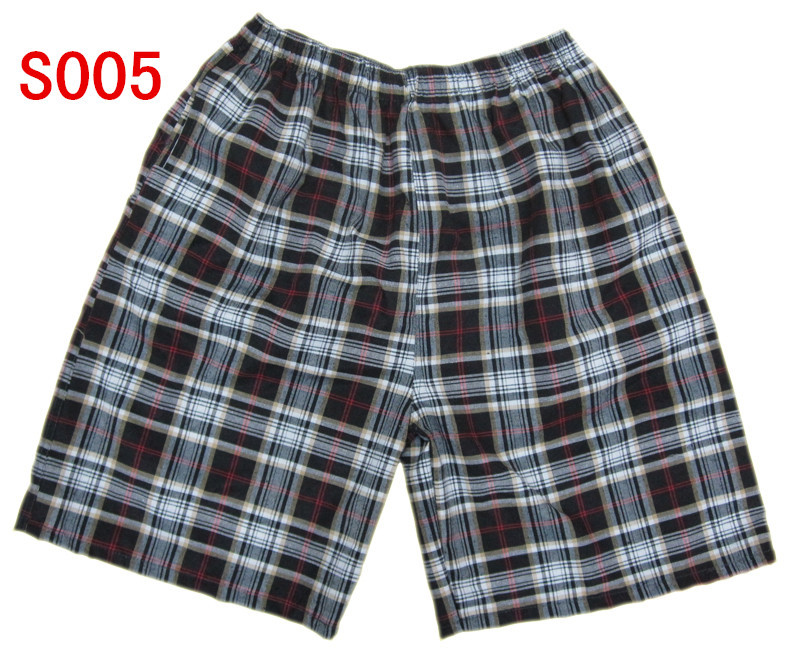 to meet the intention customers, the shop may accept small wholesale, also can be mixed batch; the store price, quantity and so on is to your greatest advantage. Before you and I are not familiar with, assured try to buy our products, no worries will also not afraid of Yahuo, kill two birds with one stone!