number: 6182
color: white mixed
material: paper printing
product size: 20.5*25.5*5.5CM
product pages: 4*6 two 200P
packing number: 32 / box,
moqs: A
weight: 0.65KG/ the
shopkeeper comments: recommended company, studio, business units to engage in activities as gifts to choose to order. The usual holidays, can also be sent to friends and family. At least one set, a large quantity favorably .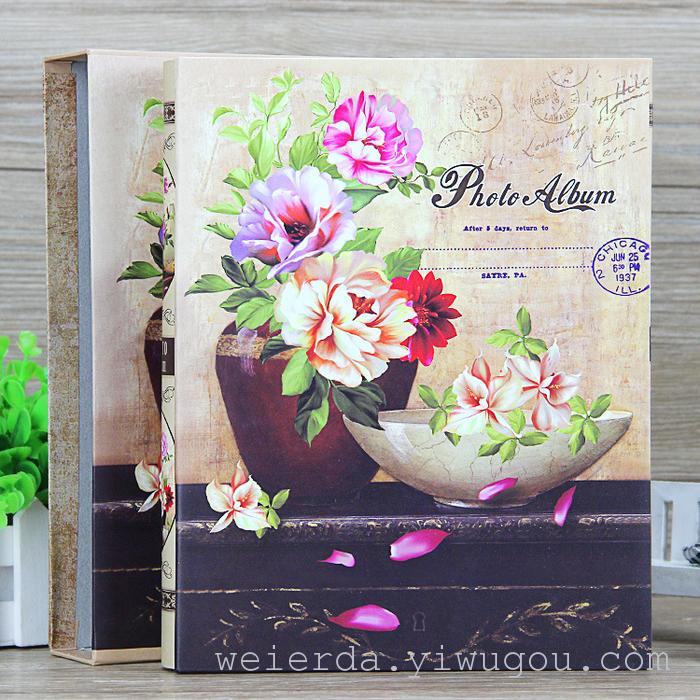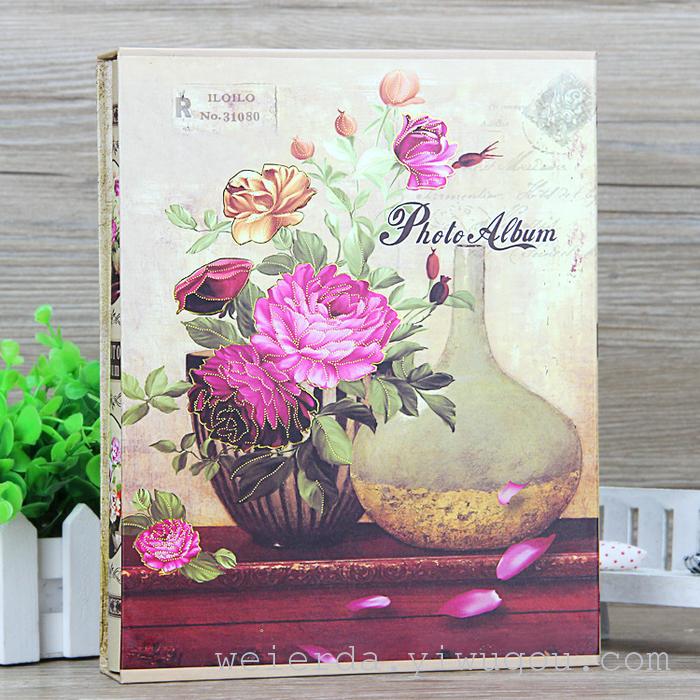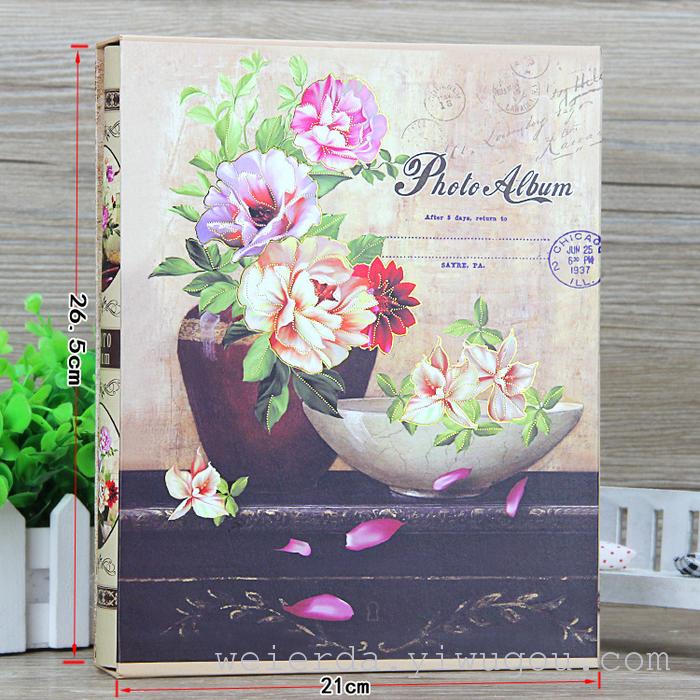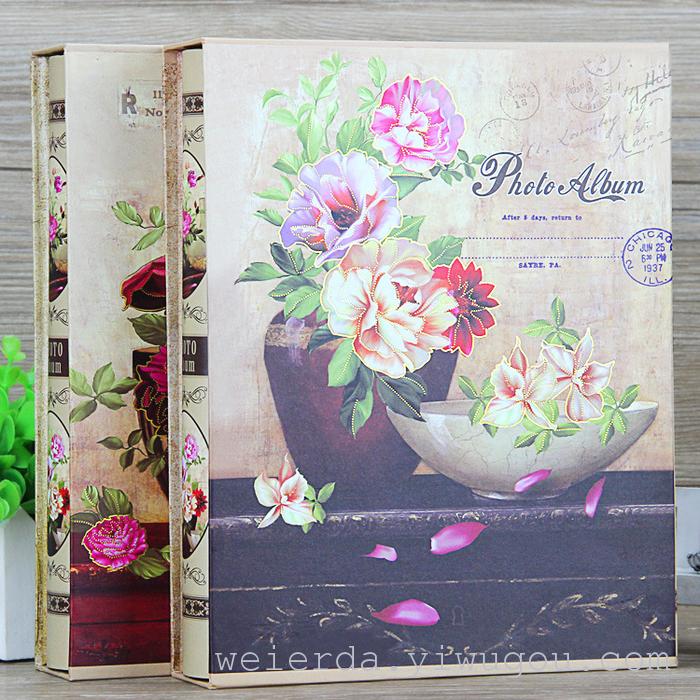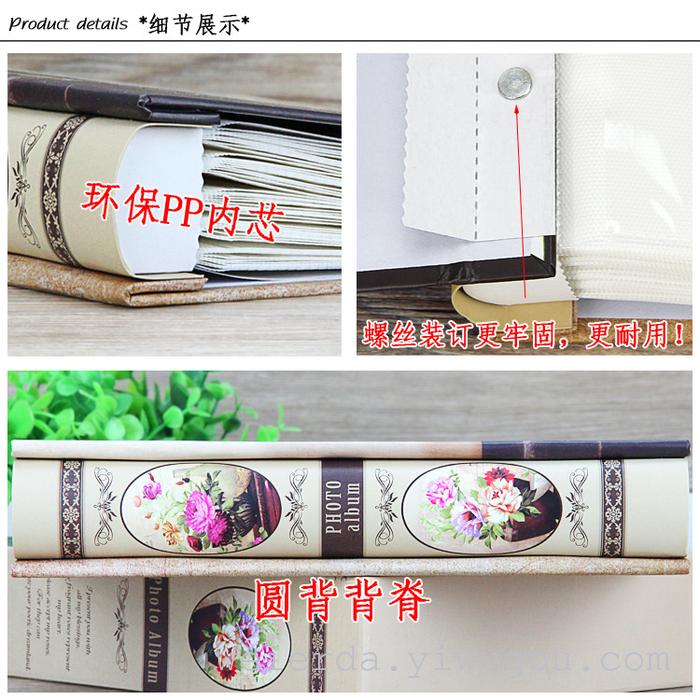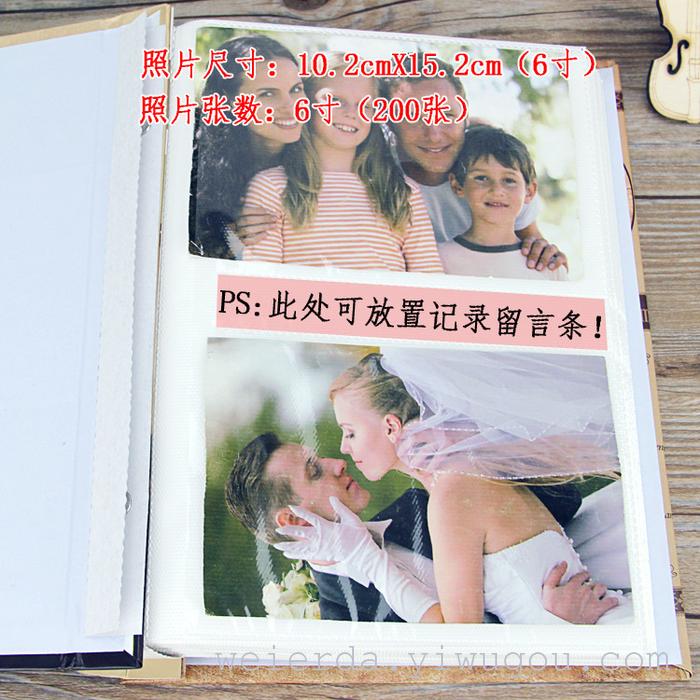 store address: Yiwu International Trade City District on the third floor of the 11 street D-8341 store (gate 16)
contact: Mr. Zhang Tel: 0579-85283441 mobile phone: 13575981168
QQ:642053448
alipay: 15867920488

note: Yiwu market order not to support the return of the order, logistics, each one set.