[brand]: ITALINA. Regent
[Specification] the: please reference network below the surface ring unified
[description]: ITALINA. Regent brand, imported environmental protection alloy electric three gold, can maintain a long time does not fade, wearing not allergic!
[material]: ITALINA. Richland products more for high quality alloy plated platinum, and in every piece of goods will be engraved with the words 18KRGP 18KRGP industry concept is in the alloy surface eletroplates the 18K gold. Ordinary jewelry or just a layer of electroplating, or plating process does not pass, ITALINA brand three layers, believe that the brand! This is the ordinary jewelry easily fade, mainly due to the high quality of the jewelry brand!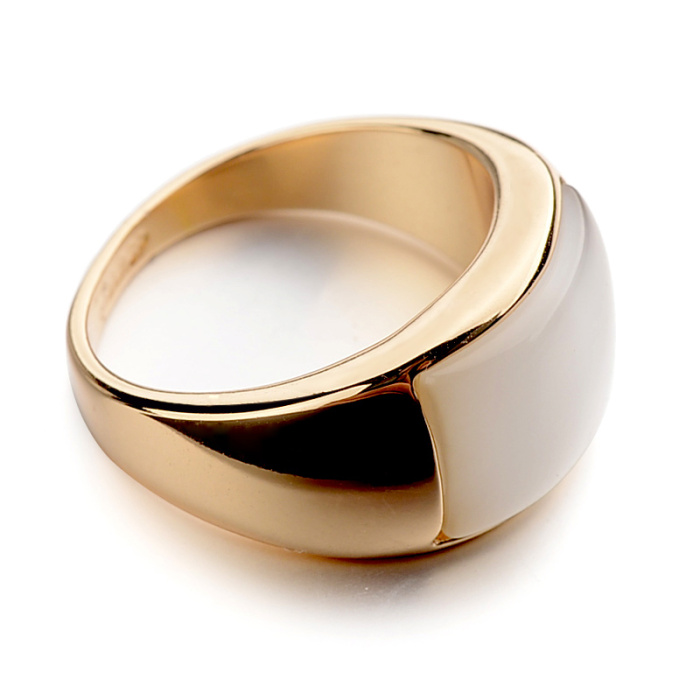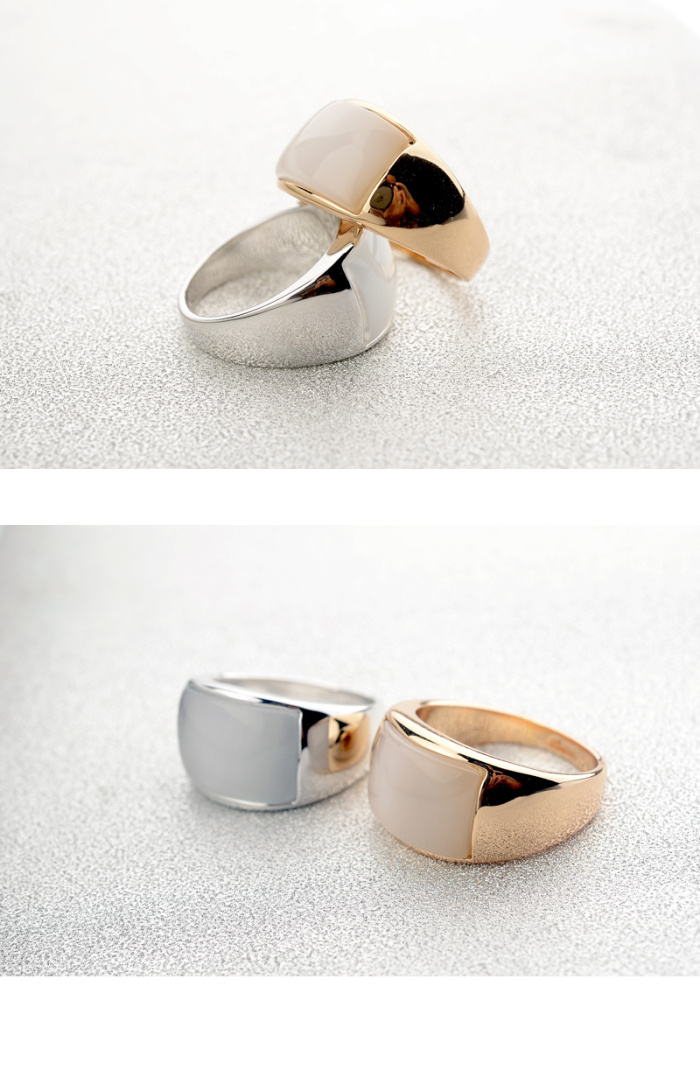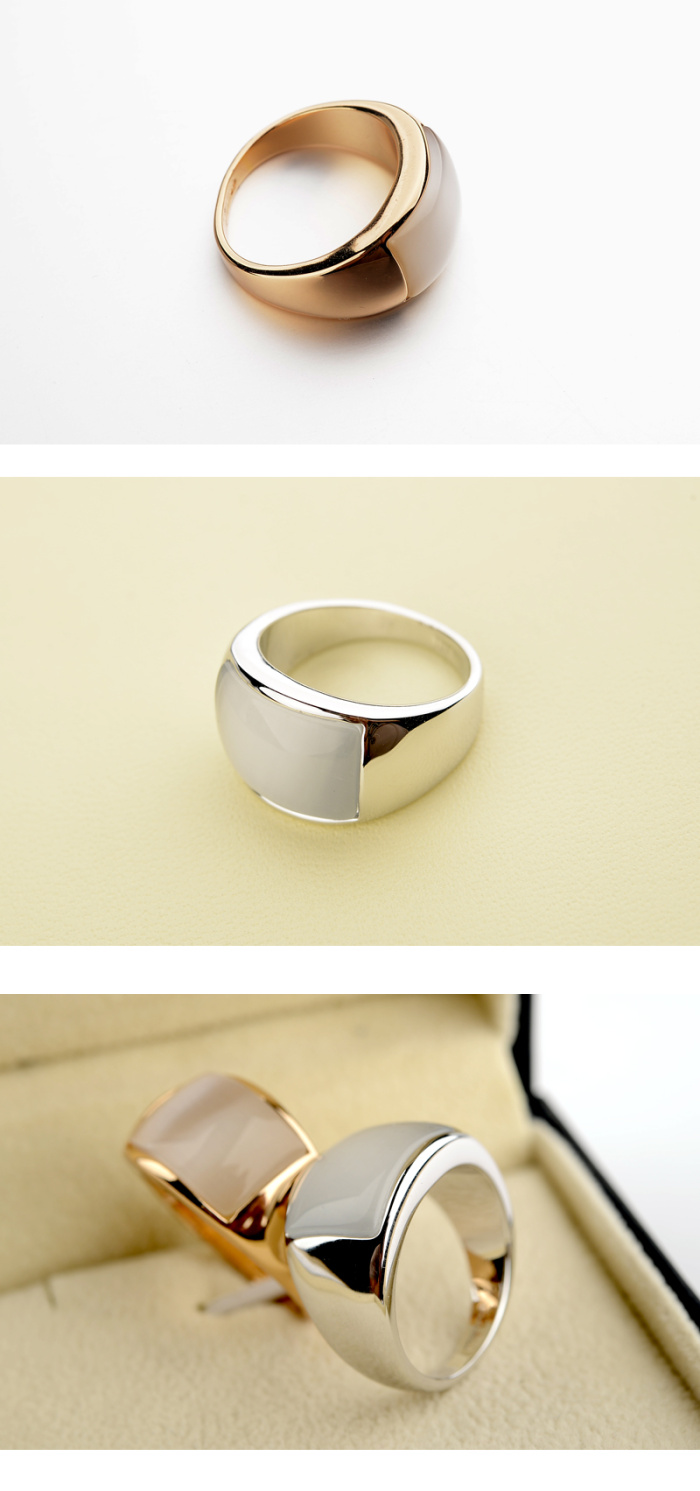 Rigant. Richland fashion jewelry is Yitai Nina (Group) Co., Ltd. brand series of, the Corporation set up in Hong Kong. Is the world's leading companies in the field of jewelry manufacturing and sales, reputation in the industry!