[brand]: ITALINA. Regent.Rigant
[Specification]: men's ring also only 18, 19, 20, 21 the four size, respectively, on behalf of the inner diameter of a few millimeters
[description]: ITALINA. Regent brand, imported environmental protection alloy electric three gold, can maintain a long time does not fade, wearing not allergic!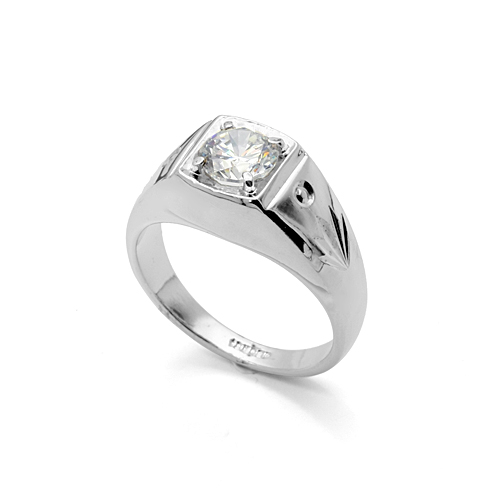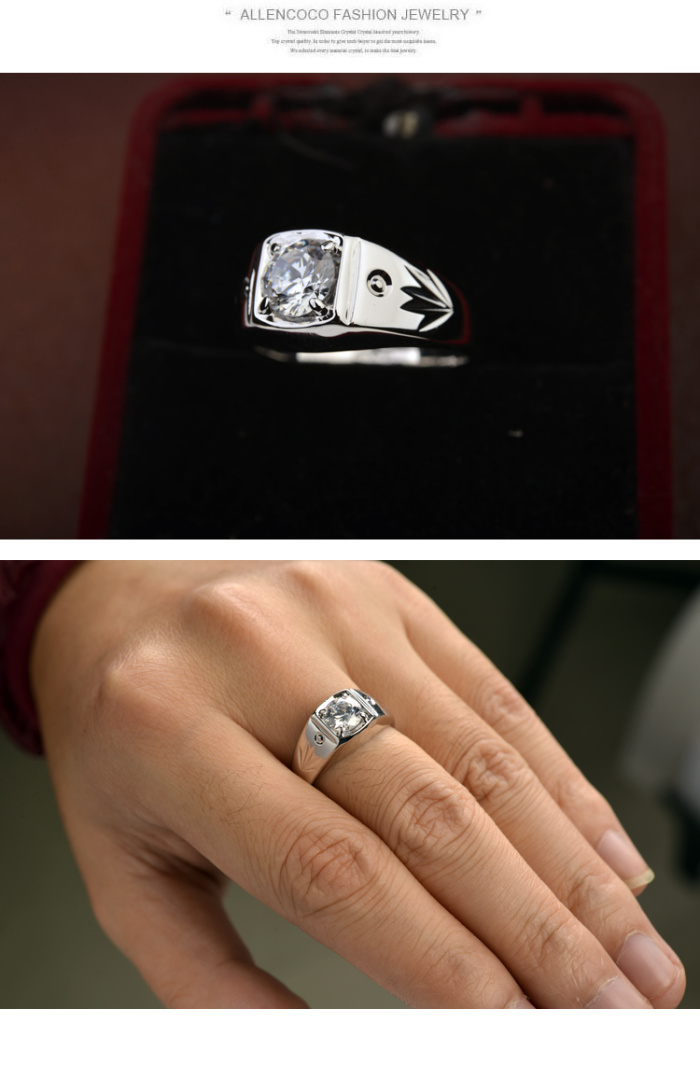 Rigant. Richland fashion jewelry is Yitai Nina (Group) Co., Ltd. brand series of, the Corporation set up in Hong Kong. Is the world's leading companies in the field of jewelry manufacturing and sales, reputation in the industry!