Factory direct inner six angle wrench set 10 models with 2 yuan card hardware tool wholesale shop
[Specification]: 1.5mm, 2.0mm, 2.5mm, 3.0mm, 3.5mm, 4mm, 5mm, 6mm, 8mm, 10mm.
[Specification]: packaging product is a price
card
[product name] 10pc six
angle [product size] about packaging 21*13cm
[weight] about 90 grams of
[packing] PVC packaging
[packing number] a 150.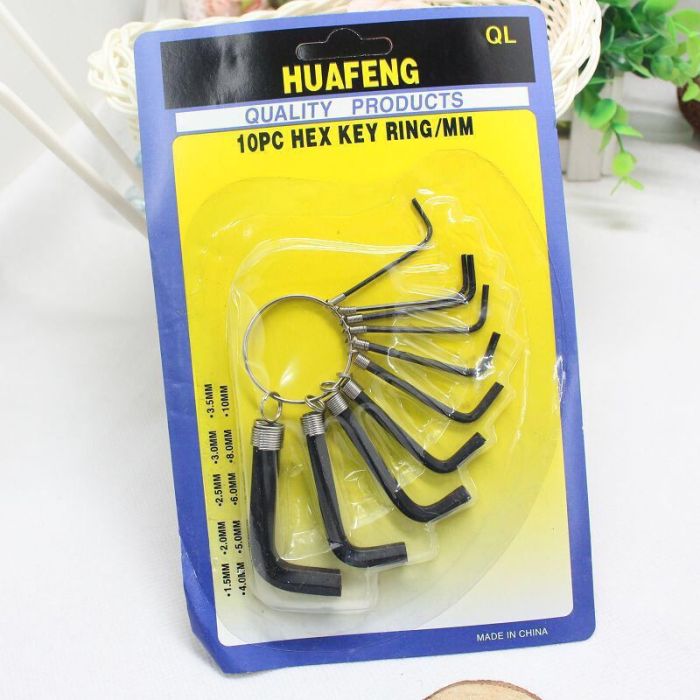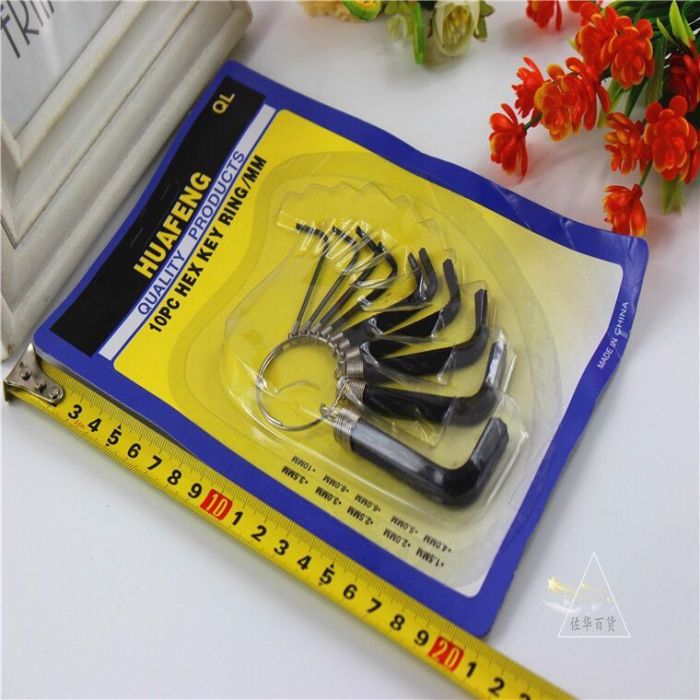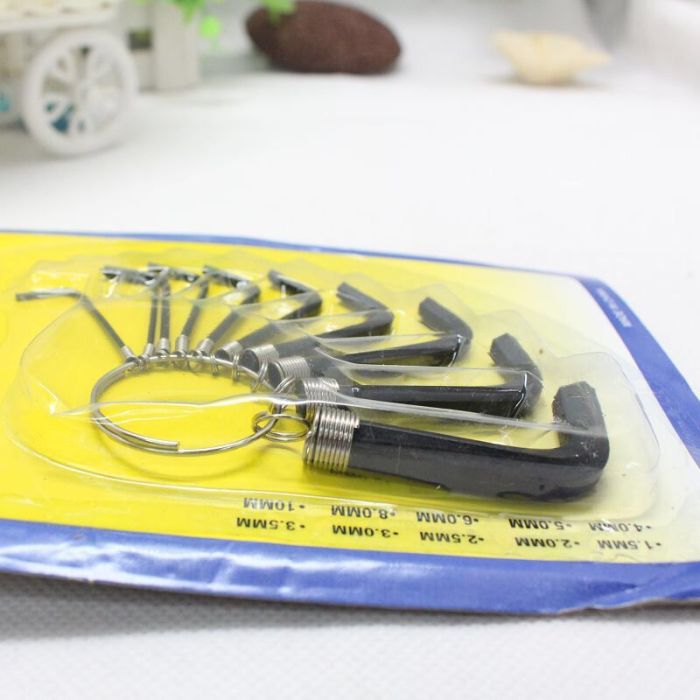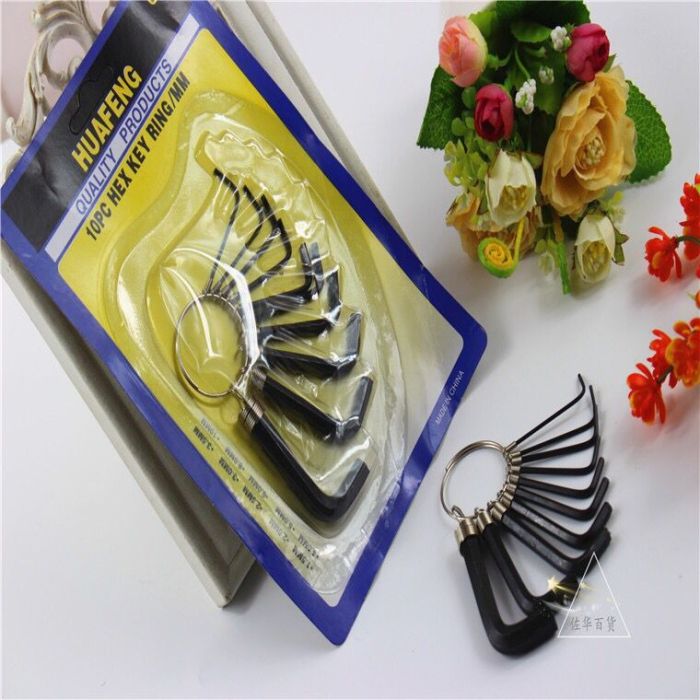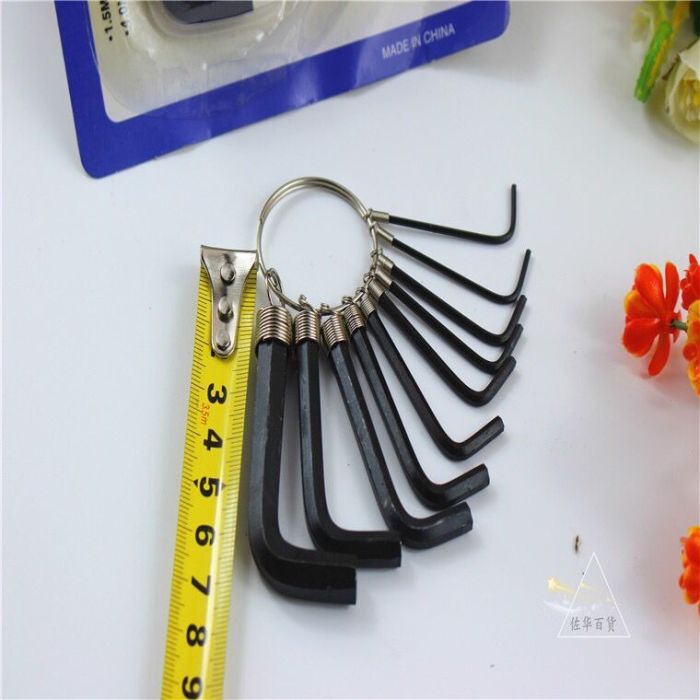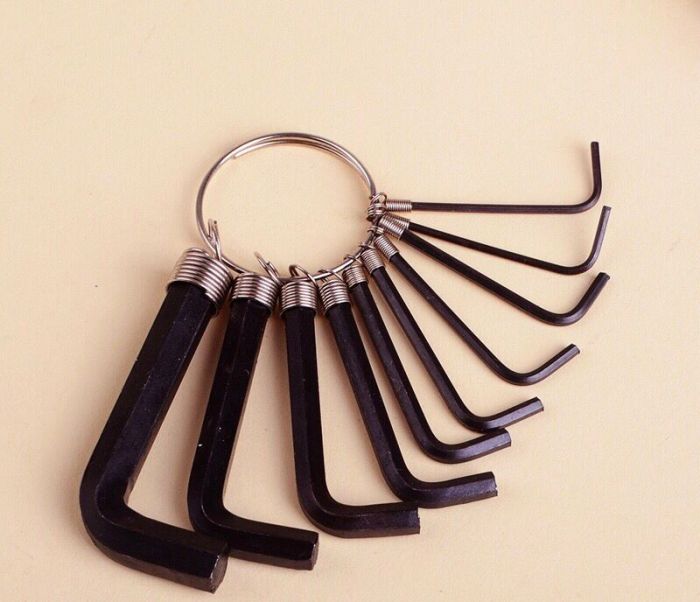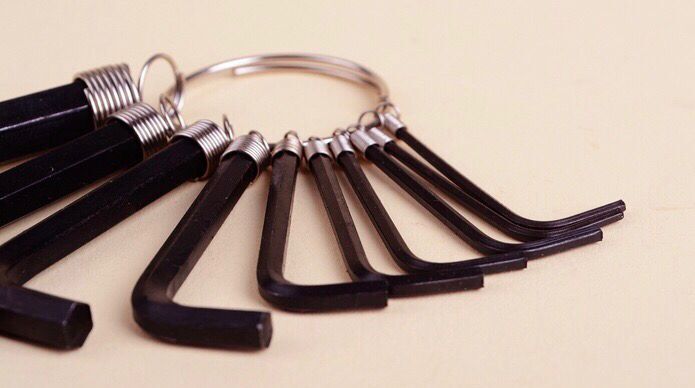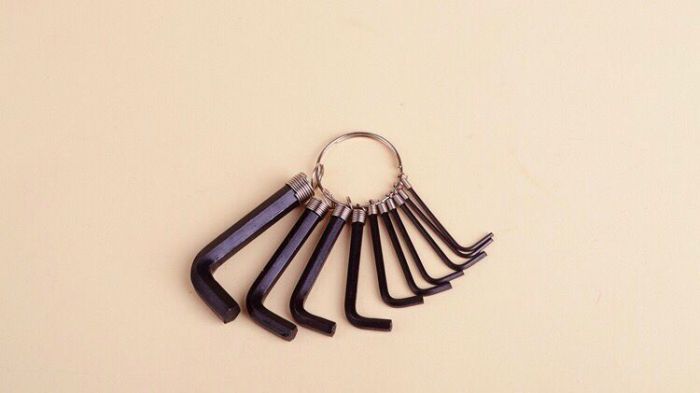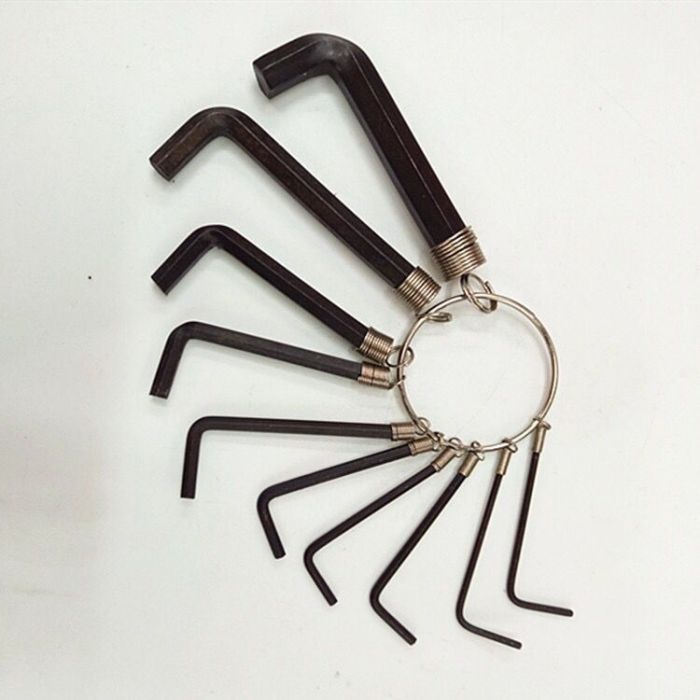 welcome customers at home and abroad to Yiwu International Trade City G district two building 11 street 15501 store purchase, need a large number of customers, the price can be negotiable! Thank you for your cooperation !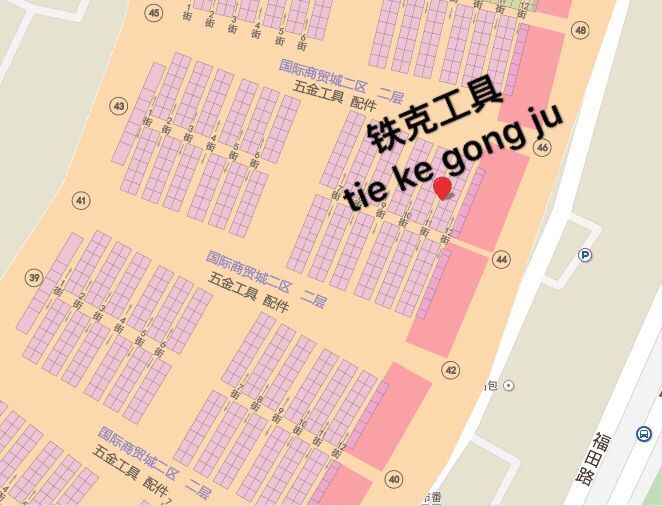 " kotek hardware tools factory is located in the" industrial zone of Chenghai District of Shantou City, "" kotek hardware tools factory is a set of emerging enterprises manufacturing, production and processing and sales of various types of precision electronic tool set, pencil, screwdriver, nail gun and other products for the integration of professional design.
in recent years, because of good performance management, kotek tools in this industry has obtained good praise of new and old customers.
we adhering to the "quality-oriented, credibility is the soul, the pursuit of excellence brand" business philosophy, and to create the industry's most sophisticated, the most affordable price and high quality products for business philosophy, constantly improve themselves, and strive to forge ahead, to learn the most cutting-edge technology industry, the development of the industry first-class products. Products in strict accordance with international standards and Chinese national standards. Through the precise, effective detection means to ensure the quality of the product requirements, at the same time with high standard of quality control to improve the quality of each employee. Close
production and testing guarantee our products have obtained good reputation in the peer products, according to the special ergonomic design, make use of each "kotek" tool series of workers can comfortable and convenient. At the same time, we carefully selected materials, carefully built, so that our product life longer than similar products.
kotek tool is now facing the world, the series of products are exported to Europe, America, Middle East, Southeast Asia and other parts of the world, we will continue to uphold our ideals, to continue to provide our new and old customer service, with customers hand in hand, create brilliant!
kotek belief: credit is the soul, sincere business, from the first, continuous innovation!