Electric scissors Features:
1. All use of environmentally friendly materials.
2. Low energy consumption, high efficiency; low noise, good fatigue resistance, good heat dissipation. 8 hours a day for 8 consecutive hours.
It is widely used in production lines such as underwear, clothing, textile, leather, shoes and hats, furniture, packaging, luggage, handbags, curtain fabric, sporting goods and other industries required for tailoring.
Reduce the labor intensity of production (scissors use) workers, but also a new initiative to strengthen labor protection.
The production efficiency of electric scissors is the traditional hand scissors
Times, can improve production efficiency and reduce production costs.
Use flexible, turning freely, you can cut any shape. Safe and reliable, easy maintenance, easy to replace the blade.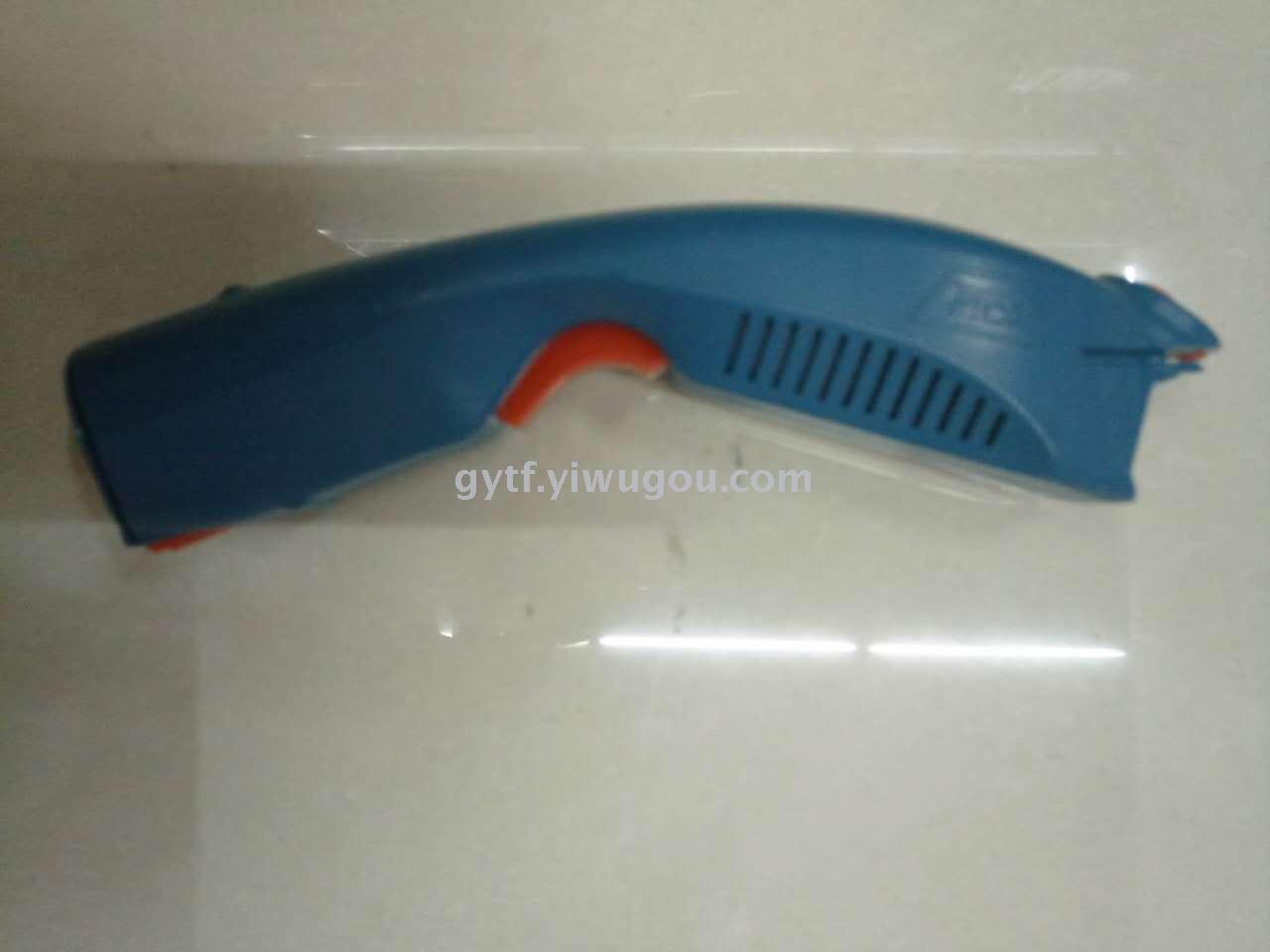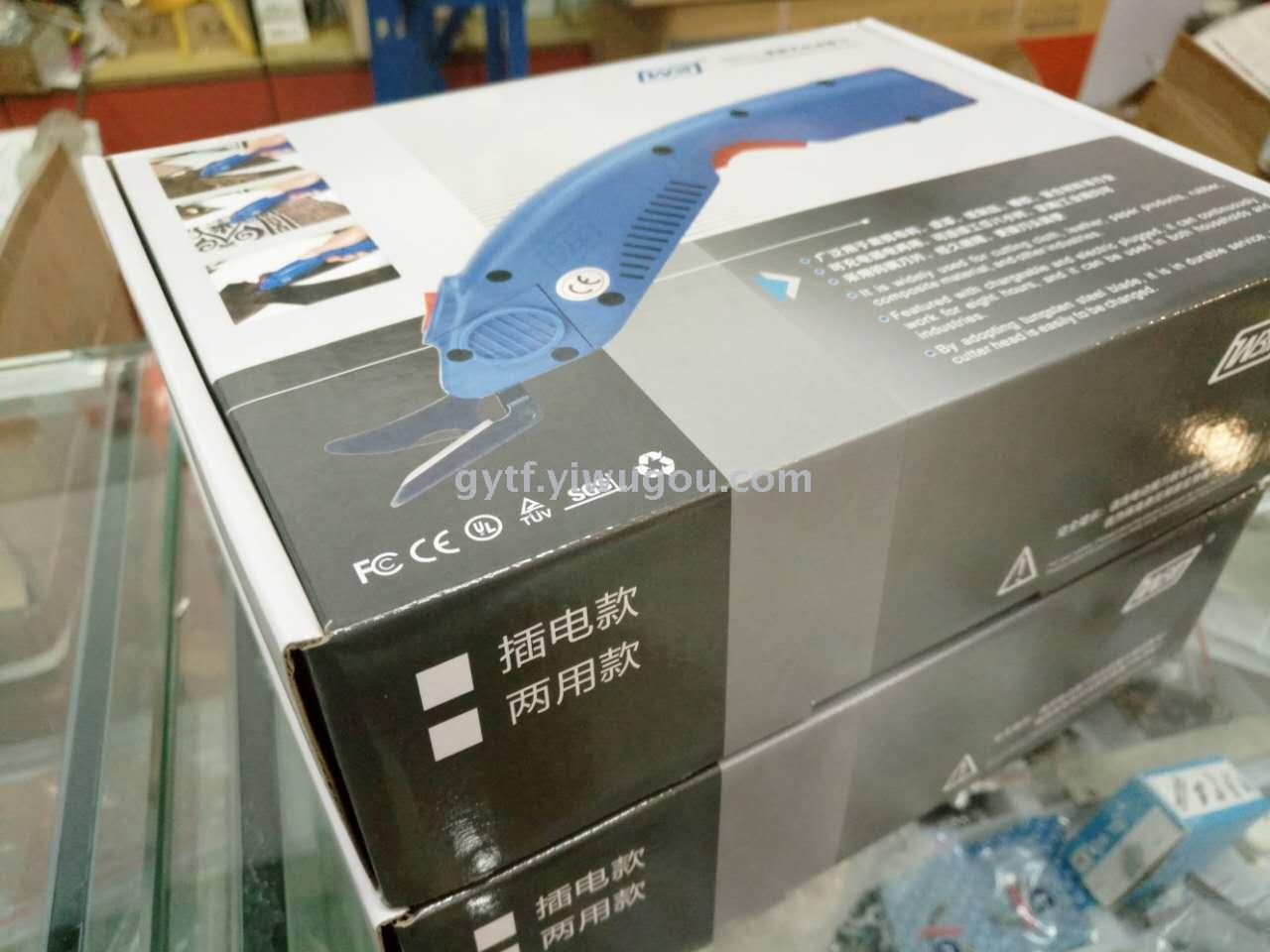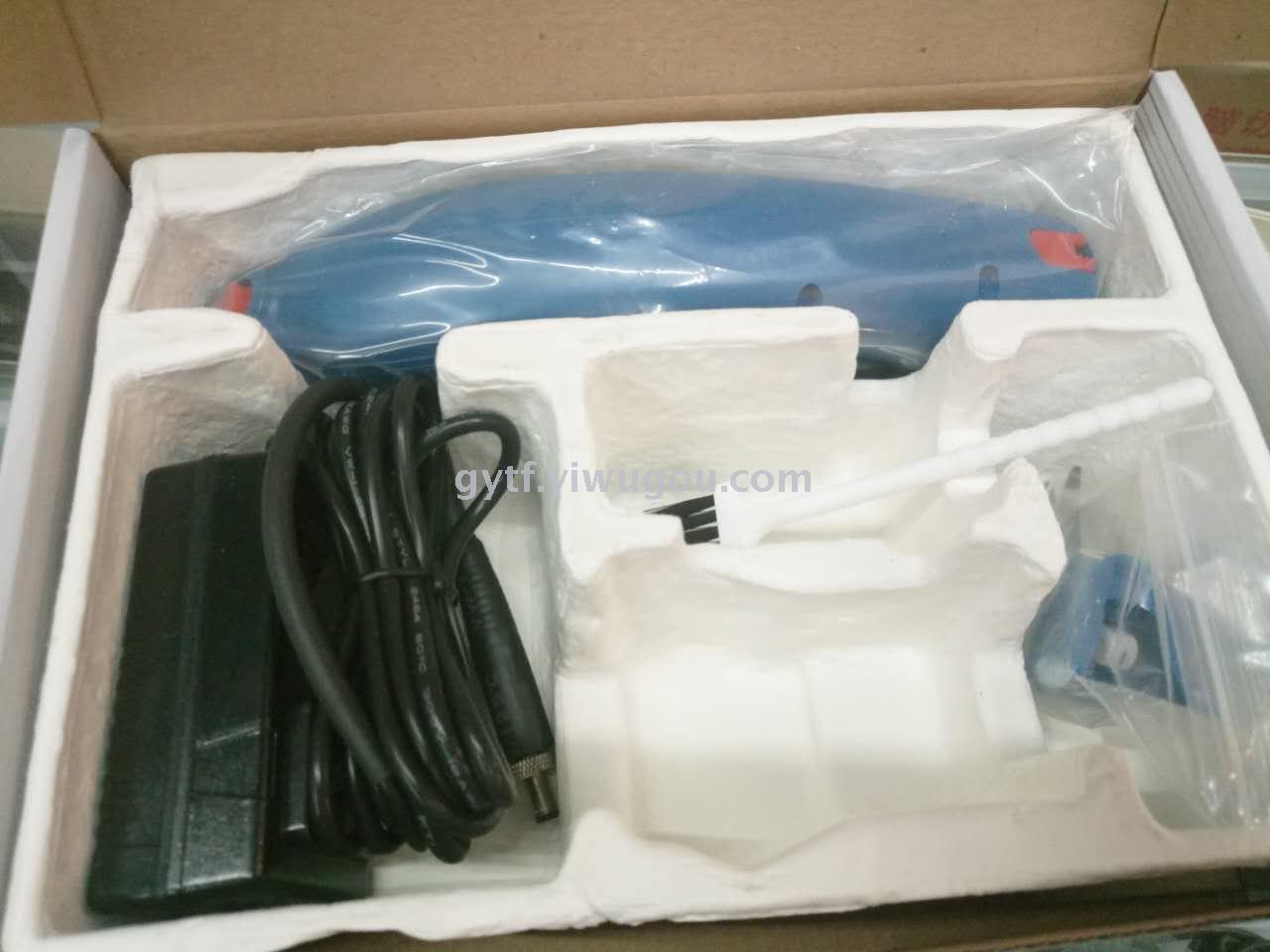 The picture is taken by the merchant himself.
Cutting range:
Within 15mm sponge, felt, knitted cotton;

8mm within the textile fabrics, knitwear;

5mm within the rubber, carpets, glass, paper products;

3mm within the leather, carbon fiber, aramid, soft plastic.