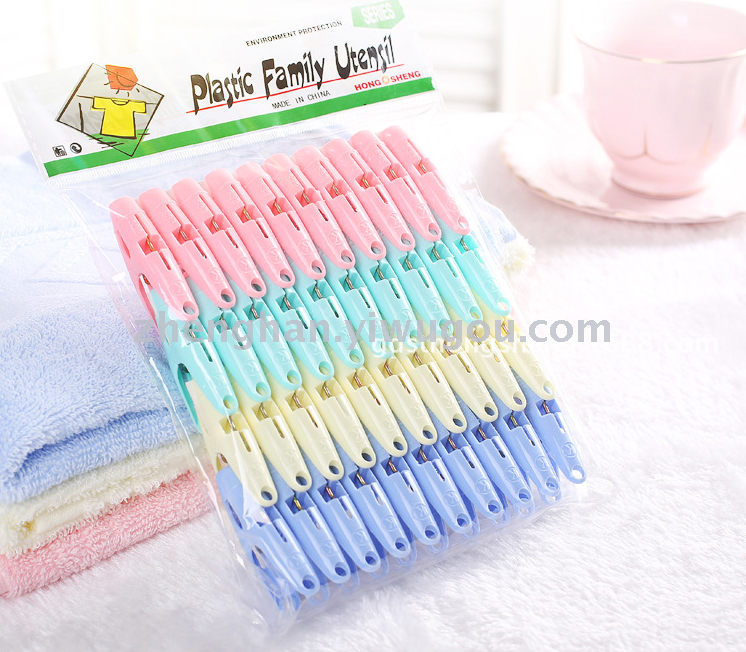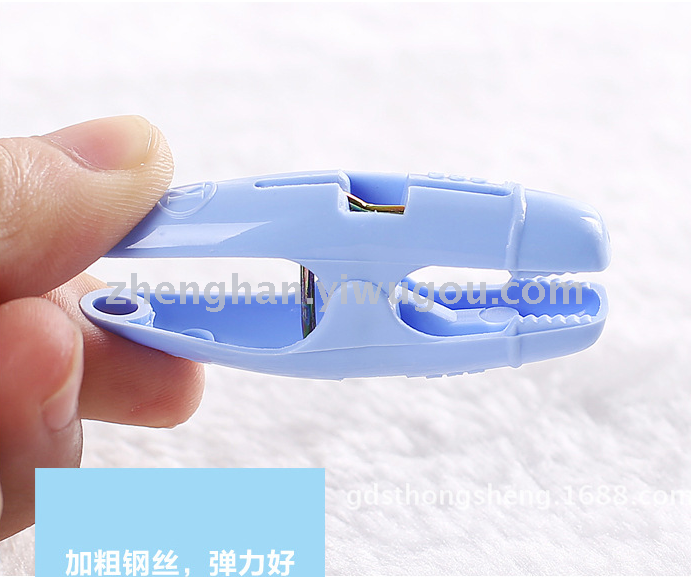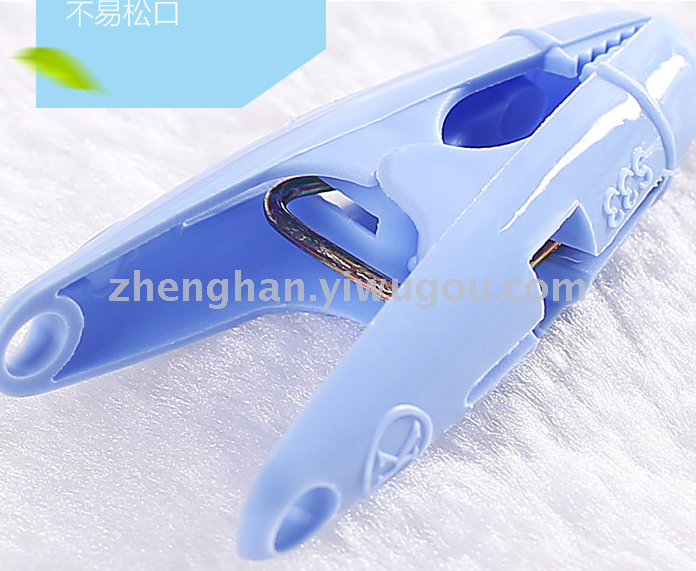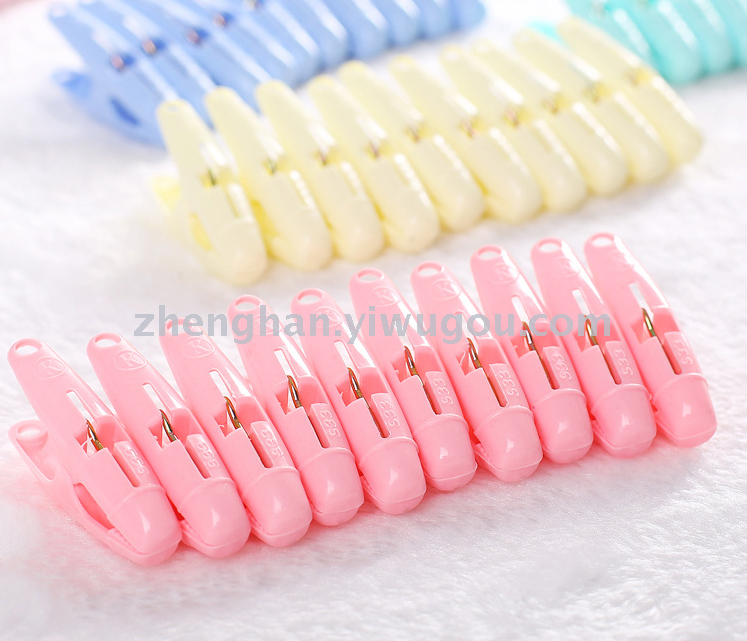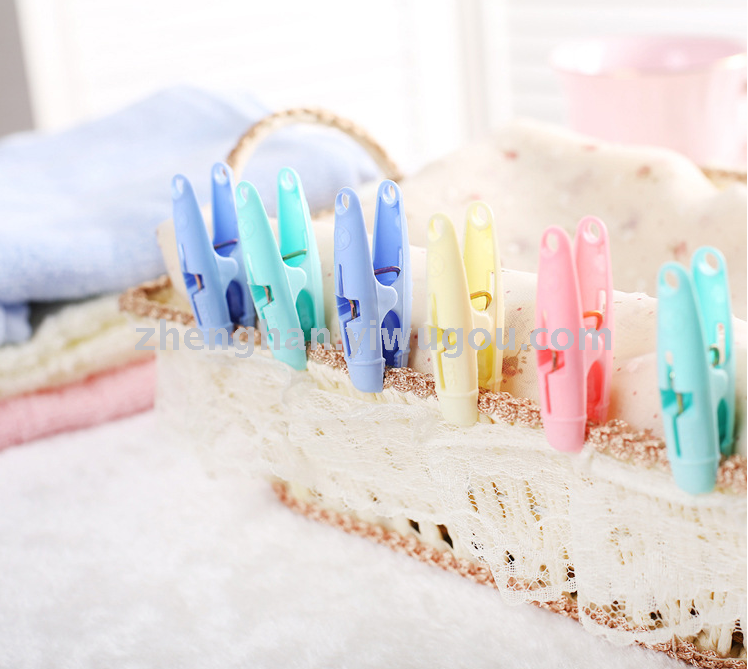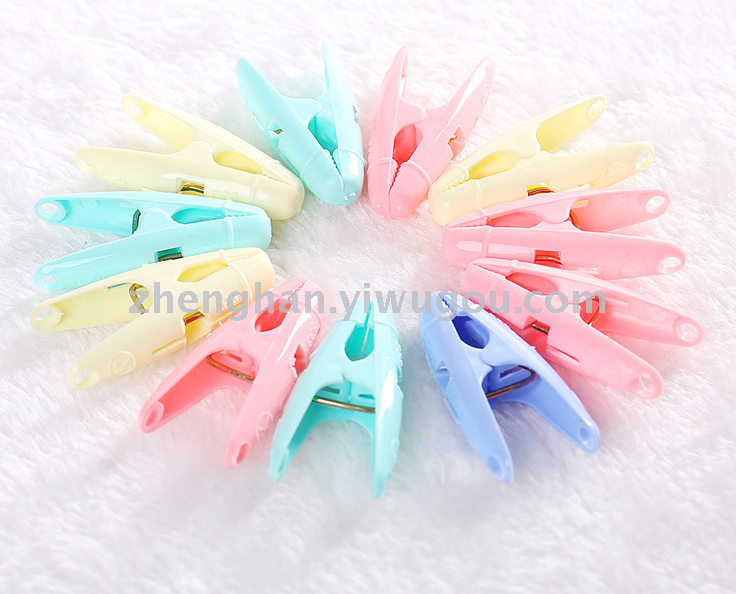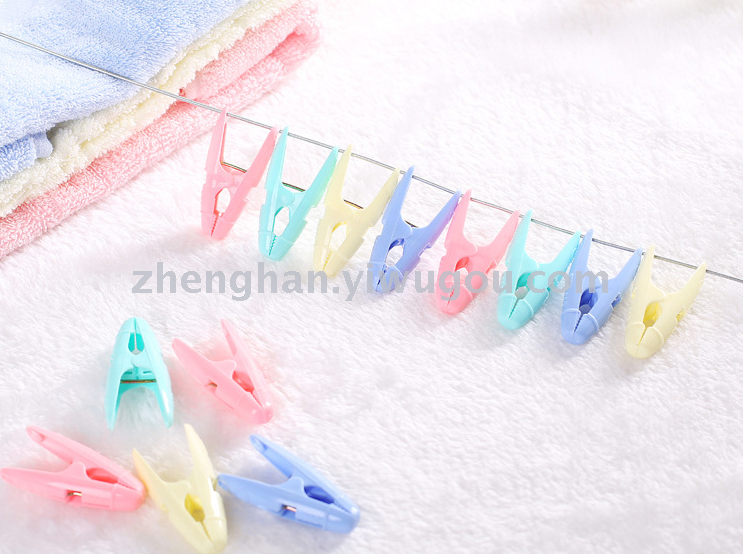 We are welcome to visit Zhejiang Yiwu Zhenhan plastic daily necessities franchise stores, the company is located in the world commodity capital Zhejiang Yiwu, the company is located in Yiwu International Trade City, No. 85, No. 85, 2nd Floor, 11th Street, No. 35921 stores, specializing in the production and sale of crisper, Kettle, cup, tube, box, hanger, clothes rack, storage box and other home department store products, welcome You field visit negotiate!
The company has been to line before the foreign trade business and the wholesale business, is the development of online wholesale platform, the products are on the middle of the grade, suitable for super-monopoly, boutique sales, home for personal use, gifts, corporate group benefits, etc. Definitely make you value for money!
About delivery: The company is located in Zhejiang Yiwu, Jiangsu, Zhejiang and Shanghai if the amount of small we suggest that you send courier, fast enough and effort! Jiangsu, Zhejiang and other areas of large quantities if we recommend the logistics transport, transport costs are low, but the need for a little longer than the courier, and logistics will not be delivered to the door, you need to go to the logistics point to pick up! If you have a regular logistics company can tell us that we will be in accordance with the location of your designated shipping department to your delivery, so that you worry and effort!