XSign in by: Email Mobile
Led colorful music toys teddy Bear plush toy scarf bear Scarf Rabbit Valentine's Day gift
中文版| Report Item
Updated: 2019-01-10 14:05
About Product:Name: Luminous tie Bear scarf Bear rabbit Fabric: Plush, filling: environmental protection pp Cotton color: color for random hair, pick color contact customer service. Size bow tie 20cm, scarf rabbit 30cm (ears long). Each price can be added qq:779232946. Micro-Letter 15267991789 quote Price. whatsapp:15267991789 Store Tel 0579-84567892
The price for this item is to be negotiated. Please contact supplier for further information.
Send Inquiry
Yiwugo Prime Member Service
"Product name": Glowing Bear
"Product style": bow tie bear, bow tie bunny, scarf bear, scarf rabbit, dress rabbit
"Product Color": color random Hair
"Product material": Plush
"Product Fill": pp Cotton
Products Show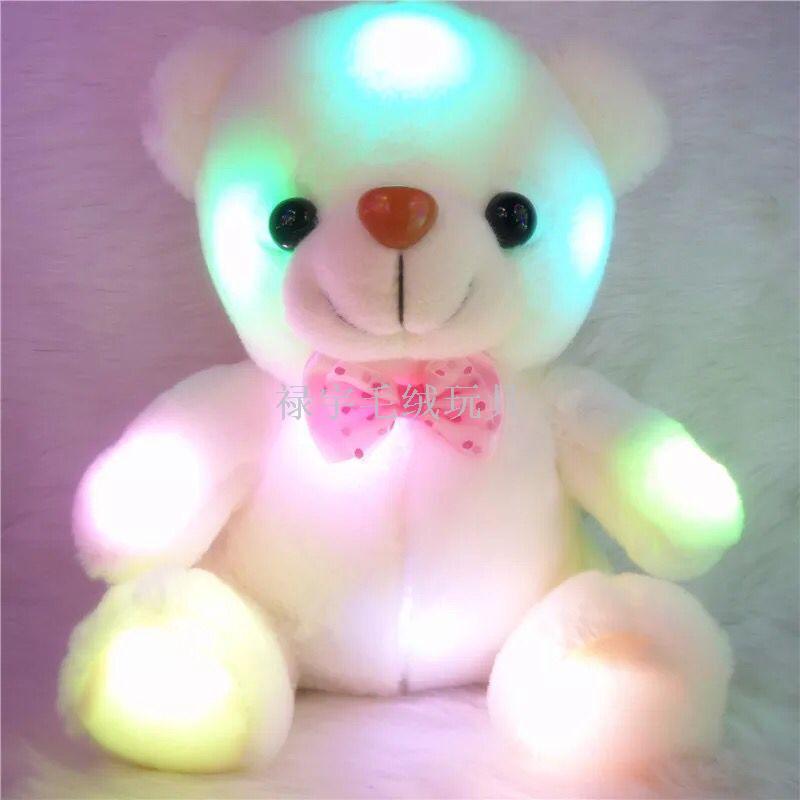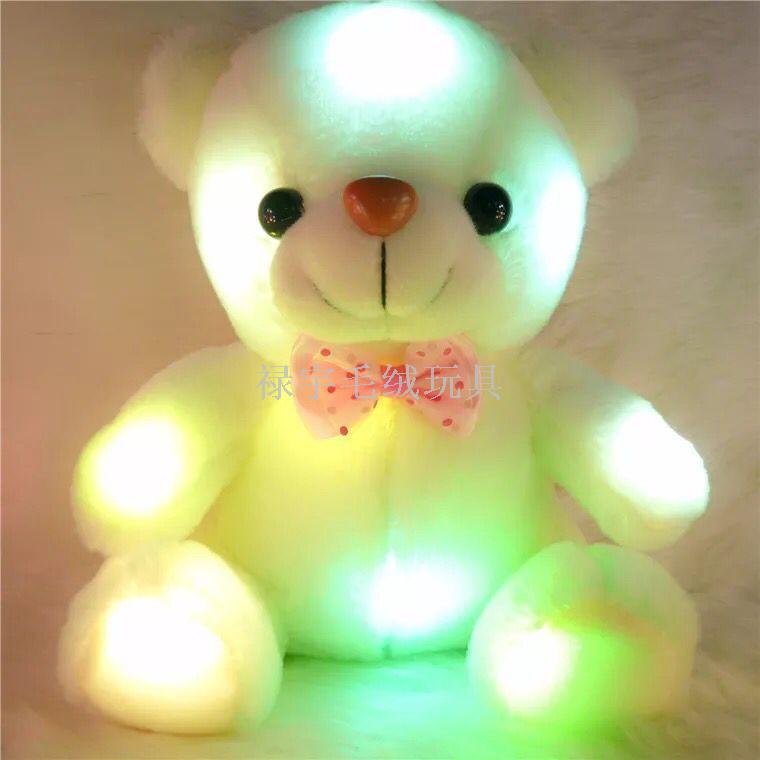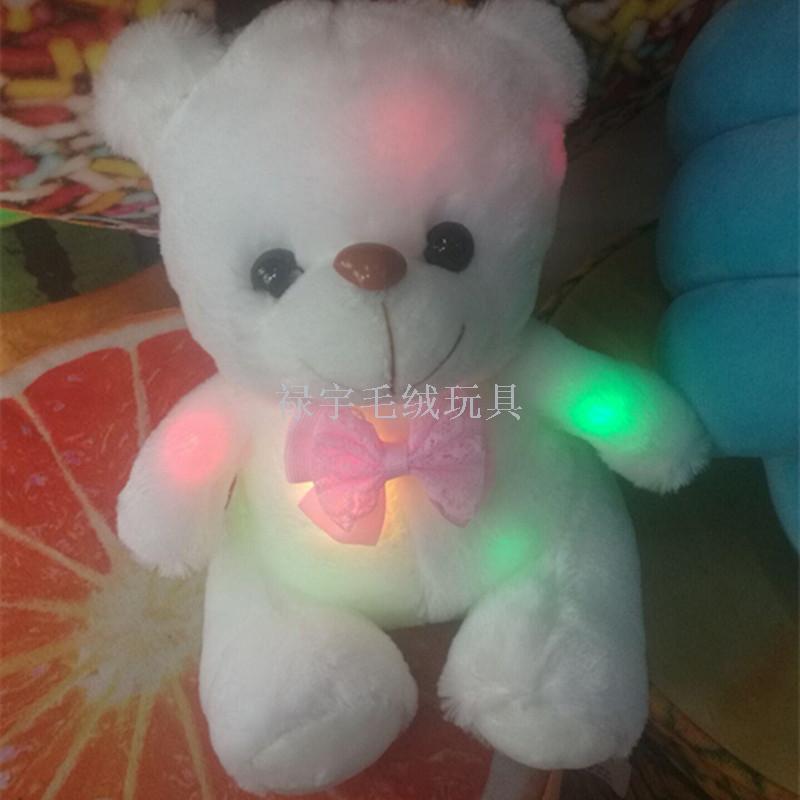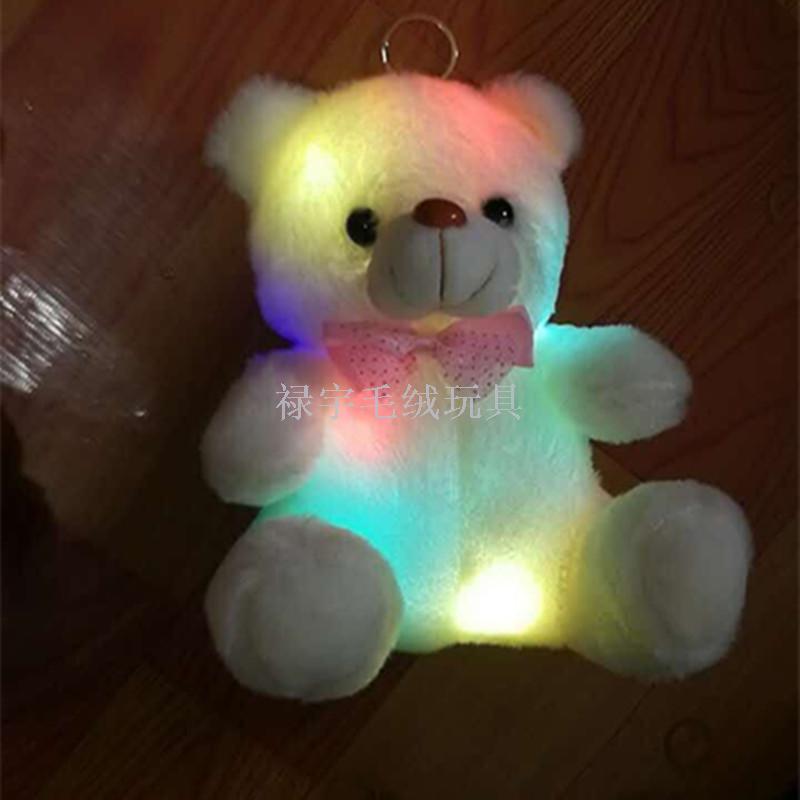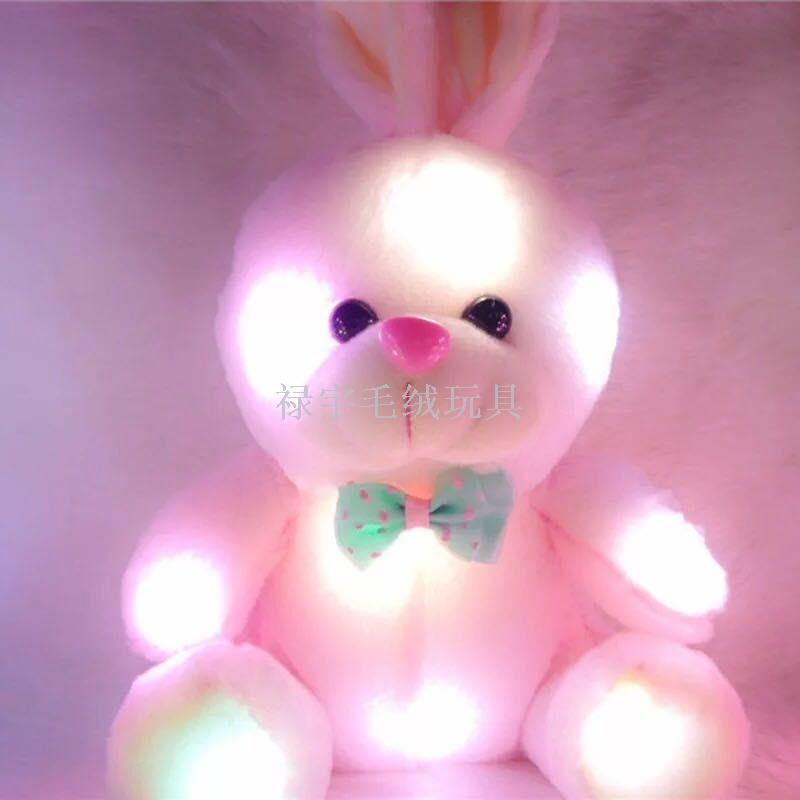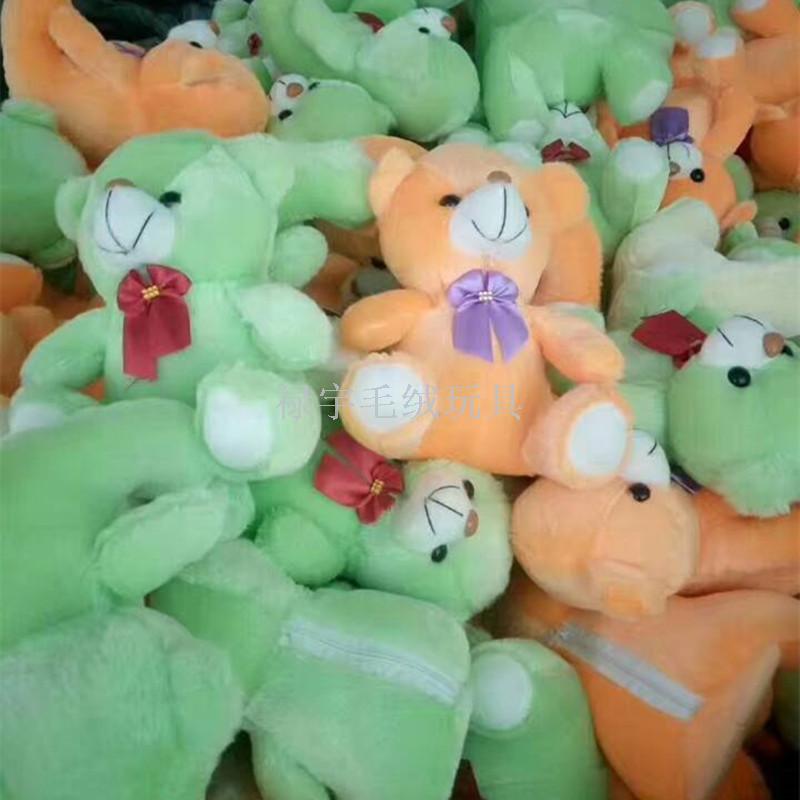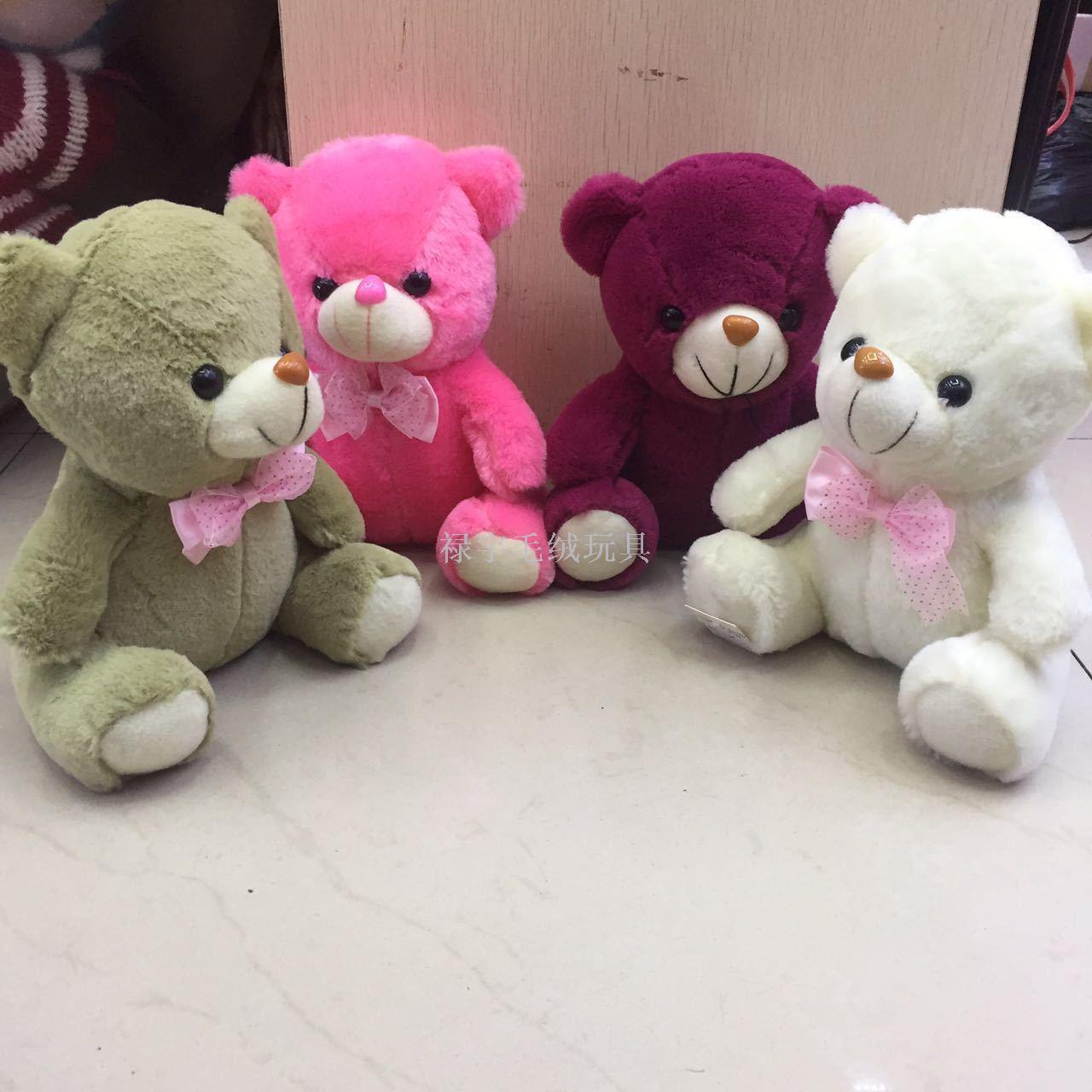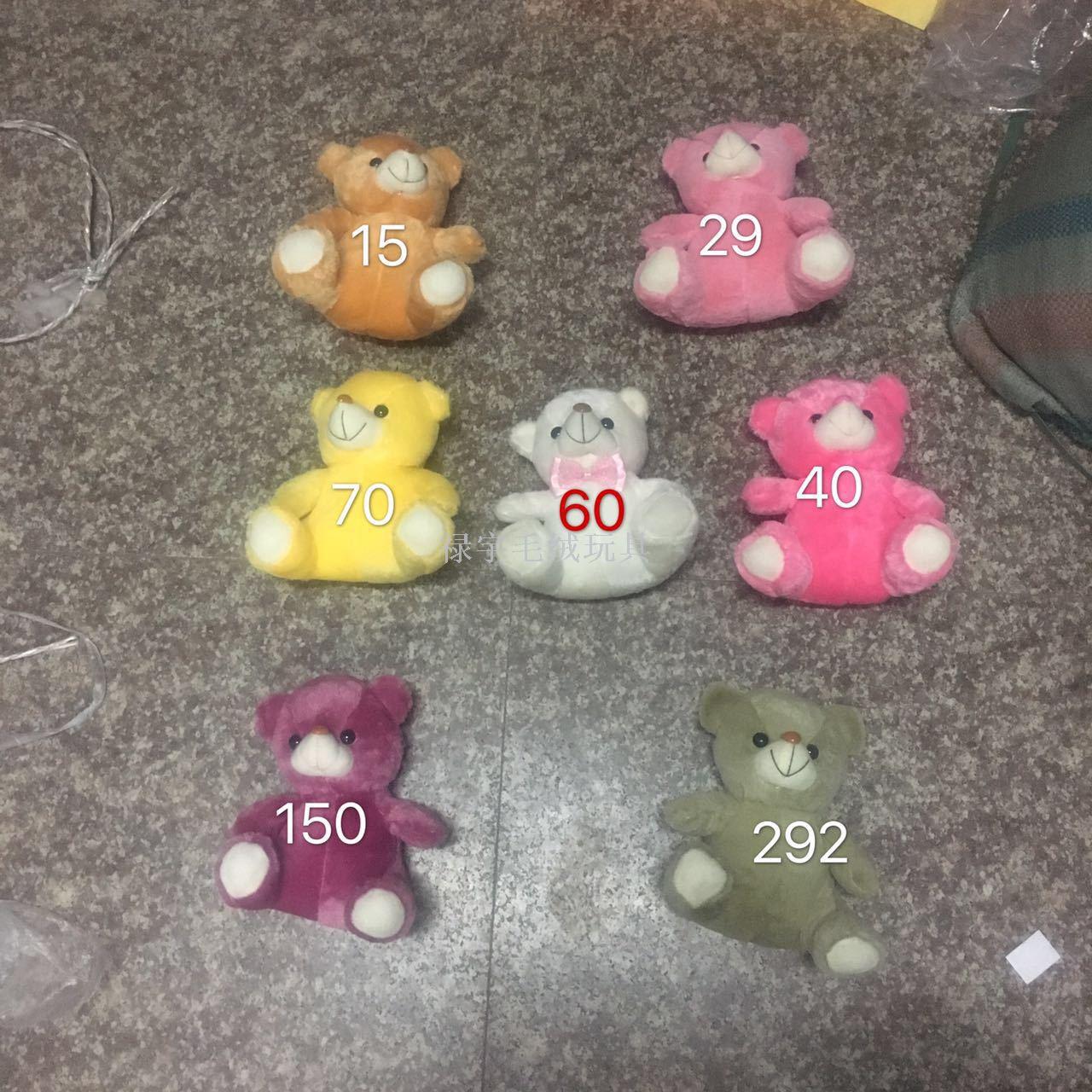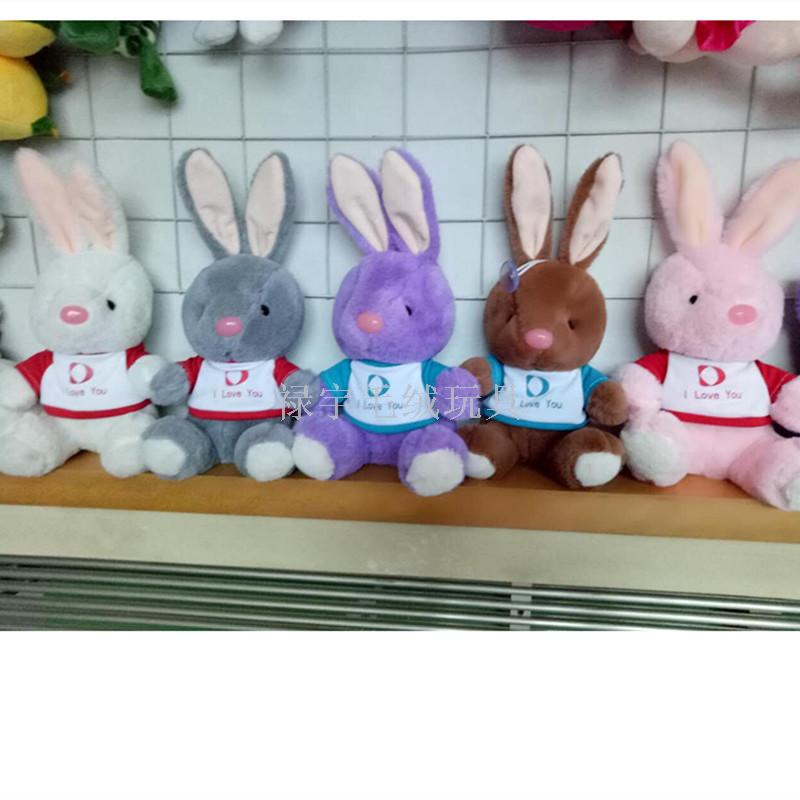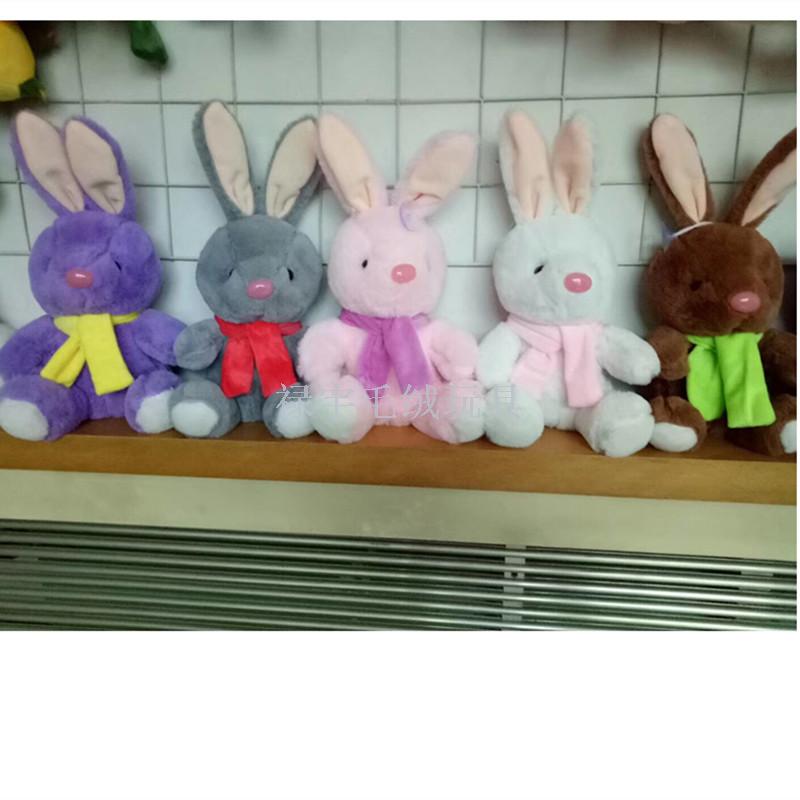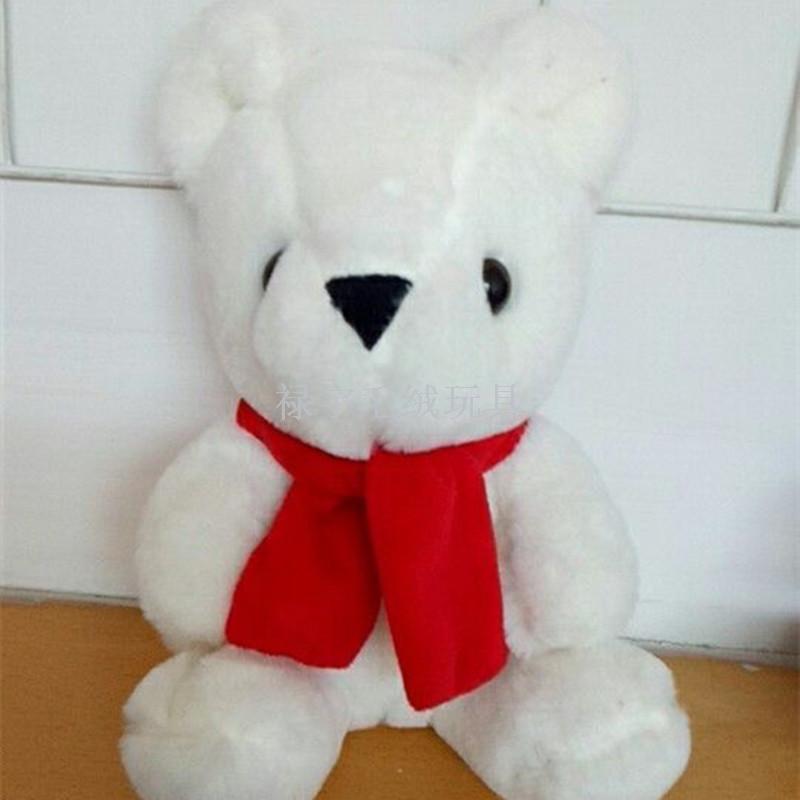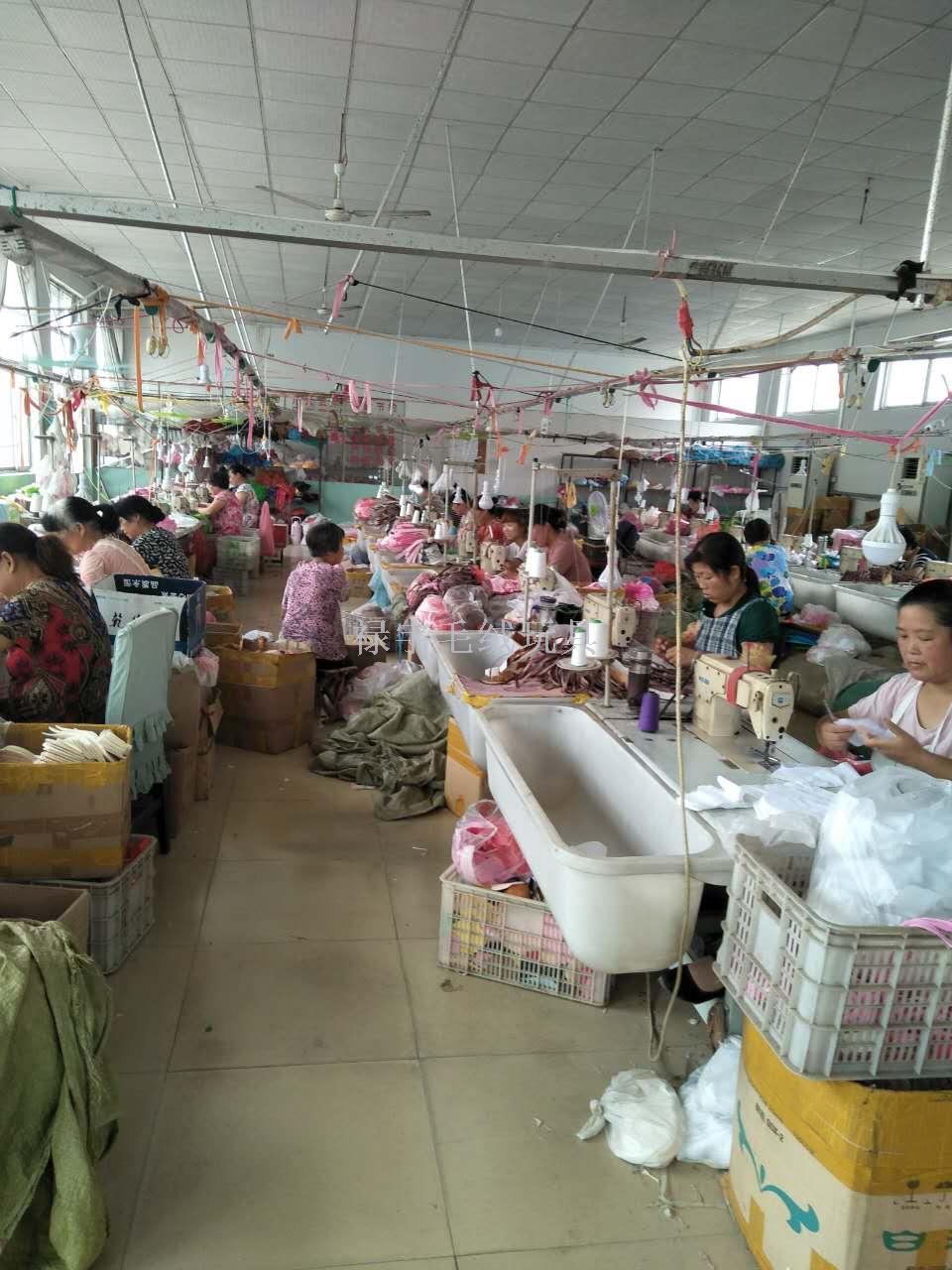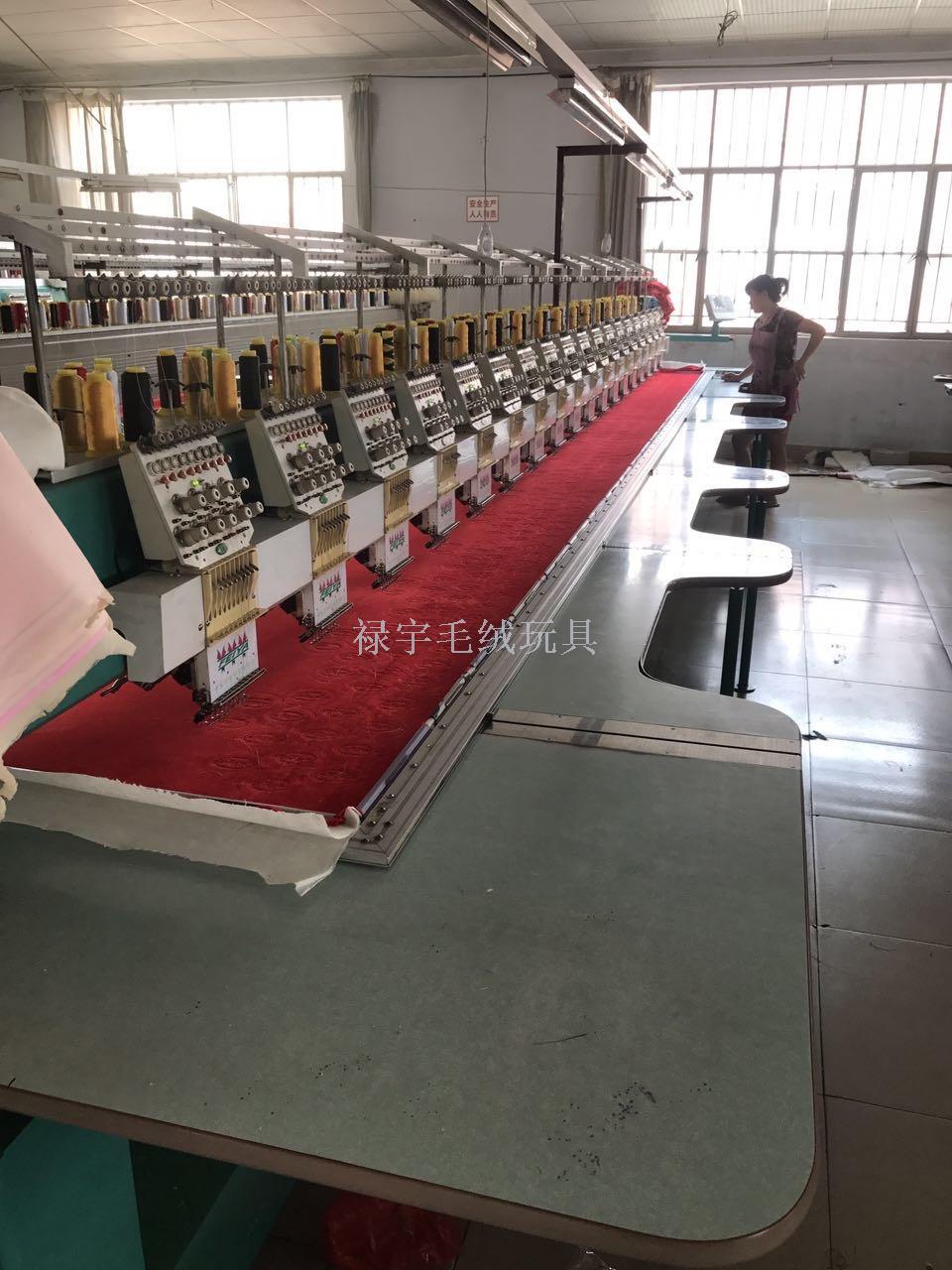 Product introduction
LED Bow tie Bear
Plush, filled pp cotton. Each price can be added qq:779232946. Micro-Letter 15267991789 quote Price. whatsapp:15267991789   Storefront Tel: 0579-84567892
 
Shopping needs to know,
The price must ask the customer service, lets the customer service take the physical picture, lest the shadow plays the unnecessary question.
Contact Us
 
 
 
 
Shop Tel: 0579-84567892. Mobile phone Number: 15005899888 micro-letter number. 15267991789 micro-letter number. whatsapp:15267991789
Lu Yu Plush Toy Co., Ltd.
Main Products:
Glowing plush toys, sequin pillow, recording doll, music doll, emoji series, proofing technology, luminous pillow, luminous bear, teddy bear, cartoon anime, LED colorful light string
Contact:
余水仙
Telephone:
86 57984567892
Mobile:
15267991789
Email:
709236194@qq.com
Address:
1092A, 10 Street, 1F, 8 Gate, B-International Trade Mart (District 1),Yiwu,China
©2018 Yiwugo.com All rights reserved.
Finding high quality products in Yiwu China, Yiwu China Commodity Market (Yiwu wholesale market), the World's Largest Commodities Trading Center Online.
TEL: +86-579-81530000 FAX: 86-579-85188202