Material: polypropylene (PP yarn) polyester 100% cotton.
Starting order: the order quantity is 500 meters, if the quantity is not enough, another discussion.
Quality: thickness, pattern, color according to customer's sample order, also can be designed and developed according to requirements.
Single price: according to the width, color, quantity, material, thickness, gram weight difference, price also have different, specific welcome call to inquire.
Contact number: 13867916991.
Q Q: 539562605
The true: 0579-85652198
Production manager: 13777519218.
Tips:
1. Please contact us to confirm the price, quantity and specification of related products before placing the order.
2. Due to the raw materials of floating is bigger, and peers on the network of vicious price competition, make our each product prices can not be very accurately show in front of customers, so we just marked a symbolic price, if you are very interested in our products, please give us the message, telephone contact us, we will give you a quotation in the first place! Thank you for coming and have a good life! Welcome back next time!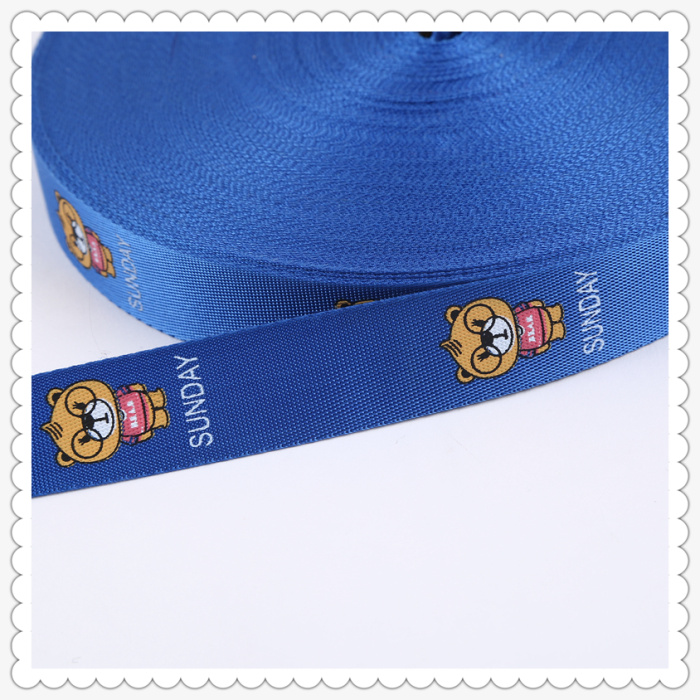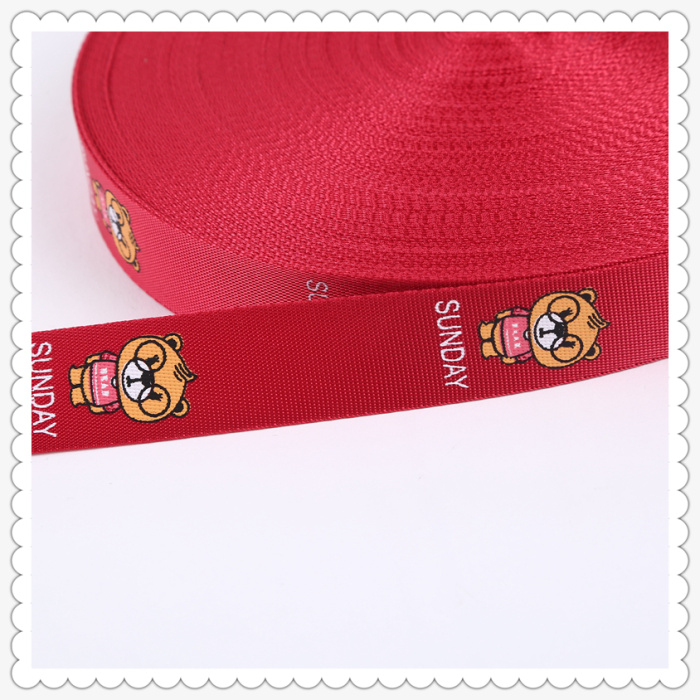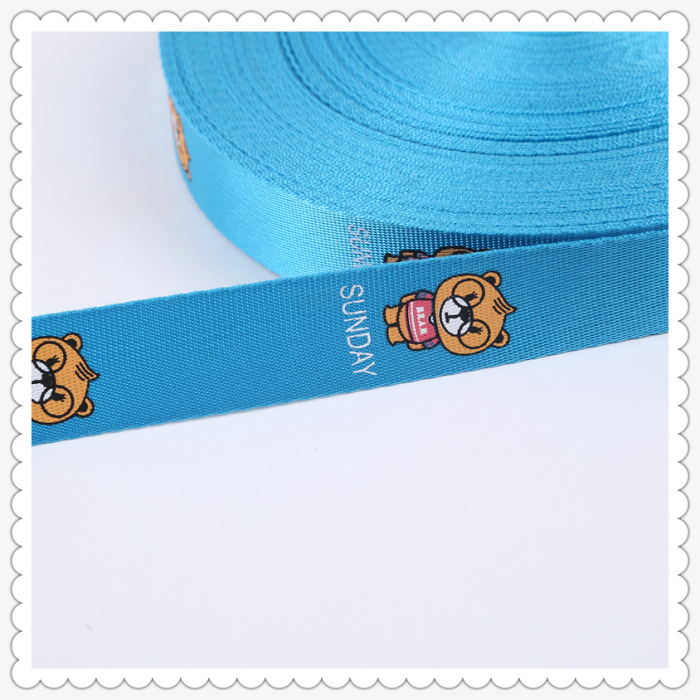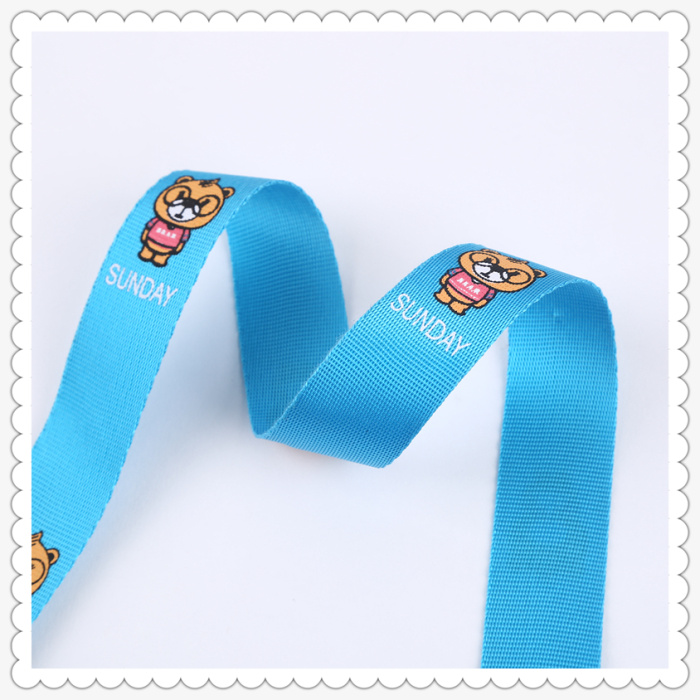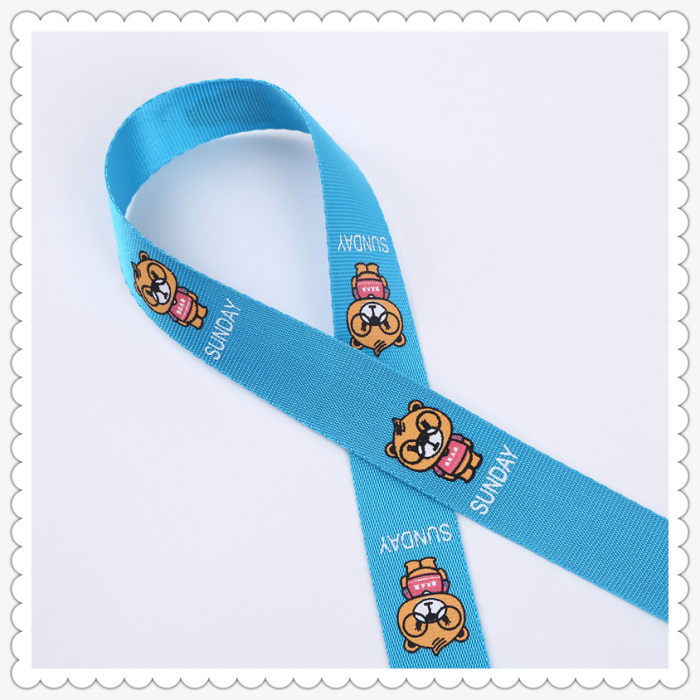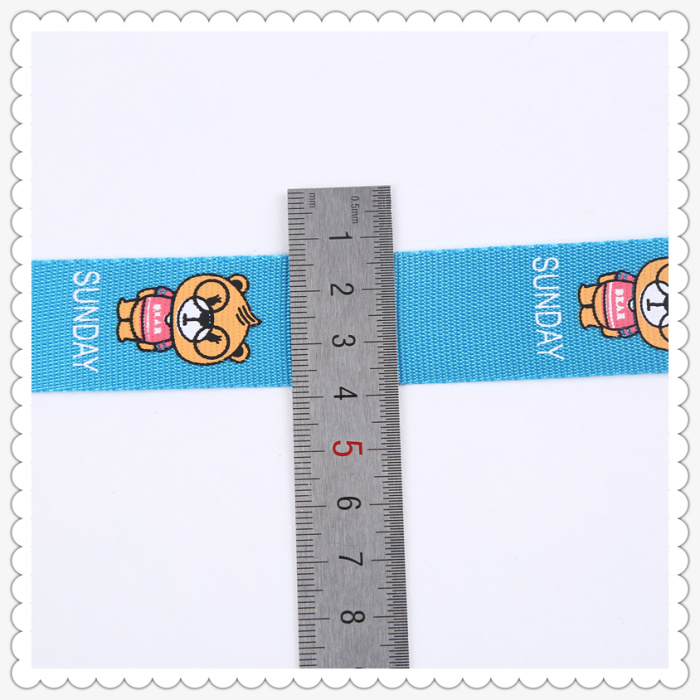 Yiwu yuqin weaving factory is located in the world's largest small commodity distributing center - yiwu international trade city.

Successively bought dozens of imported high-speed ribbon machine, computer jacquard machine, heat transfer printing, hot stamping equipment, has strong stability and high technical quality staff team specializing in the production of polyester, polypropylene, polyester/cotton material of package sideband, medal hanging belt, luggage belt, zipper, belt, belt, pet belt, jacquard ribbon, etc all kinds of ribbon, used for clothing, bags, stationery, home textiles, toys, handicrafts, bowknot, shoes and hats, Christmas gift packaging, belt, automotive, health care equipment, sports equipment, medical and other industries. The company can not only make customized products, but also provide design and proofing according to customer requirements.

Yuqin ribbon factory has a complete and scientific quality management system. With integrity, strength and product quality has been recognized by the industry. Adhering to the business philosophy of customer first, enterprising and small profit, we insist on the principle of good faith, and the principle of customer first provides excellent service to our customers.