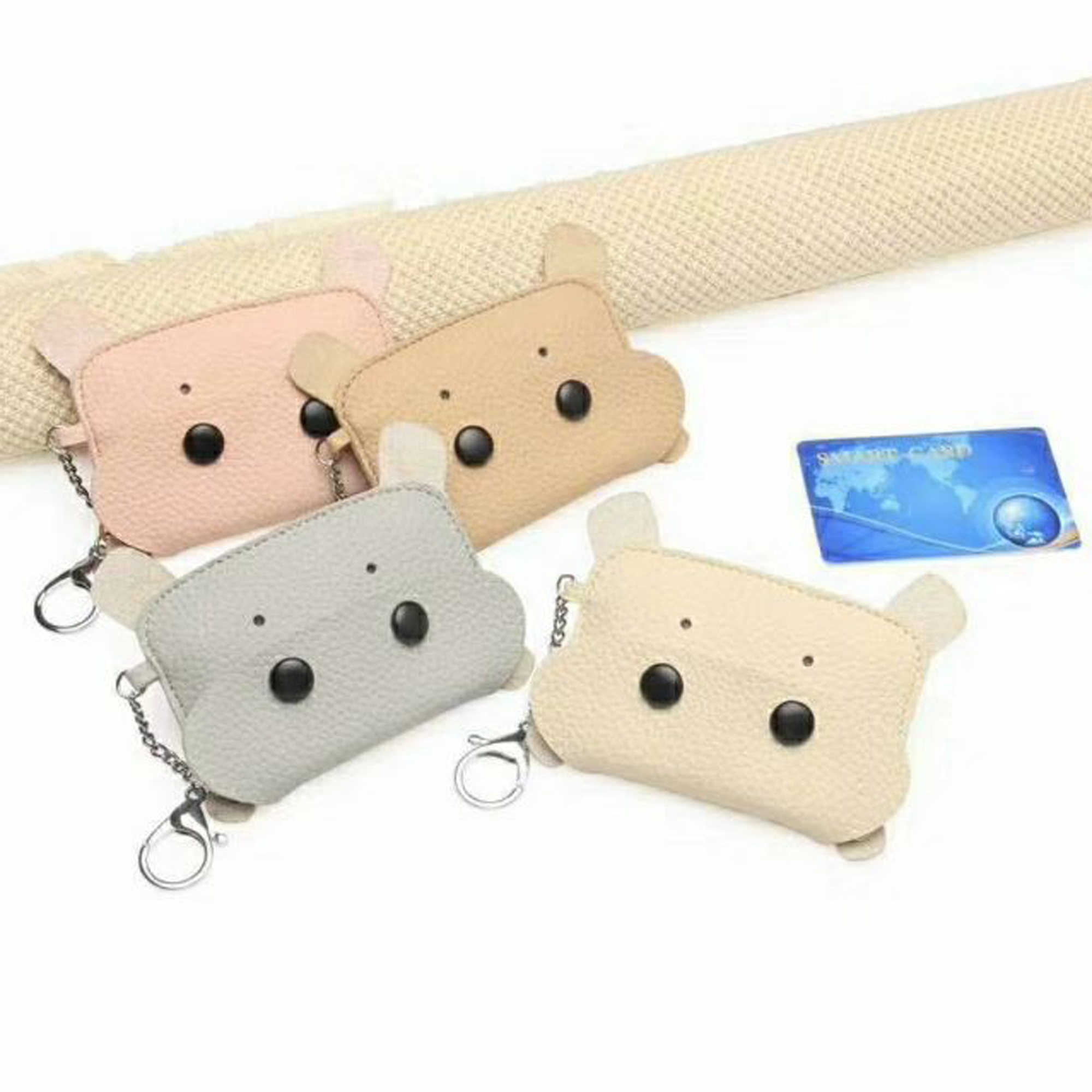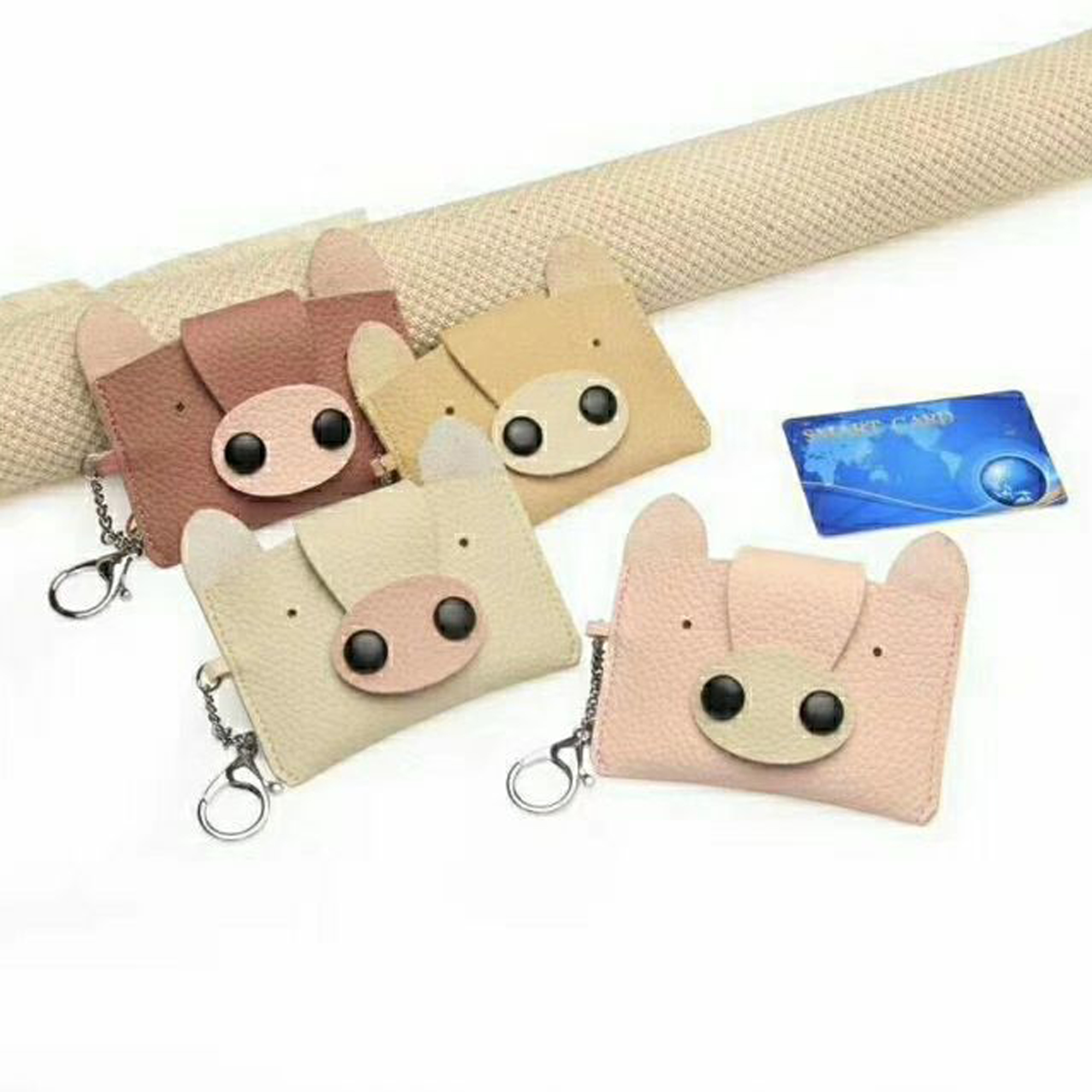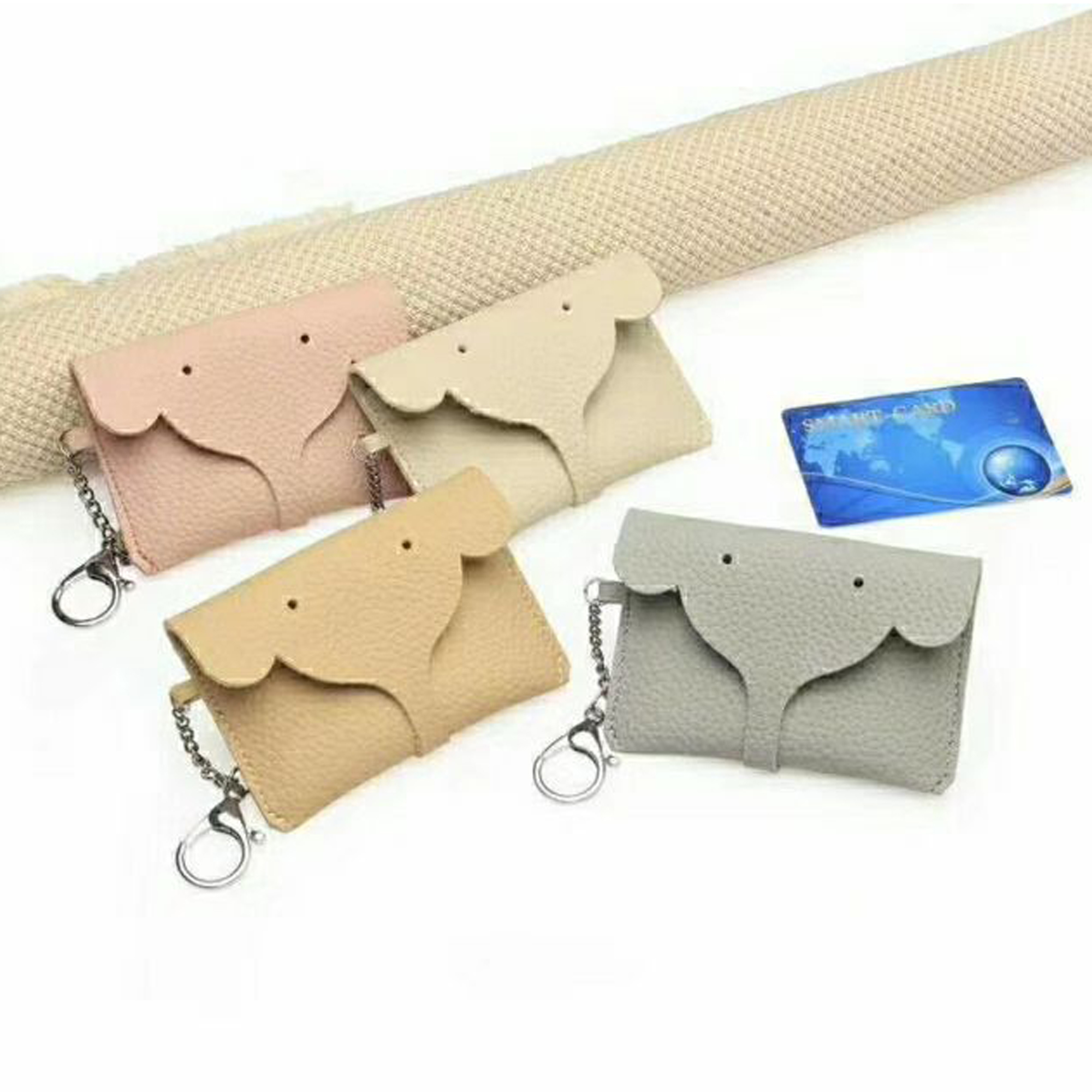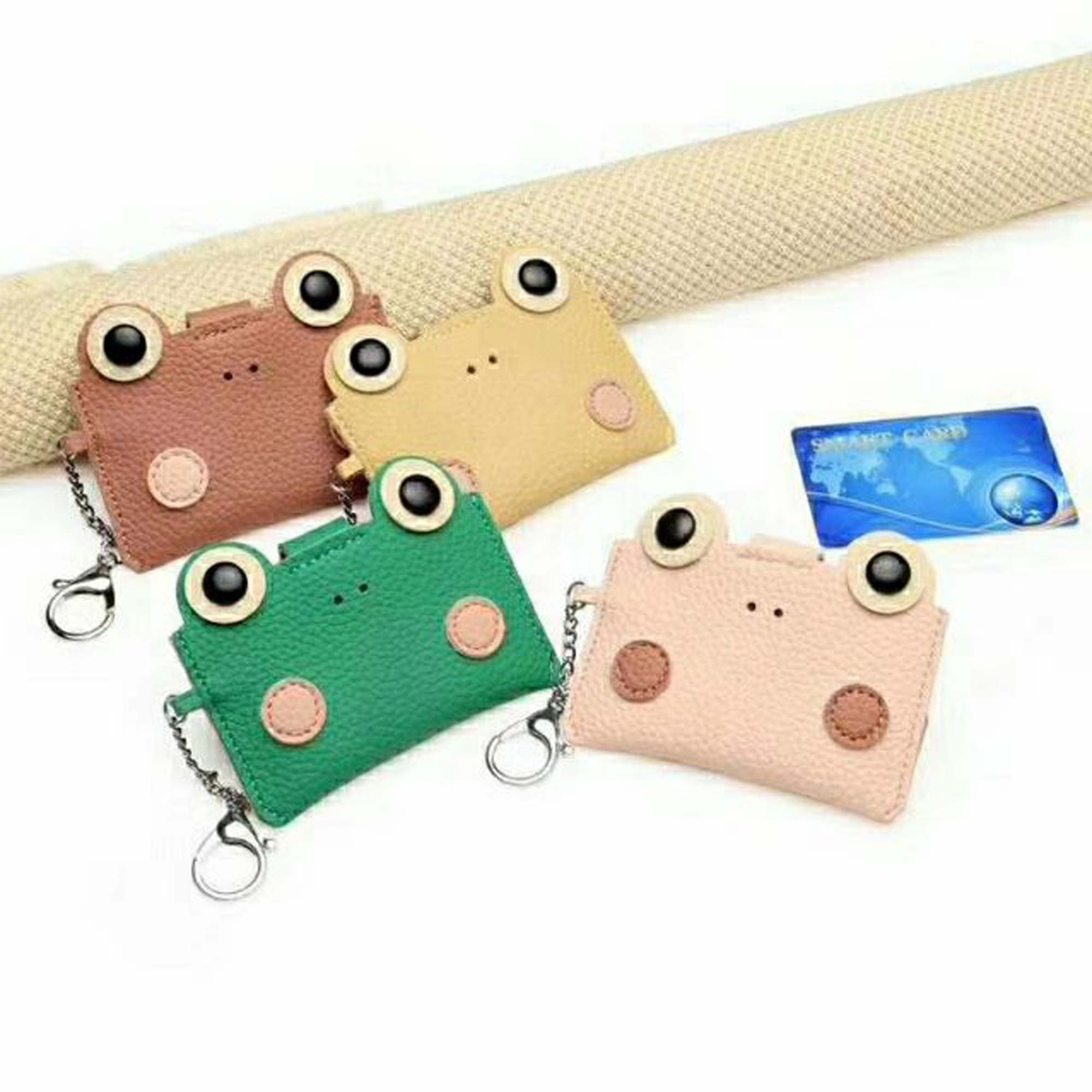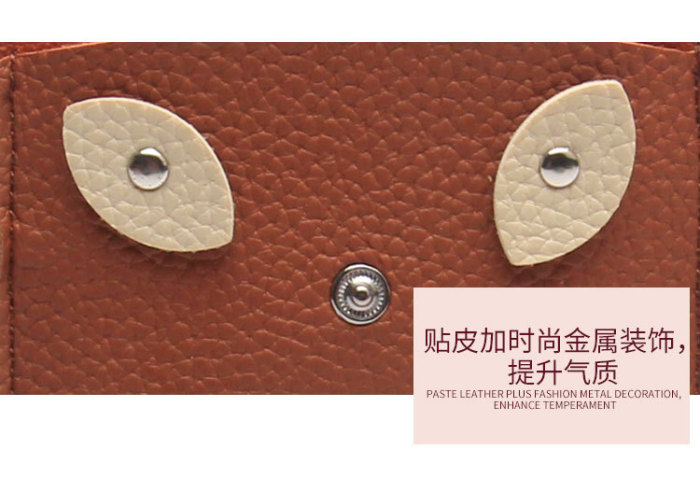 The buyer must read

For your shopping pleasure, please take a few minutes to read the following instructions carefully. Thank you for your cooperation!
About the colorPoor:
All merchandise sellers in this store are 100% physical, but because of the light and display, it is difficult to avoid the color difference.Buyers who can't accept chromatic aberration please buy carefully.
About size:
Please refer to the size of the product in detail when purchasing, because the image will bring you the confusion of the size of the goods according to the different Angle of shooting and the visual image.All the products are measured by our manual measurement, and there will be small errors. Therefore, buyers who cannot accept the error will be cautious to purchase.
guanIn the supply:
Due to the large quantity of goods in our store, there will be a shortage of goods. Therefore, please consult the seller before you purchase the goods.We will inform you in time when the goods are out of order and choose to change or refund.
About small wholesale and customization:
Our shop only shows the minimum quantity of goods to be approved for small wholesale, full 300 yuan (can mix color, buy.The party shall bear the freight. All other goods should be made to order and can be made according to the requirements of the guests.
About delivery:
Delivery within 48 hours after payment! Delivery can be delivered by express or logistics.
1. Express delivery: in general, we can choose express delivery in remote areas, and we support shentong, yuantong, shunfeng, yunda, daily, zhongtong express and EMS, etc.
Delivery (if you need to specify one of the buyers, please note or contact the seller without specifying that we will deliver the goods at random).
2. Logistics consignments: the quantity of logistics is generally chosen, and the freight is relatively low (freight to pay, goods to self-mention).
On evaluation:
After when you confirm the goods, please don't forget to give us comments, we are very attach importance to your evaluation, this is your biggest encouragement to us, if you have objections to our service or product, please contact us, we will timely solution for you.
About payment:
The store supports alipay or transfers.
Bank of China card number: 4563. 5162 0201 3176 328 Account name: yu haichao.
Agricultural bank card no. : 6228. 4303 8960 0888 273 Account name: yu haichao.
Construction bank number: 6227. 0733 5022 8590 Account name: yu haichao.
Icbc card number: 6222. 0012 0820 0095 166 Account name: huang haiqin.
alMethods:
QQ customer service: 107589803.
Customer service: 0579-85190979. Mobile phone (WeChat) :013588698480 (yellow's)