Yiwu day sunrise products co. LTD.
Contact number:13867912009
Product color: picture color. Material: PP
Store address:Yiwu international trade city 5 area 94 gate 5, 8 street 70289.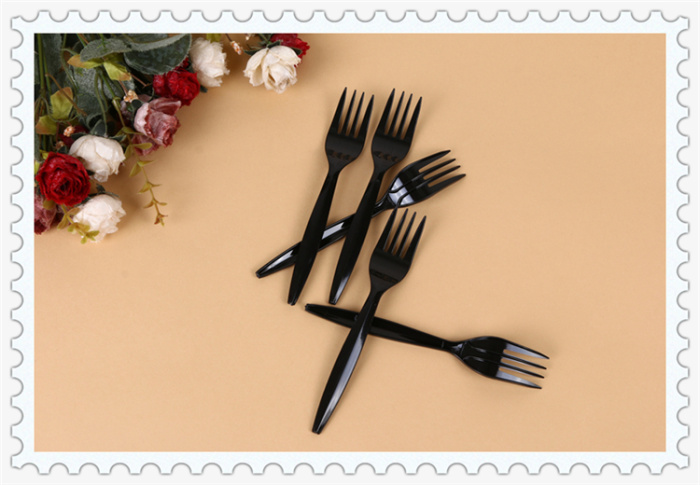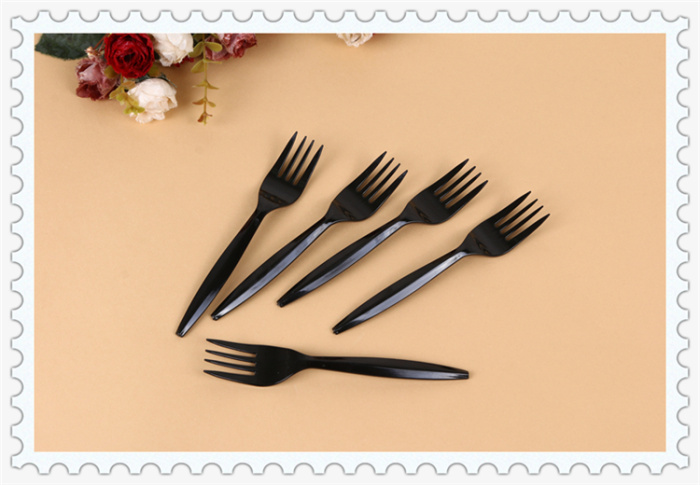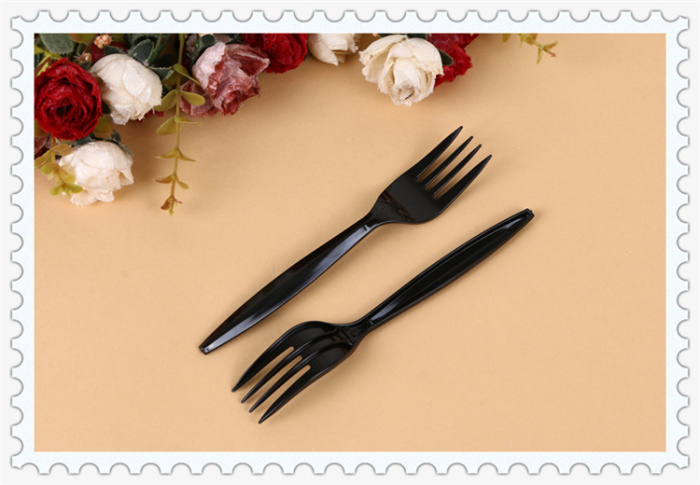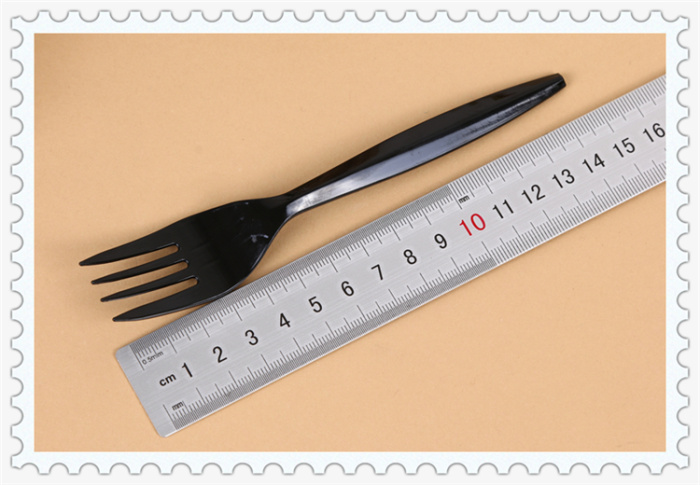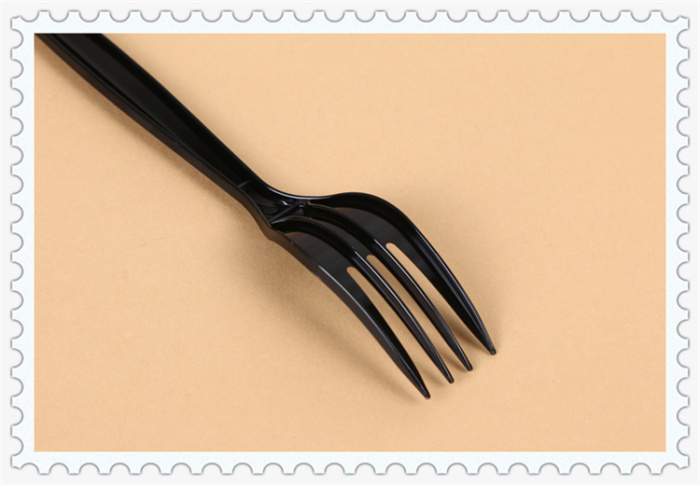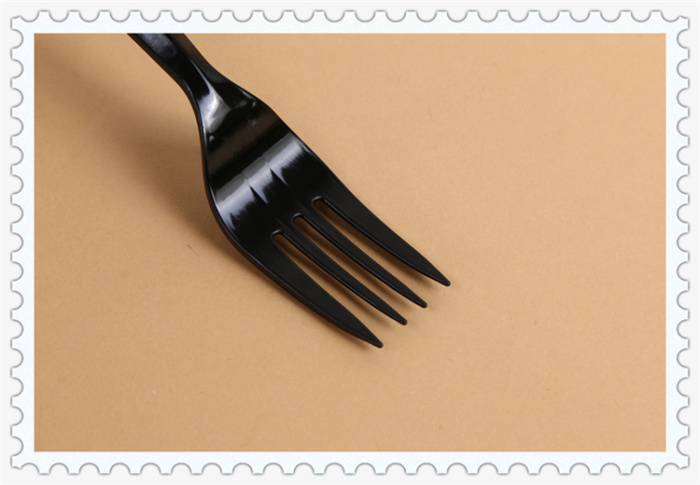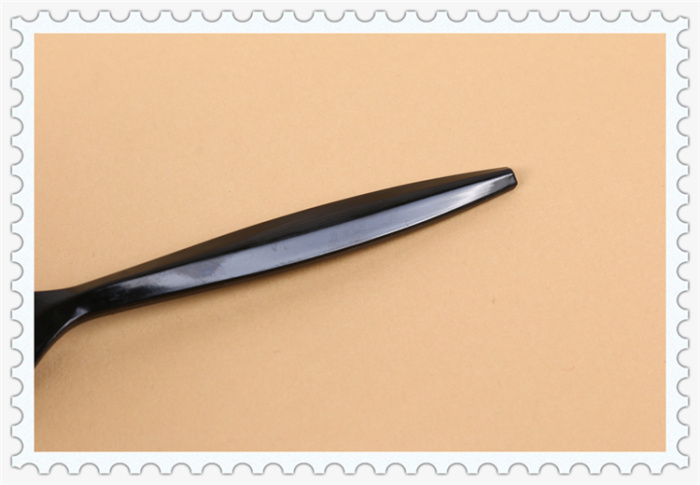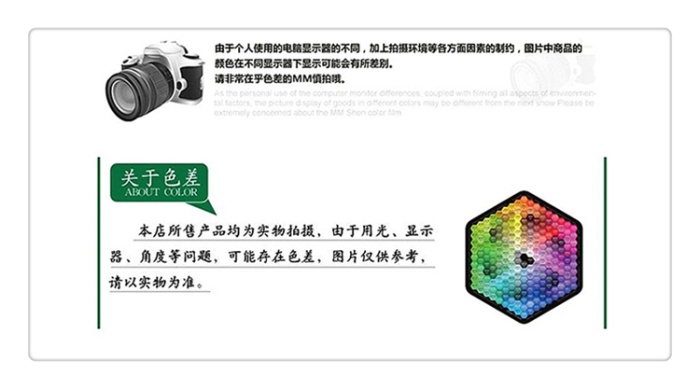 The company mainly produces, manages disposable tableware, environmental paper straw and new and strange straws (cartoon, modelling, art, glasses, fireworks, umbrella straw and so on series products) products.