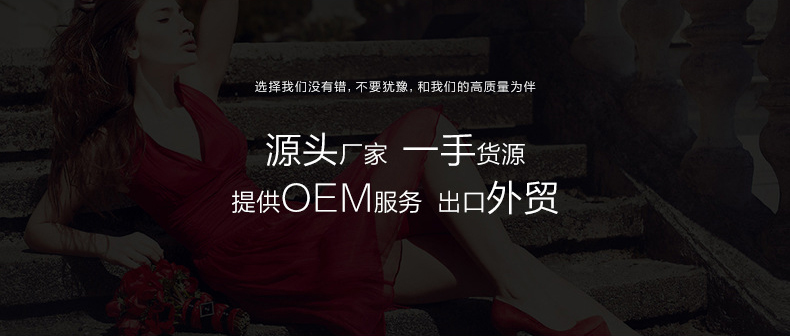 Source manufacturers, primary sources, quality assurance and supply stability, to solve your worries. Matte lipstick, lip gloss is not divided into age, like natural makeup of the United States eyebrow can be used, in the sun irradiation will not reflect, more natural. The most important thing is that the look lasts longer and doesn't touch the glass.
Name: Romantic May new 12-color nonstick cup color lipstick waterproof beauty cosmetics
Efficacy: It not only possesses outstanding color and smooth texture, but also endow lips with deep moisturizing; Lasting dazzle color does not fade, will show on the outside of the beauty and delicate lips of the inner care fusion, only personal experience, can feel so beautiful!